Fakaofo Village is a very small settlement that is located on the Fenua Fala, which is part of the Fakaofo Atoll of the island country and dependent territory of New Zealand in the southern Pacific Ocean, Tokelau.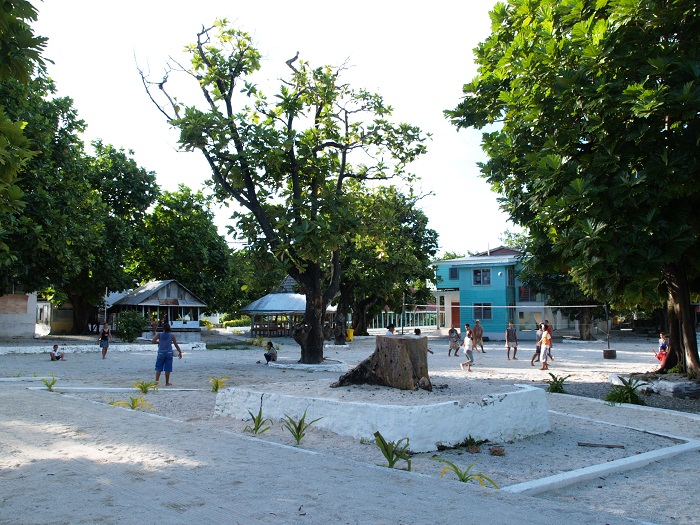 To relieve the overcrowded smaller islet of Fale, which is to the south of Fenua Fala, the Fakaofo Village was established in 1960, where today the school, hospital, telephone company headquarters are located. Interestingly enough, when there are low tides, it is possible to walk between the small islets, however, more interesting would be to swim in between them.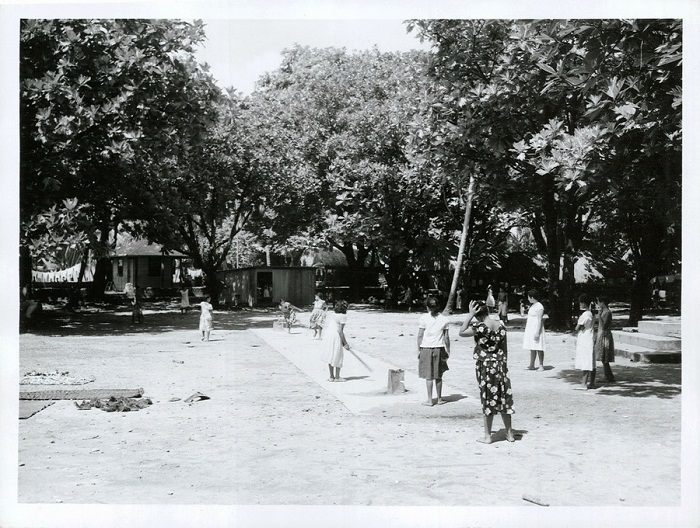 With the three churches which cater to its two practicing religions, Catholic and Protestants, the population is more than 400 citizens, among who some 30% are below the age of 20. All in all, even though Tokelau is not well know touristic place, the people are living a life that is mainly dependent on fishing, quietly and heavenly in a very remote place on our planet.