Marigot Beach is a long sandy, not so crowded beach that is in the northeastern part of the overseas French collectivity that is known officially as the Territorial collectivity of Saint-Barthélemy. Being surrounded by peninsulas on two sides, it seems like the time has stopped here, since not even hurricanes can destroy the very healthy coconut grove that grows near the beach and provides a unique landscape which is quite memorable to the visitors.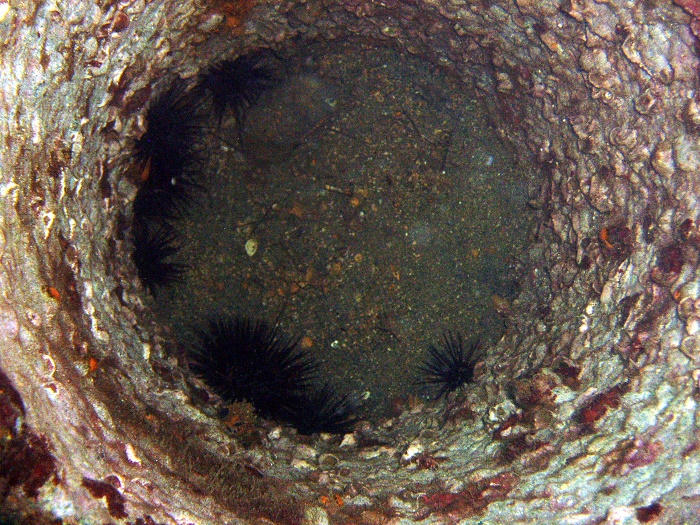 Located right next to the D209 Road, Marigot Beach has access to the sea via the Marigot Bay, better known as Anse de Marigot, and together they comprise the Marine Reserve which is full of unique biodiversity that must be well appreciated.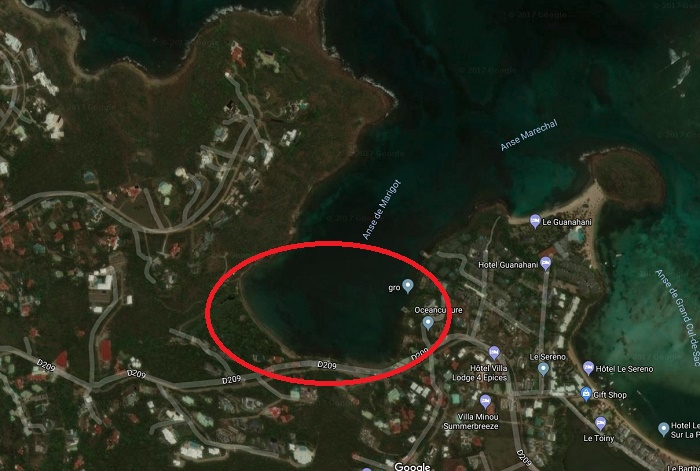 Having around some series of island houses and villas, the beach is perfect for snorkeling around the rocks that can be found on each side of Marigot, and all those snorkel enthusiasts could come across some turtles, squids, nursery sharks and plenty of other marine life.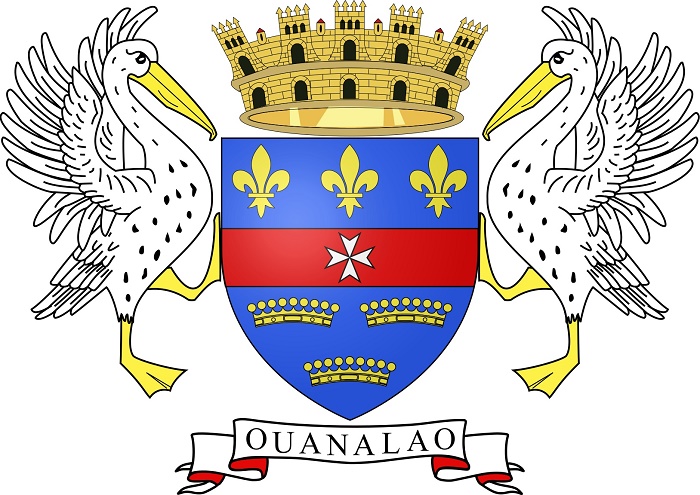 As it is located to the northeastern side of Saint Barthélemy, the sun sets a bit earlier when compared to other beaches, nevertheless, coming early in the morning to watch the sun rising from the sea horizon will be extraordinary for every visitor who later could continue to enjoy in the turquoise warm waters, which are almost with no waves.