Île Chevreau, also known as Île Bonhomme, is a small islet that is located between the islands of Saint Barthélemy and Saint Martin in the Caribbean Sea, and it belongs to the French Territorial collectivity of Saint-Barthélemy.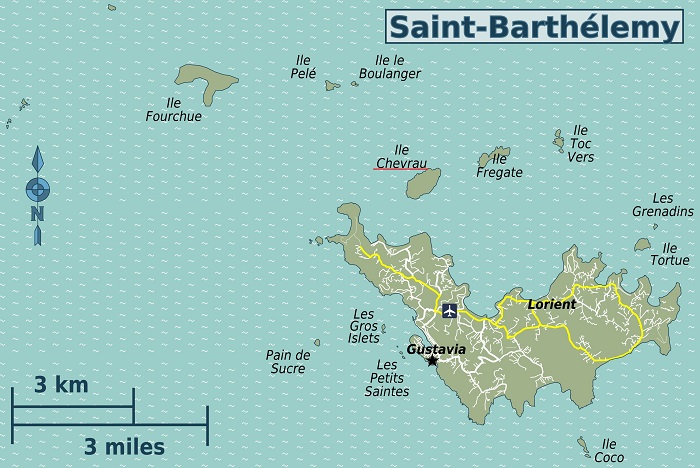 Being the westernmost islet of the group of small islands right next to the main one, Île Chevreau is uninhabited, mainly rocky islet that has few hilly points. The access to Chevreau it is not so easy, and there is only one beach from where usually visitors are coming, however, due to the sea currents it is always a tricky one for access.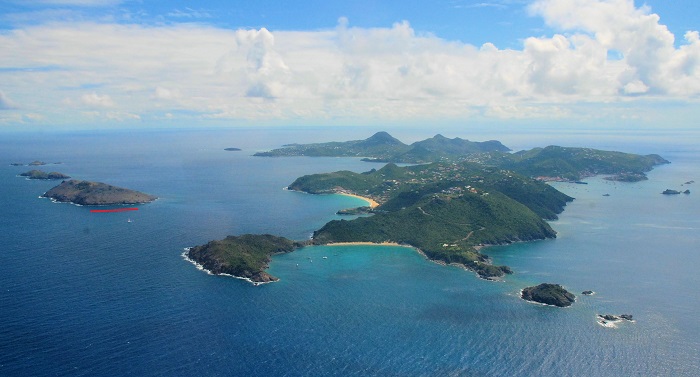 There is not much of a vegetation on it, except for some trees that are found on the north-western side of the island, while the fauna is what should be expected from a small Caribbean islet, with some lizards, birds etc.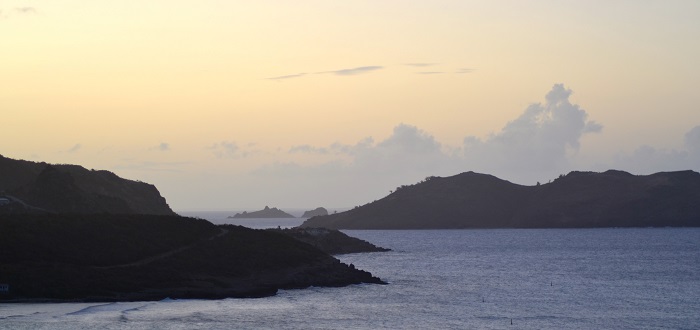 Even though it does not represent a significant point for travelers to visit, it is an interesting one to be seen in person, if not from its rocky coast, but from the main Saint Barthélemy island.