The Bay of Toiny, also known as Toiny Beach, is a rocky area that is one of the most interesting beaches on the tiny island in the Caribbean Sea, the Collectivity of Saint-Barthélemy, which is an overseas collectivity of France.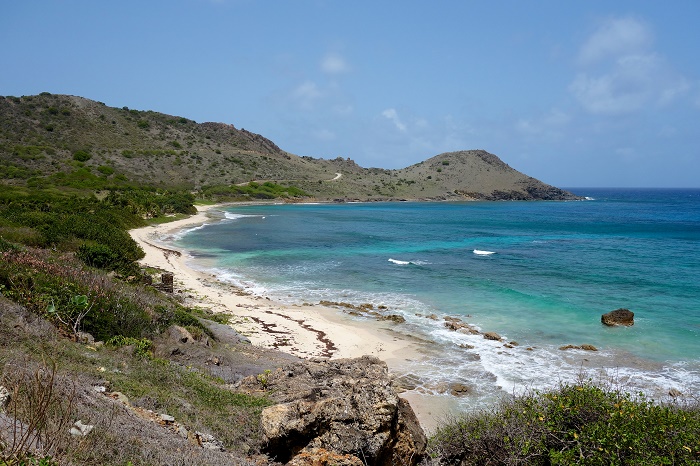 Being one of the most attractive places for surfers, it is sometimes referred to as "the wild coast", due to the very strong sea currents that can pull anyone to the open sea. It is definitely something extraordinary as there are even more interesting places above the beach, which is something where one can charge his batteries and enjoy in the changing hues of the landscape, especially when the sun sets in the distance behind the hill of Mount Rouge.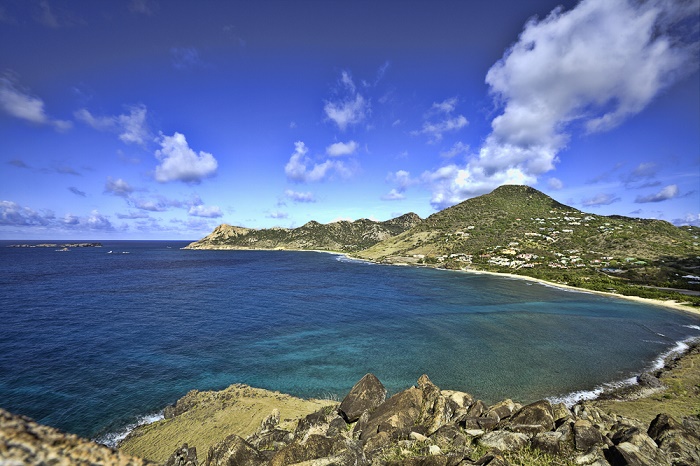 Those adventurers that seek the dangerous and very exciting surfing waves are all the time present here, and to those who would like to swim around just a bit, should be extremely cautious since there are not only strong currents, but also underwater sea urchins and also slippery rocks.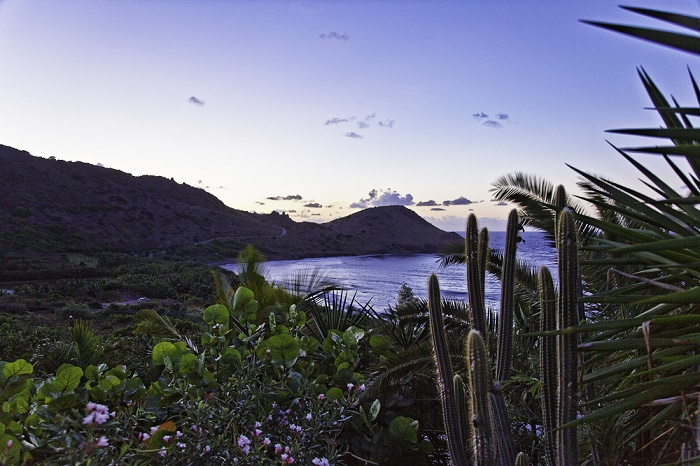 Being as one of the most photographed coastlines on the small island, there is the possibility to hike along the coast and experience the small hills that somewhat resemble the rugged coast of Normandy.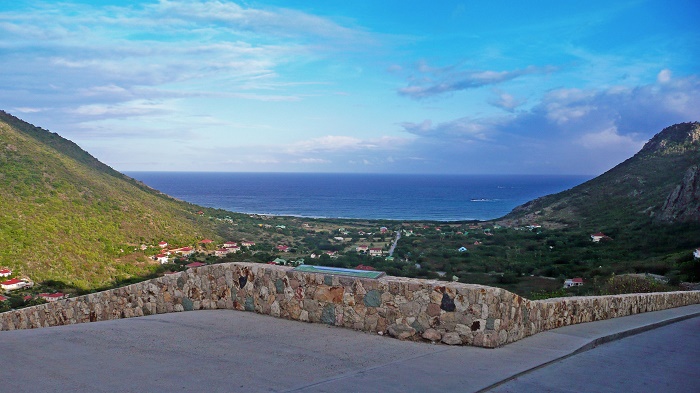 The infamous nickname that the Bay of Toiny has is the "washing machine", since it will wash away everything inexperienced that comes in touch with its waves and very strong undertow. Very interesting too is the Hôtel Le Toiny, which sits above the cove and it is alluring simply because of its coconut plantation on the beach and the marked trail that is around the headland.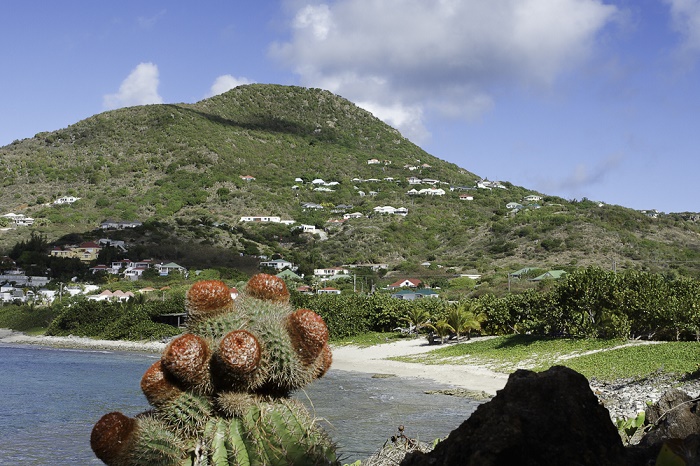 On the premises of the luxurious Hôtel Le Toiny, there are 14 luxury villa suites, as well as a Beach Club which is something plus to those who would like to soak the sun in their skin. A definite escape from the fast pace of the city life is this Bay of Toiny, which will offer the relaxing and very peaceful atmosphere one could want from a vacation.