Lake Garda is the largest lake in Italy, with beautiful surroundings which have inspired authors and artists alike. It has both, old charming villages and modern towns with all manner of facilities.

At the end of the last Ice Age, glaciers formed this alpine region where the lake is located. It also is in the heart of the Italian lakes.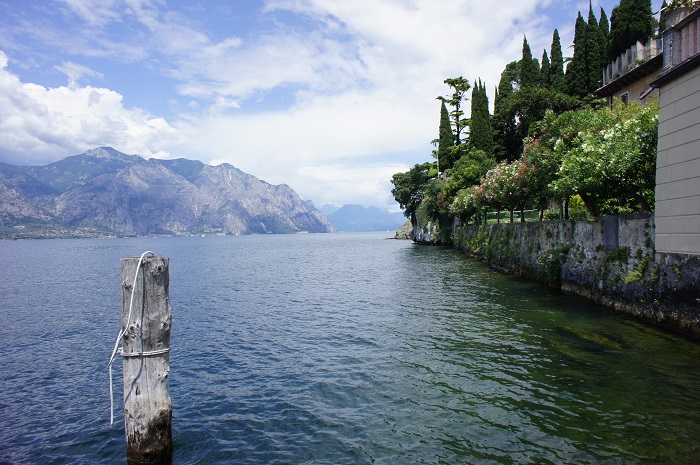 The lake and its shoreline are divided between the provinces of Verona which lies to the south-east, Brescia which lies to the south-west, and Trentino to the north. Close to the historical and cultural cities of Verona, Venice and Milan, from where you can do a short day trip and visit the towns and communes surrounding the lake.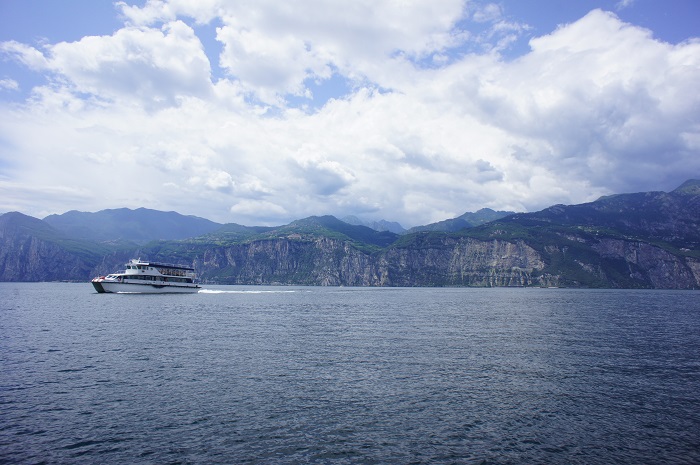 There are medieval forts and castle which lay tribute to Venetian and Veronese rulers. Even Mussolini entertained his mistress in a villa that is now a restaurant in Gardone Riviera. More recently, the James Bond film Quantum of Solace with Daniel Craig featured a frantic road chase scene alongside Lake Garda.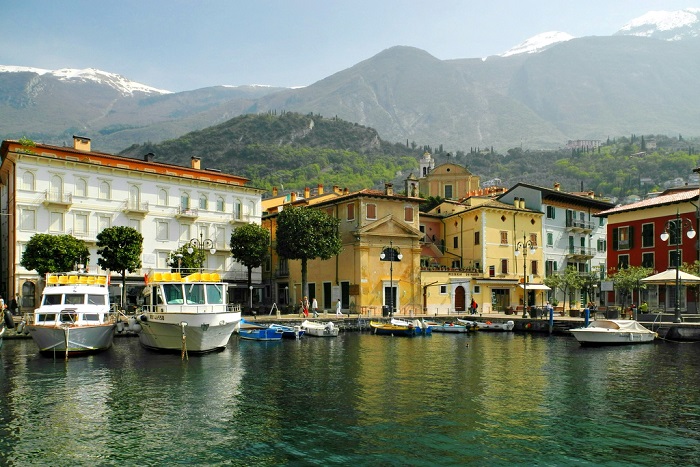 The northern part of the lake is more narrower and surrounded with mountains, where the majority of them belongs to the Gruppo del Baldo. The shape is typical of a moraine valley, probably having been formed under the action of a Paleolithic glacier.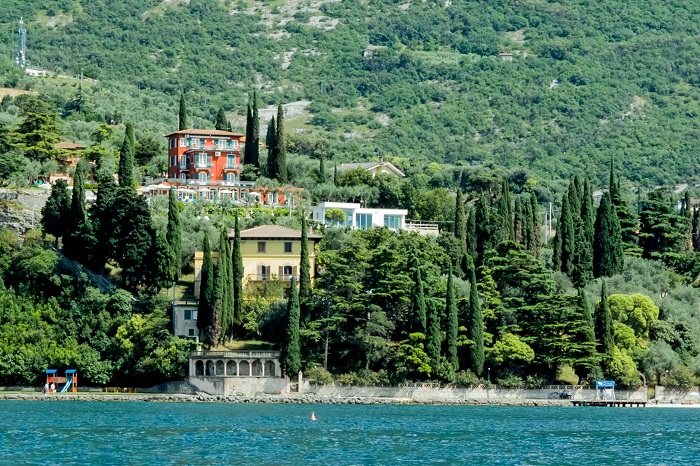 Although traces of the glacier's actions are evident today, in more recent years it has been hypothesised that the glacier occupied a previously existing depression, created by stream erosion 5 to 6 million years ago.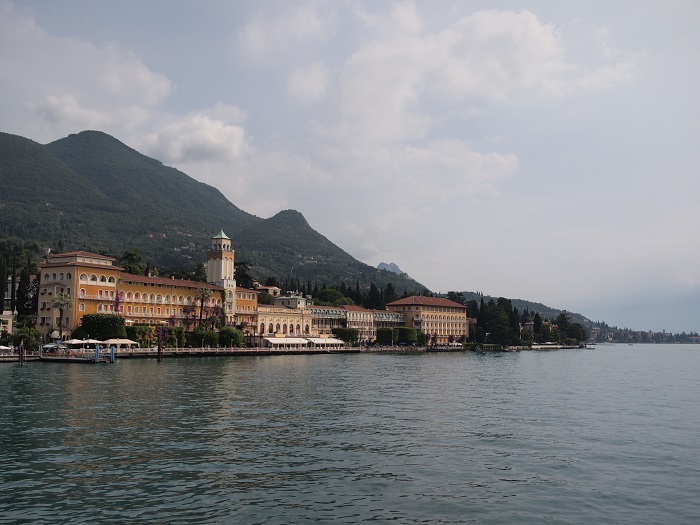 The lake has numerous small islands and five main ones, the largest being Isola del Garda. The main tributary to the lake is the Sarca River, and others include Ponale River, Varone River and various streams from both mountain sides, while the only outlet is the Mincio River.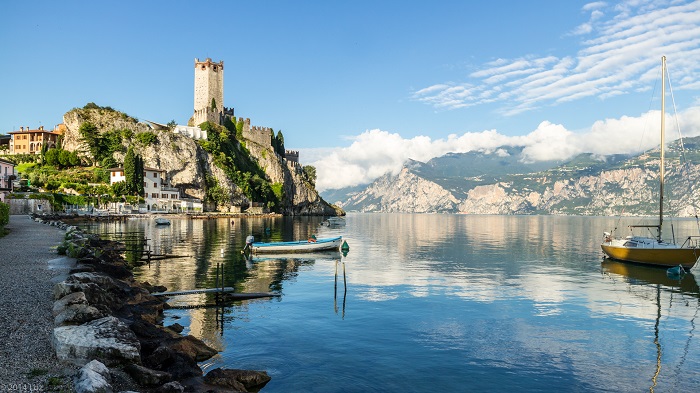 If the water level of the Adige river is too high, then excess water is diverted to the lake through the Mori-Torbole tunnel. In any case, this lake, is very alluring and something people should see in person.