The Kerry Way is a long-distance trail in County Kerry, Ireland. The trail is circular that begins and ends in Killarney, and usually it is completed in nine days. The trail is located on the Iveragh Peninsula which is the largest of Kerry's Atlantic peninsulas, extending 60 kilometres into the ocean from the mainland, and it is 32 kilometres across.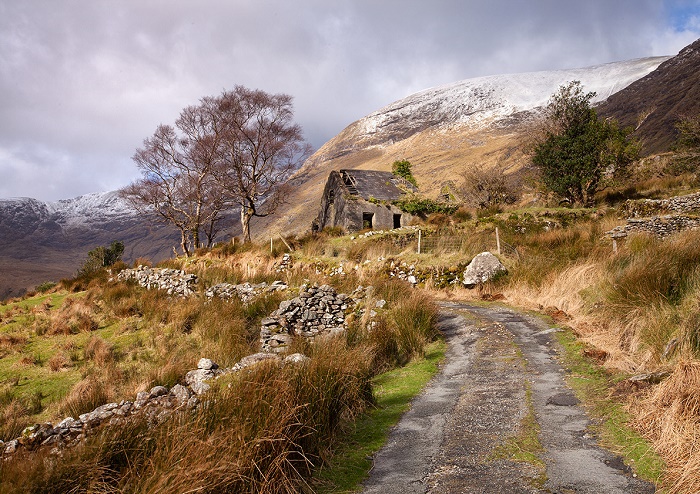 The Iveragh contains the Killarney Lakes with their mountainous backgrounds, the most famously picturesque landscapes in Ireland since tourism began in the late eighteen hundreds. The main mountain group on the peninsula, called the Macgillicuddy Reeks, contains the two highest summits in Ireland, Carrauntoohil at 1038m and Caher at 1001m.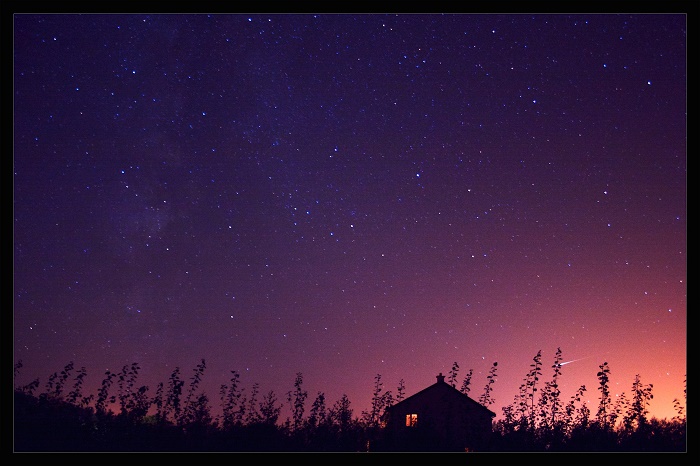 The Kerry Way, at 230km the longest of the Irish Waymarked Trails, is a circular route that circumnavigates the peninsula, and also it is passing through fine Kerry towns such as Glenbeigh, Caherciveen, Waterville, Sneem and Kenmare. The Kerry Way was first proposed in 1982 and developed by members of the Laune Mountaineering Club and the Kerry association of An Taisce, under the chairmanship of Seán Ó Súilleabháin.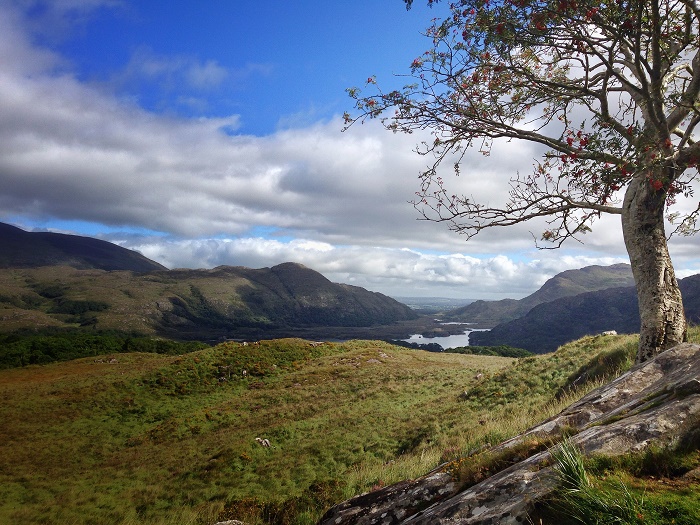 Ó Súilleabháin was inspired by a history lecture he had attended given by Father John Hayes on the subject of old roads and paths in the southwest of Ireland. Realizing that "there was a spider's web-like network of roads and paths that could be combined to form a route around Kerry", he began devising the trail that would become the Kerry Way.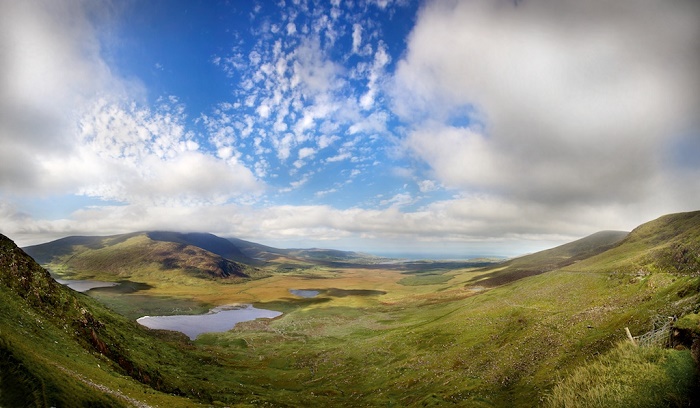 The first section starting from Killarney to Glenbeigh, was opened by Tánaiste Dick Spring in 1985. It was the second long-distance trail to be opened in the Republic of Ireland, after the Wicklow Way.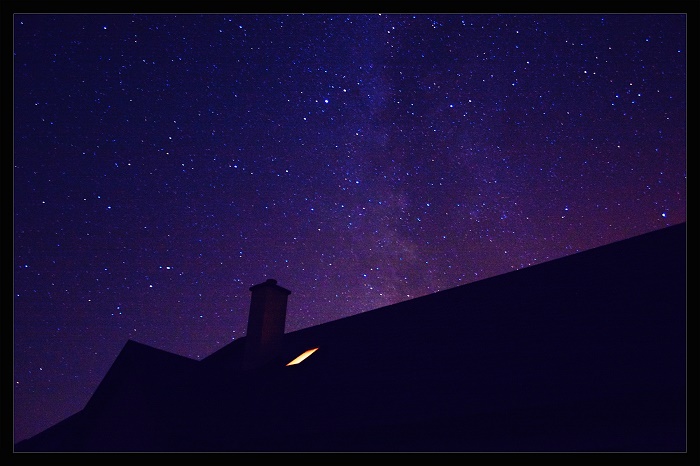 The full route was completed in 1989 and opened by Frank Fahey, T. D., Minister of State for Youth and Sport. The trail was constructed by workers on FÁS social employment schemes at a cost of IEP £60,000 and involved the provision of over 200 stiles and six footbridges as well as way-markers.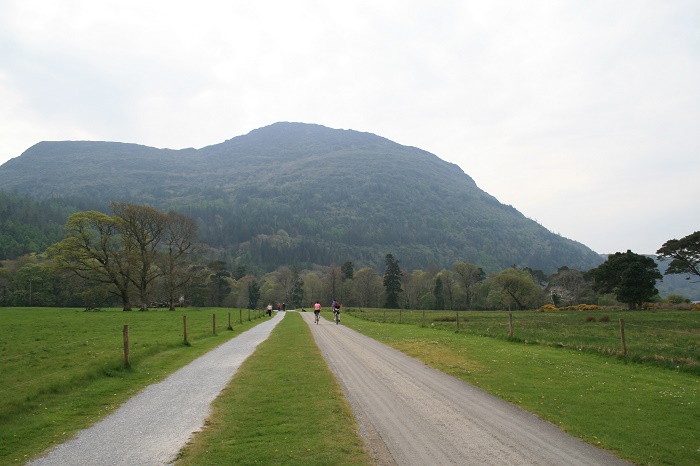 As one of the most used paths in the Republic of Ireland, the Kerry Way path represents a serious test for anyone who is setting out to walk that long distance and definitely is embarking on a serious test of physical endurance, but in the same time real pleasure for the sore eyes.