Iglesia de Santa Bárbara is a unique iron church which is located in the town of Santa Rosalía, in the northern part of the Free and Sovereign State of Baja California Sur, within the United Mexican States. The church was created according to the design of the French civil engineer, Gustave Eiffel, in 1884 for the 1889 Exibition Universelle of Paris, France, and it was assembled in 1887.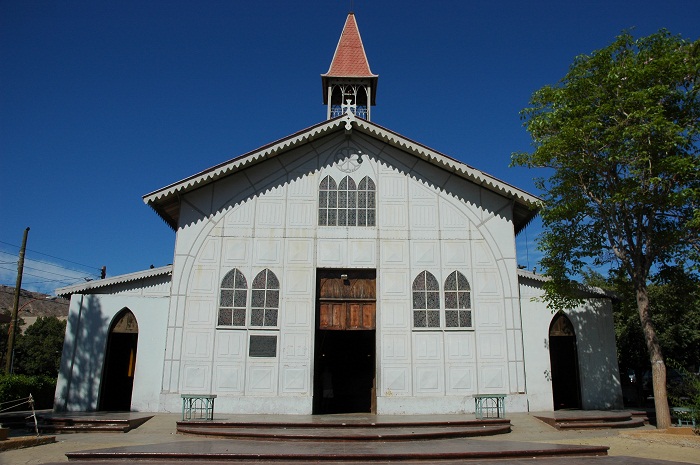 Later Iglesia de Santa Bárbara was moved to Brussels, Belgium, and thanks to the Boleo Mining Company it was brought to the present location. The company moved it there as a result of the permits from the local government which granted the company the extraction of different minerals, and especially the most important one, copper.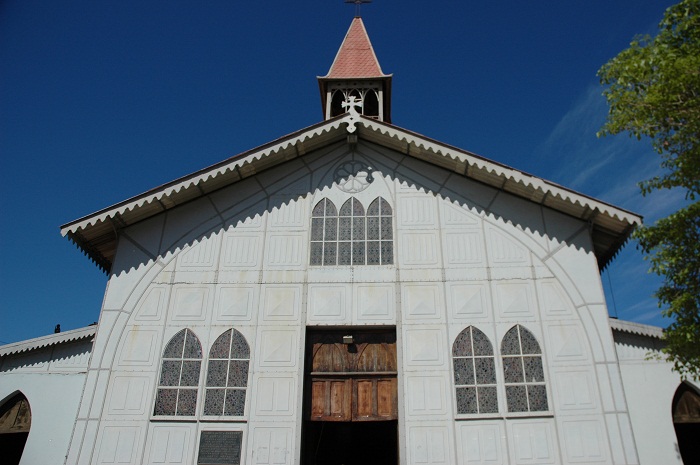 Built entirely from stamped steel sheet squares, the religious object is supported by a formidable steel structure in a sober and austere style, which was later modified in order for the functionality to be improved. Throughout the years, more precisely until 1954, the church was well taken care of by the mining company, but when the mining work in the region ended, it was given to the local community to protect it from the natural influences.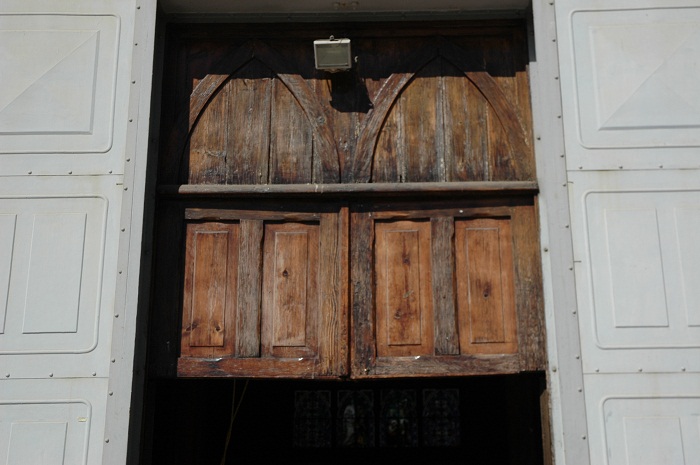 Filled with colorful stained glass and religious images, there were some architects who were allured here in order to study this masterpiece, such as the American architectural student, Angela Gardner. Nevertheless, being the great pride of the town, Santa Bárbara Church shall continue to be an inspirational work of Eiffel that will motivate architects to use material which is not consistent with the present day construction materials.