Hårteigen is a very characteristically shaped mountain that is located on the vast Hardangervidda Plateau, in the Hordaland County, within the Kingdom of Norway. Standing at an elevation of 1,690 meters (5,540 feet) above the sea, Hårteigen is without any doubt the majestic treasure of the great plateau.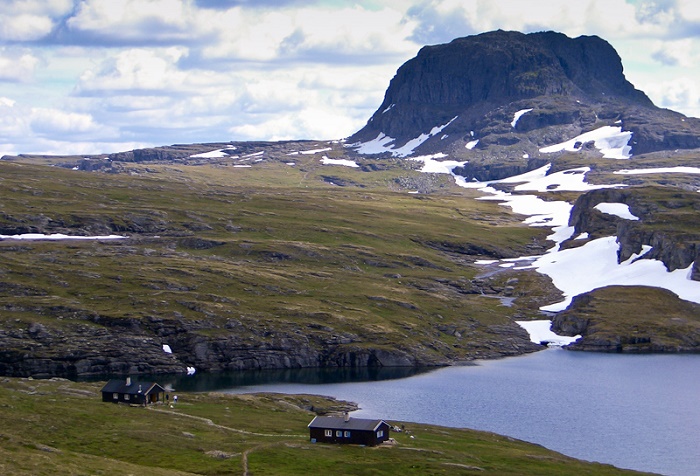 The name derives in some part from the Old Norse language, where the first part comes from the word hárr, meaning grey, and then it is adjoined with the German verb zeigen, meaning show. When both are joined together, they give the meaning of Grey Show, which in turn was the actual sign for the travelers passing by to find their way to the desired location.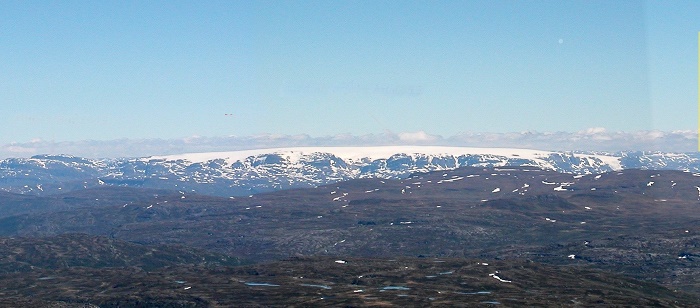 When the summer comes in this part of Norway, there are some hikers who would like to explore the nature that surrounds Hårteigen, and some are even brave enough to climb the top in order to enjoy the amazing vistas the mountain offers.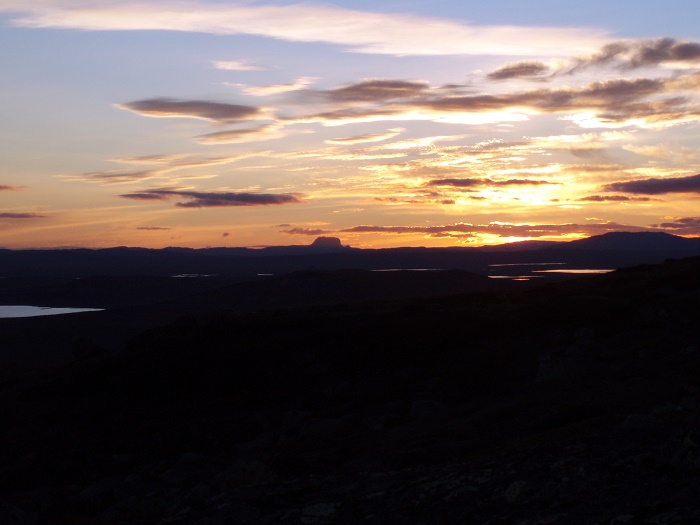 According to some hikers, it takes around two days to climb it, nonetheless, having in mind that the summer days of Norway are much longer, it could be also done in one day. Still, even if not climbed, one could simply enjoy in the great rock that stands lonely for so long, while guiding travelers to their final destination.