The Esztergom Basilica, also known as the Primatial Basilica of the Blessed Virgin Mary Assumed Into Heaven and St Adalbert, is an impressive ecclesiastic basilica that is located in the city of Esztergom, in Hungary.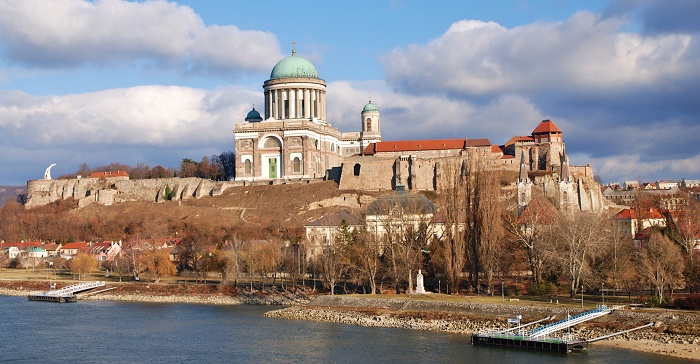 As the city of Esztergom was the capital of Hungary between 10th and 13th century, The Basilica is the seat of the Catholic Church of Hungary, and also ti is the largest church and tallest building within the country. The building that we see today is the predecessor of several earlier churches, where the first one was built by Stephen I of Hungary, and it was then the first cathedral in the country.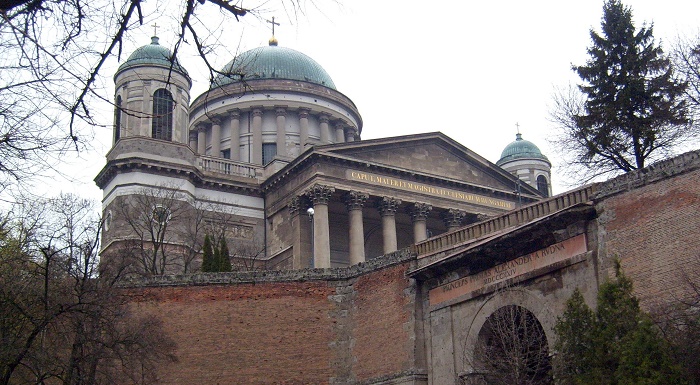 The structure was burned down at the end of 12th century, as it was the case with the following religious buildings that were built in the place of Stephen's cathedral. The construction for the cathedral that nowadays sits above the Danube River began in 1822, according to the design of the architects Pál Kühnel, János Packh, József Hild and József Lippert.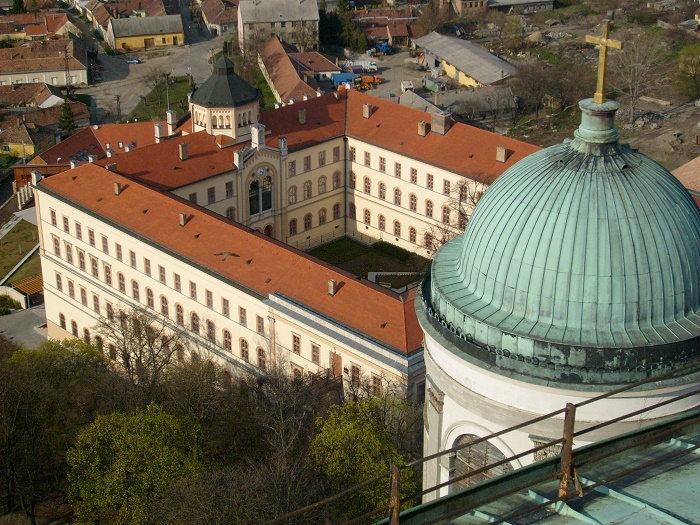 It was completed in 1869 in Neoclassical style with a length of 118 meters (387 feet), width 49 meters (160 feet) and maximum height of 100 meters (328 feet).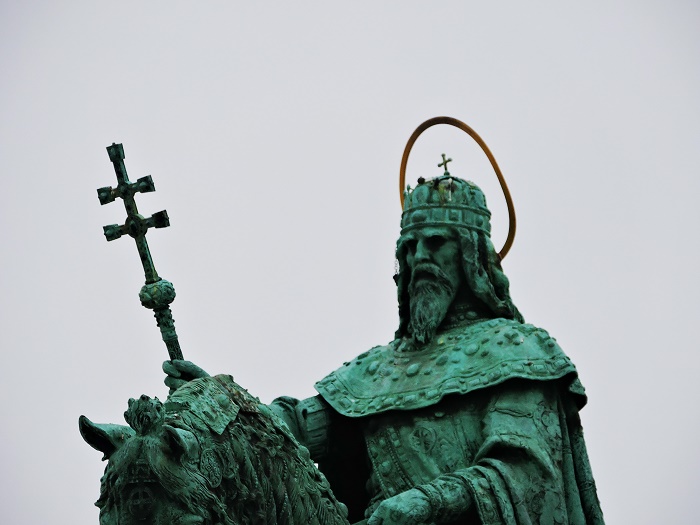 There are three different domes, one central with the other two on each side of the basilica, however, the most striking feature of the cathedral is the organ which began with renovation and enlargement in 1980s.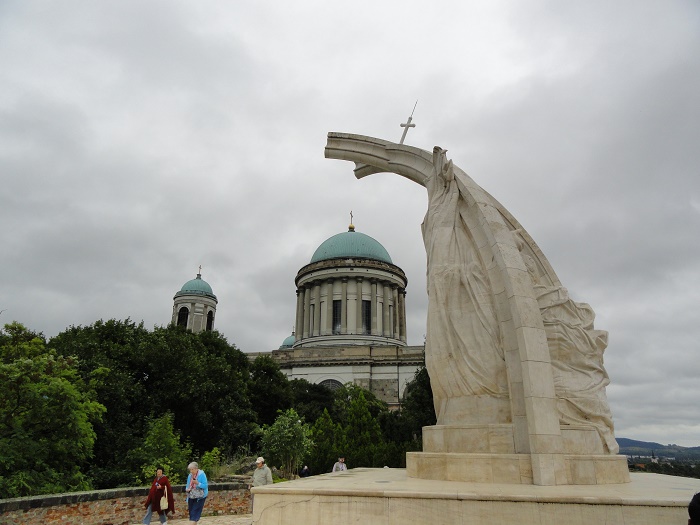 The organ contains the largest organ pipes in Hungary which are quite impressive and the smallest pipe is 7 mm (0.28 inches) without the pipe foot, while the largest ones are about 10 meters (33 feet).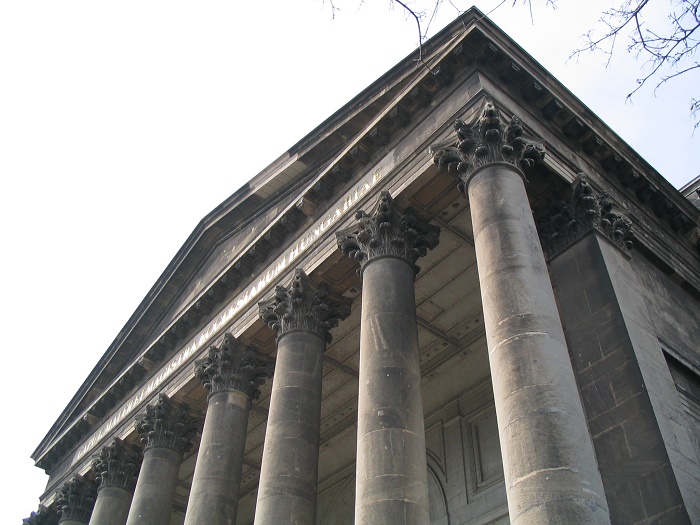 Still, when arriving from the Danube Bend, the spectacular view of the domed Esztergom Basilica will be the first thing one would see, and further more this building which was a royal seat for two centuries and the center for the Roman Catholic religion in Hungary, is the grandiose monument with which the Hungarians are really proud of.