Danube Bend is a curve of one of the greatest rivers in the world, the Danube River, located in the north of Hungary, right after the border with Slovakia.

As the Danube is flowing through 4 capital cities in Europe (Vienna, Bratislava, Budapest and Belgrade), in Hungary makes an interesting dramatic horseshoe curve. There, before reaching Budapest, the Danube first widens then passes between hills and turns through a narrow valley to the south.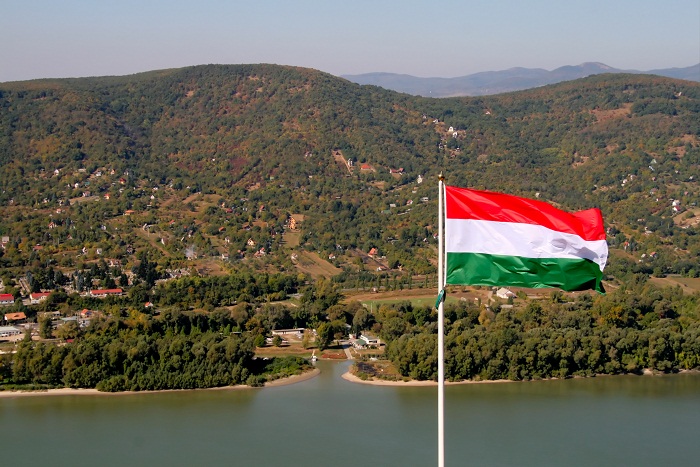 This bend played an important role in Hungarian history, where historic towns can be found on the both banks of the Bend. Szentendre, Esztergom and Visegrád, as one of the oldest cities in the country on the right bank, attract many tourists, nonetheless, the city of Vác together with the botanical gardens of Vácrátót, the charms of Nagymaros and Zebegény.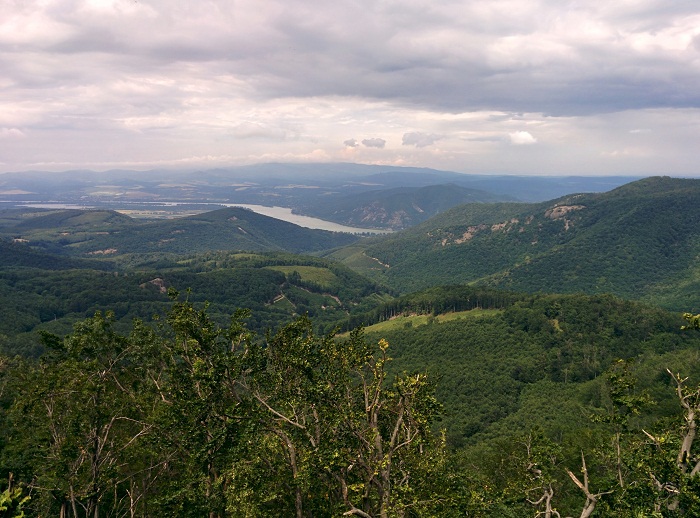 There are as well as the neighboring Pilis and Börzsöny highlands on the left bank of the Bend can offer quite the views too, together with monuments. Traveling with boat up on the Danube River, one can see all cities with unique atmosphere and sights.