Carthage is an archaeological site which most likely has been the center or the capital city of the ancient Carthage, and the Carthagian civilization, located today in the northern part of the Tunisian Republic, next to the capital city Tunis.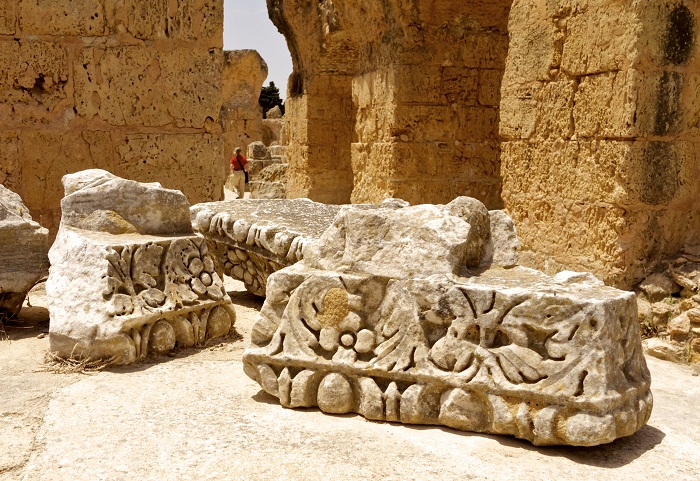 Founded in 9th century BC by the Phoenicians, its roots are traceable since 6th century onward, when it began developing into a great trading empire covering much of the Mediterranean and emerging as a great and brilliant civilization.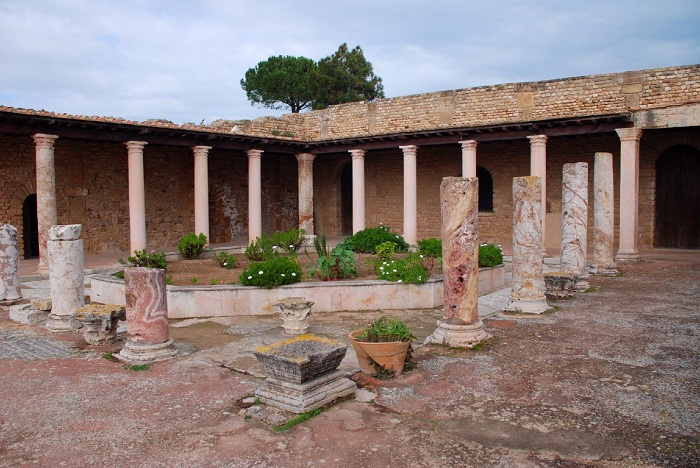 According to legend Carthage was founded by the King of Tyre's daughter Elissa, after the king and his band of followers fled the Levant following a dispute over succession to the throne.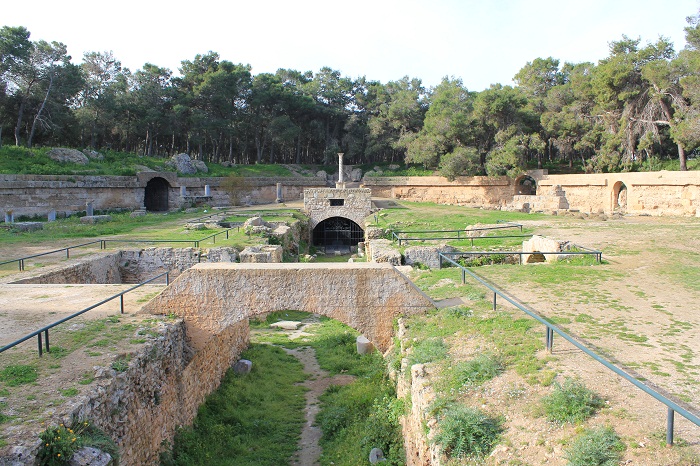 The Carthaginian Republic then was one of the longest-lived and largest states in the ancient Mediterranean, which had fought three different wars against the Romans, which today are known as the Punic Wars. With the Third Punic War, the fall of Carthage was immense, and the destruction from the Romans as well was unavoidable with the citizens being captured, enslaved, and sold into slavery. Later, the city was rebuilt on the ruins of the ancient city.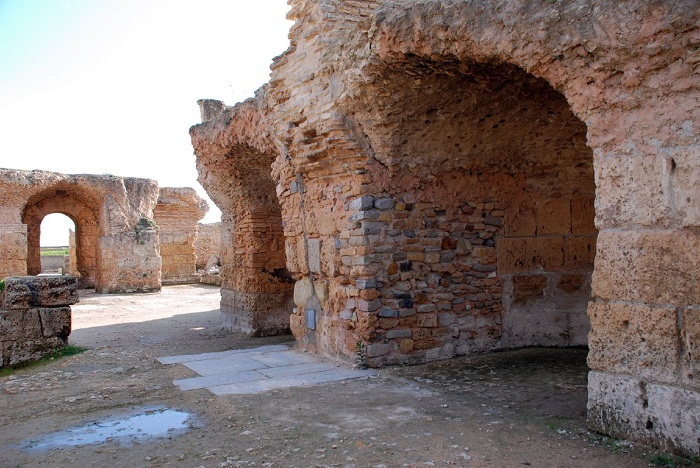 As it is an exceptional place of mixing, diffusion and blossoming of several cultures that succeeded one another, Carthage has encouraged wide-scale exchanges in the Mediterranean, the city too produced a warrior and strategy genius in the person of Hannibal, the navigator-explorer Hannon.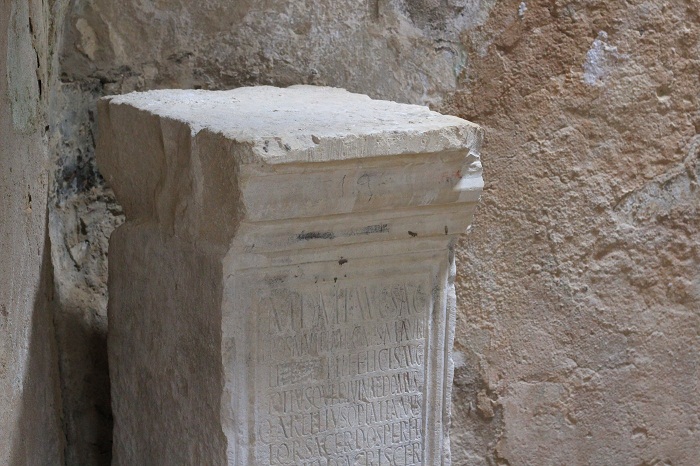 The final conquest of the city occurred in 7th century when the Umayyad Caliphate successfully in 686 defeated the Romans and Berbers. Nowadays, the ancient city of Carthage is a very interesting and important archaeological site which comprises the vestiges of Punic, Roman, Vandal, Paleochristian and Arab presence.

The major known components of the site of Carthage are the acropolis of Byrsa, the Punic ports, the Punic tophet, the necropolises, theatre, amphitheatre, circus, residential area, basilicas, the Antonin baths, Malaga cisterns and the archaeological reserve.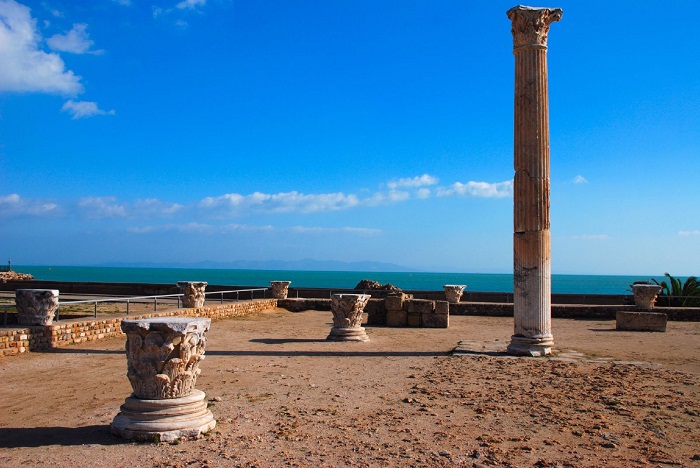 Under UNESCO's protection, it has been on the World Heritage Site list since 1979, making it one of the most important discoveries of Northern Africa, and one of the most popular spots for the people to witness how life has been during the different eras of conquering, rebuilding, and preserving.