Ichkeul National Park is a national park that is comprised of mountain, wetlands and lake, located around 20 km (12 mi) from the city of Bizerte, which is the northernmost city in Africa, within the Tunisian Republic.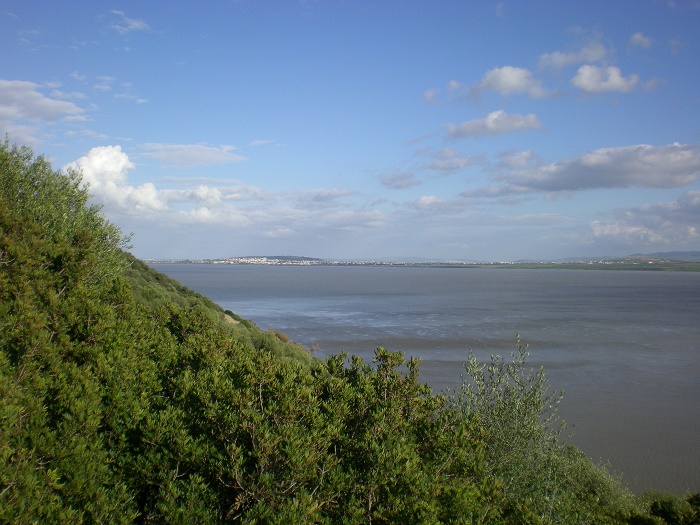 The park itself is a very important point for the thousands of migratory birds, among which are ducks, geese and pink flamingos, who come to the lake to feed and nest as well. Nevertheless, the Lake Ichkeul is the last great freshwater lake of a chain that once stretched the length of North Africa, which is characterized by a very specific hydrological functioning based on a double seasonal alternation of water levels and salinity.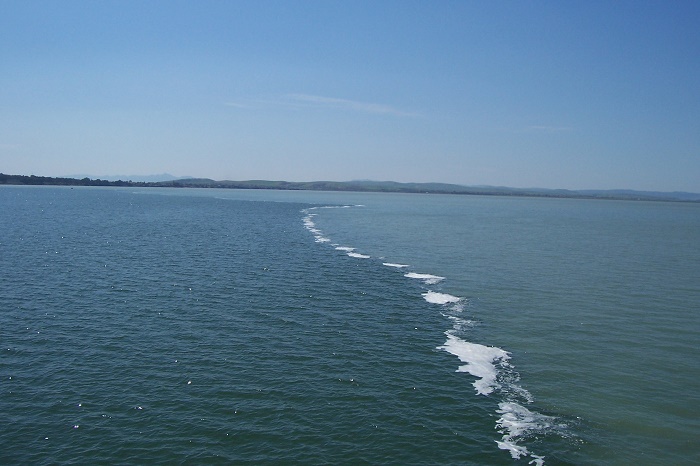 There are some dams which were constructed on the rivers that feed the lake with water, which now have produced major changes to the ecological balance of the lake and wetlands, and with the Tinja Canal through which the water from the lake is going out, it connects the lake with the neighboring Lake Bizerte, which is a marine lagoon and connected with the Mediterranean Sea.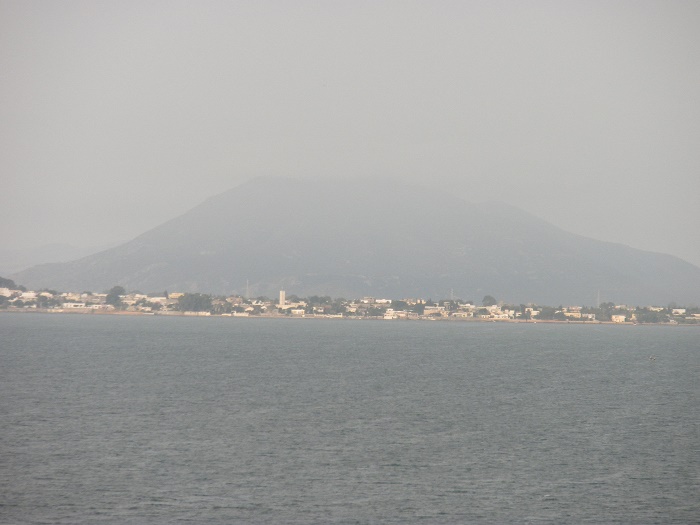 Due to the construction of the dams, the freshwater inflow has been sharply reduced, which made it possible for the reedbeds, sedges, and other freshwater plant species to be replaced with salt-loving plants. These changes have also produced in a sharp reduction in the migratory birds that come to the lake, nonetheless, the lake still plays an important role for them.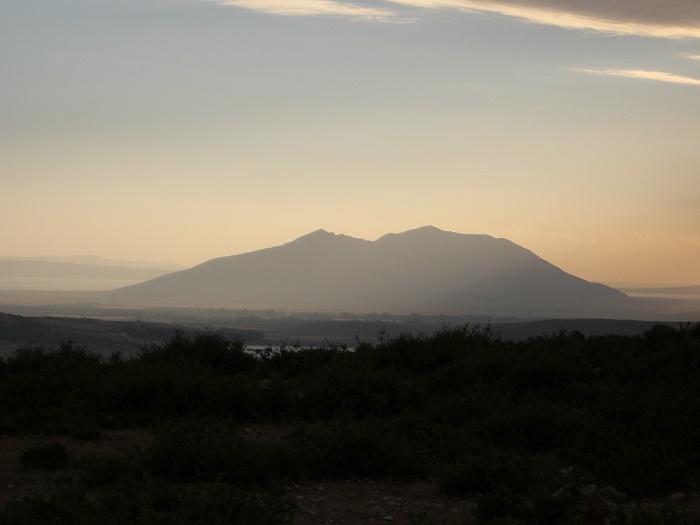 Still, all of this happened between 1996 and 2006, and since 2006 the problems sort of have been fixed, and the number of migratory birds has risen. Managed by the Ministry of Agriculture of Tunisia, the national park is comprised also of the Mount Ichkeul, sometimes referred to as Djebel, standing at a height of 511 meters (1,677 feet) above sea level.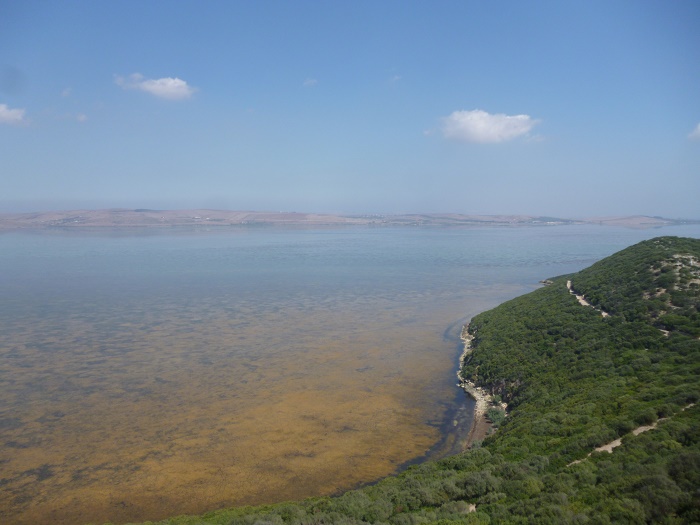 With more than 500 different types of plant life that have been recorded within the park, spring time is the best time for visit, which is the case most of the time with other places. The cyclamen, iris, lilac proliferate, together with the olive trees are in bloom then, and plenty of visitors going to Tunisia are allowing themselves the pleasure of short visit to this beautiful natural lake.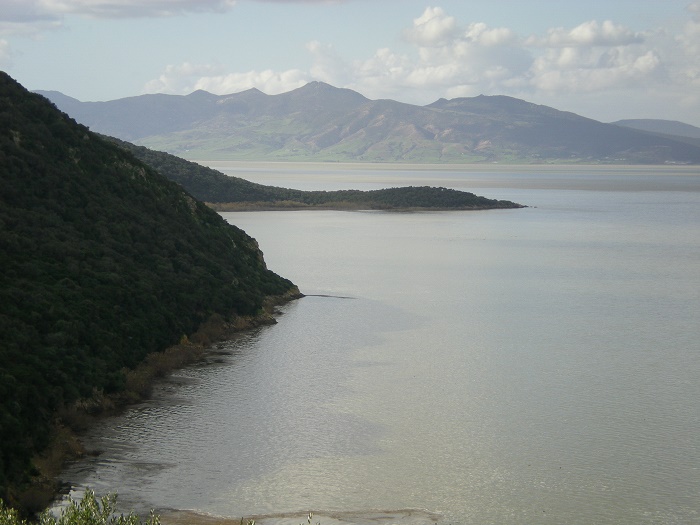 In addition to the flora, the fauna is rich as well, among which most common are the migratory birds, the otters, buffaloes, porcupines and mongooses. Being part of the UNESCO World Heritage List since 1980, this lake with an area of 126 square km (49 square mi) is an impressive place of natural beauty that can not be seen quite often in the republics of Northern Africa.