Medhane Alem Cathedral is a magnificent religious structure which is located in the Bole neighborhood, in the heart of Addis Ababa, the capital city of the Federal Democratic Republic of Ethiopia.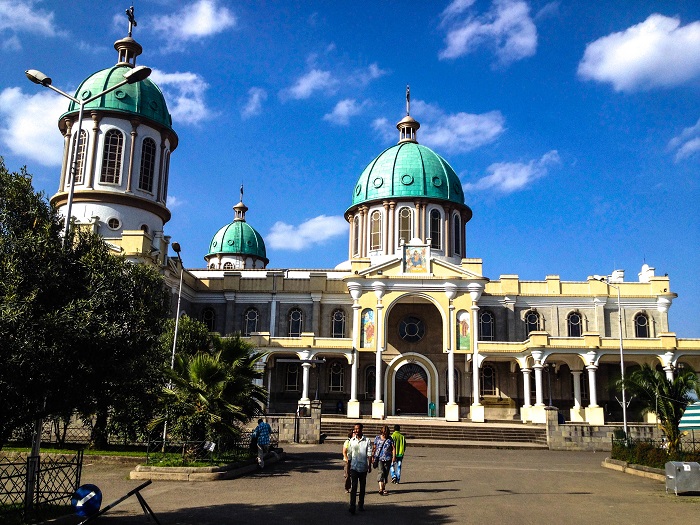 As it is situated in an area that is quite popular among tourists and locals alike, this majestic Ethiopian Orthodox Tewahedo cathedral is an iconic landmark that attracts thousands of visitors every year. As the construction of the cathedral began in 1924 and was completed in 1931, its construction and constant building direction were under the guidance of Emperor Haile Selassie.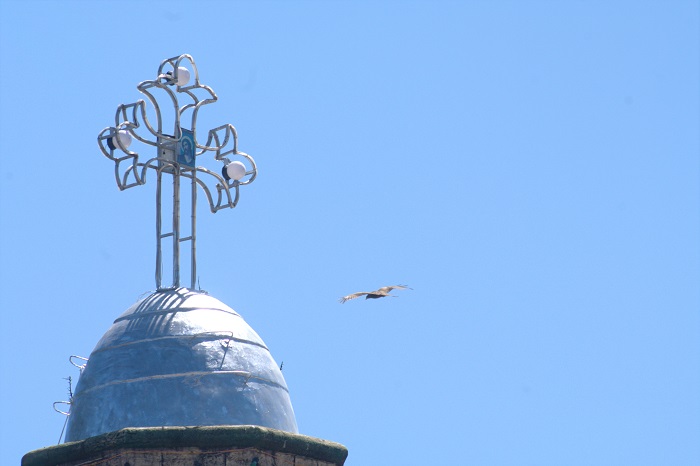 As his excellent vision was to build a grand church that would serve as a symbol of the nation's religious and cultural heritage, the cathedral was designed by an Indian architect named Zenaye Workeneh, featuring a blend of Ethiopian and European architectural styles, and after its completion, the church is known to be the second largest cathedral in the whole of Africa and the largest in Ethiopia.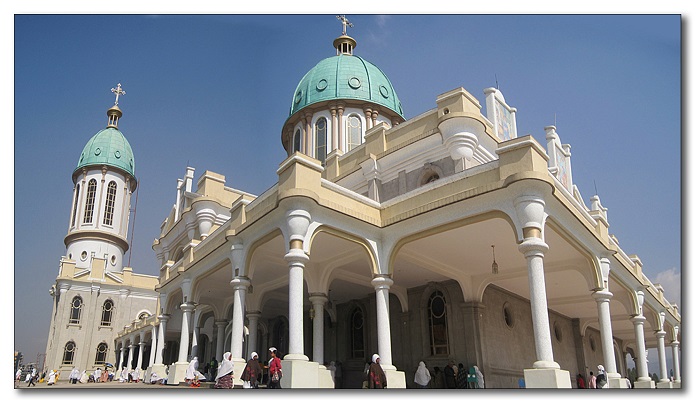 Built primarily using locally sourced materials such as stone, wood, and marble, the main structure is made of granite, while the interior contains beautiful stained glass windows, intricate carvings, and ornate decorations.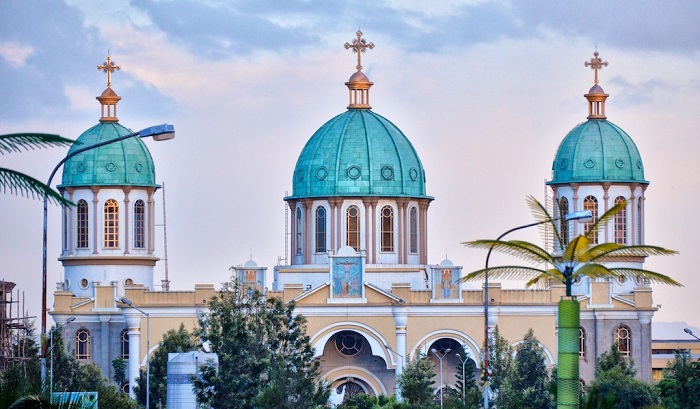 Due to its size, and in particular its impressive grandeur and scale, the main hall is capable of seating over 5,000 people at a time. Still, one of the local stories associated with the cathedral is that it was built on the site of an ancient palace belonging to the legendary Queen of Sheba, and according to Ethiopian tradition, the queen was one of the most powerful and wealthy rulers of her time and was believed to have a close relationship with King Solomon of Israel.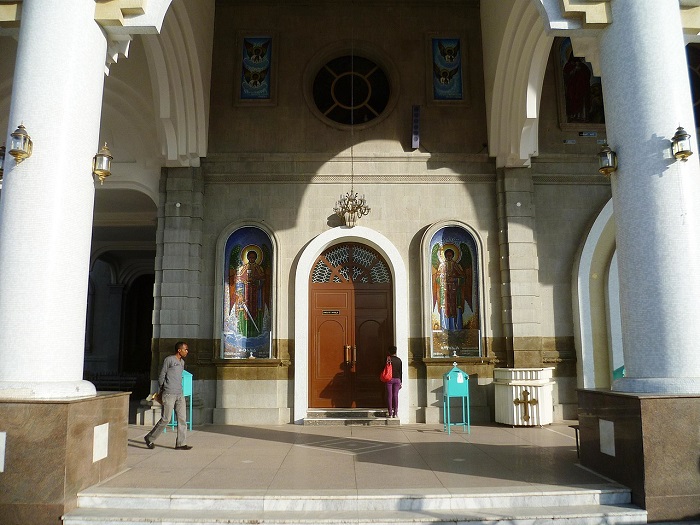 The story goes further that the queen's palace was located in the same spot where the cathedral now stands. Nowadays, Medhane Alem Cathedral is an important religious and cultural center in Addis Ababa, serving as the headquarters of the Ethiopian Orthodox Tewahedo Church, which is one of the oldest Christian denominations in the world.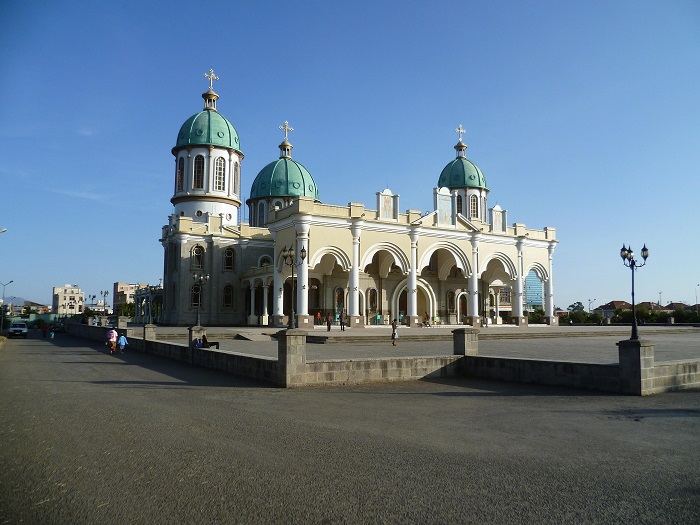 The cathedral is a popular destination for both tourists and locals who come to admire its beauty and attend religious services, and it attracts a large number of visitors each year, with many people coming to attend religious services and also to participate in traditional Ethiopian ceremonies.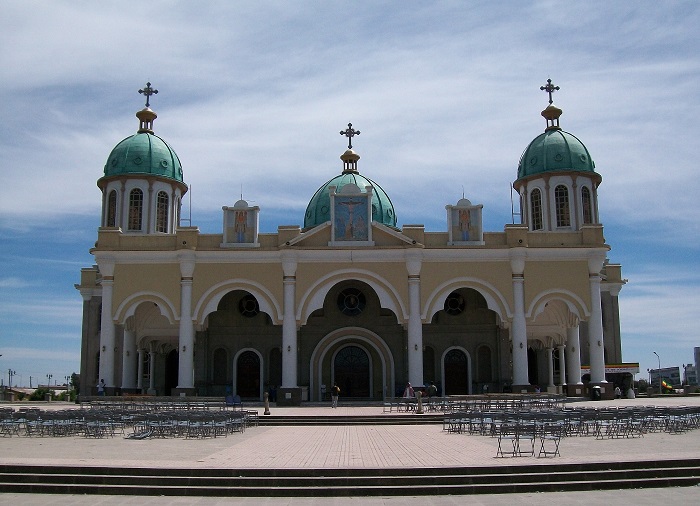 In addition to all this, the cathedral also serves as a cultural hub, hosting events and exhibitions that showcase the country's rich history and heritage. All in all, Medhane Alem Cathedral is a magnificent testament to Ethiopia's cultural and religious heritage that was built nearly a century ago, and it continues to serve as an important center of worship and cultural activity in Addis Ababa, while its stunning architecture, rich history, and local legends make it a must-see destination for visitors to the city.