The Holy Trinity Cathedral, also known as Kidist Selassie, is the highest ranking cathedral of the Ethiopian Orthodox Tewahedo Church that follows the Oriental Orthodox Christianity, and it is located in the capital city of the Federal Democratic Republic of Ethiopia, Addis Ababa.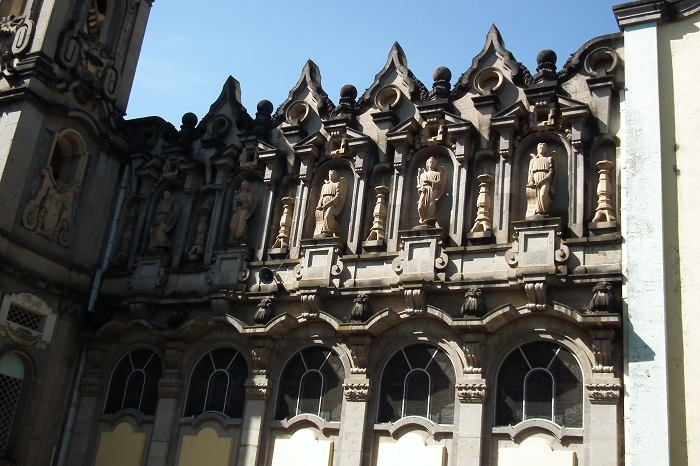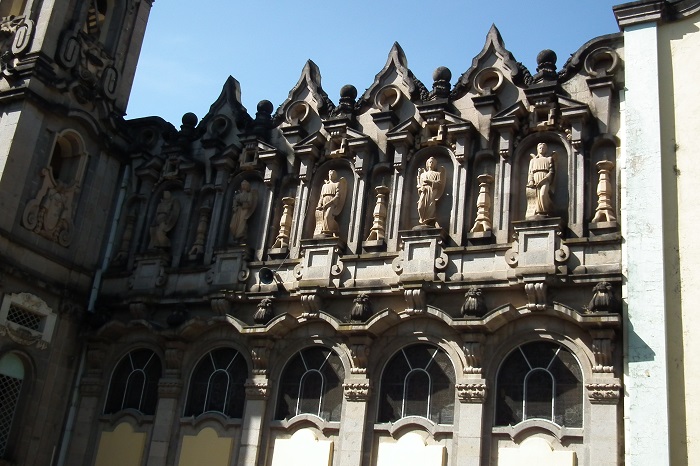 The main purpose for the construction of this interesting cathedral is to commemorate the liberation of Ethiopia from Italian occupation. This great, ornate building with its massive size is the second important religious structure of worship in the country, as it is also the final resting place of the second last reigning monarch of Ethiopia, the Emperor Haile Selassie and his wife Empress Menen Asfaw who are buried in the north transept of the cathedral.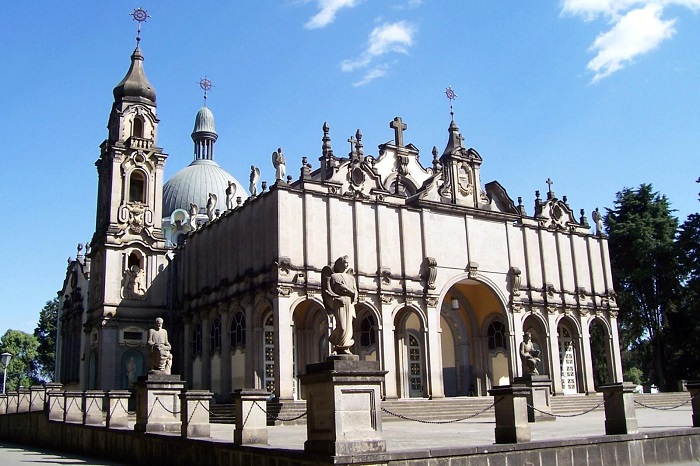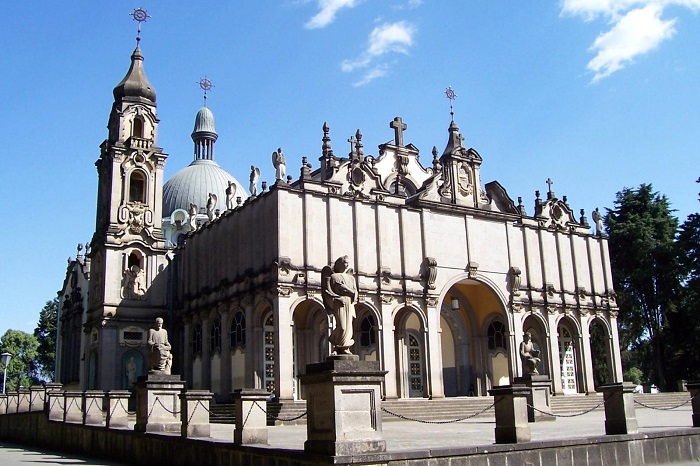 Together with them, there are also all those who fought against the Italian occupation, and accompanied the Emperor into exile between 1936 to 1941. Originally the Holy Trinity Cathedral was built from wood at the end of the 20 century, during the reign of Emperor Minilik II, however, later it was rebuilt entirely of more solid elements.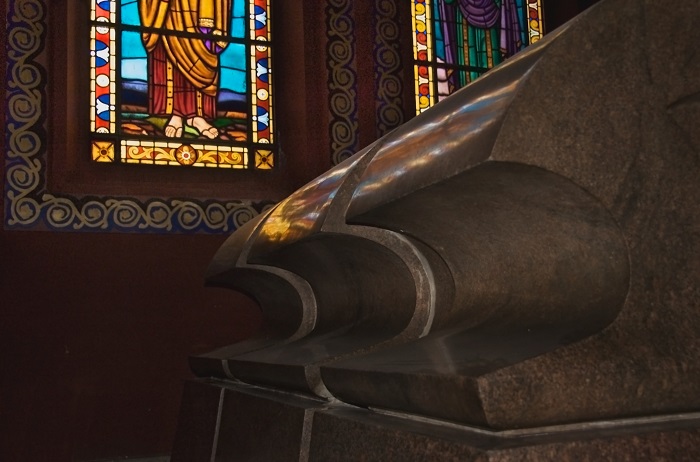 The exterior of this fascinating place is with large copper dome, pinnacles, numerous statues and an impressive flamboyant mixture of international styles which show the plentiful events from Ethiopian history.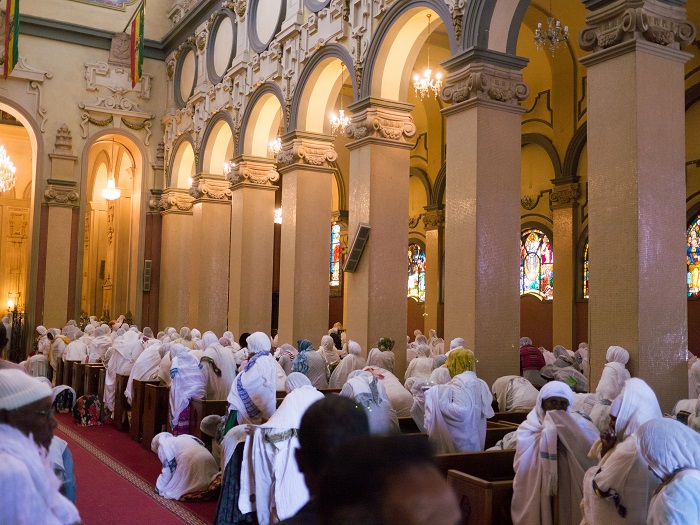 Nonetheless, the interior is even more beautiful when compared to the exterior with its glorious grand murals, among which the most important is Afewerk Tekle's depiction of the Holy Trinity, with Matthew (man), Mark (lion), Luke (cow) and John (dove) peering through the clouds.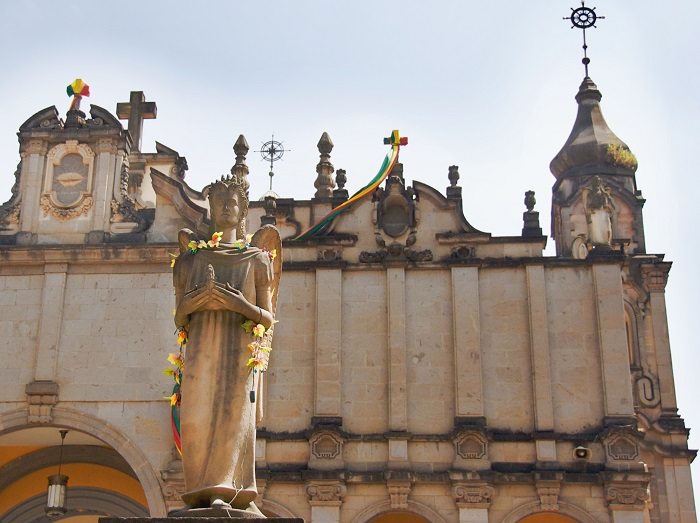 In addition, there are stupendous stained-glass windows, with two greatly carved imperial thrones made of white ebony, ivory and marble. There are also other facilities which include a primary and a secondary school, a monastery, the Holy Trinity Theological College, many monuments, and also interesting museum explaining the history of the church and the country.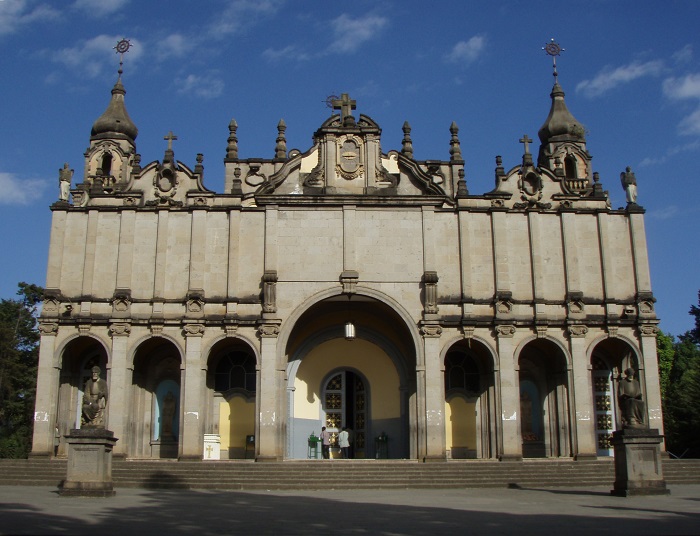 Still, being one of the famous places to be seen in Addis Ababa, the cathedral will welcome all those who would like to throw a glance in the special architecture and artistic windows, but also to say a little prayer too.