The Maloti-Drakensberg Park is a combination of two other parks that create a mesmerizing place that is considered to be one of the most serene ones in Africa, it is located in the eastern part of the Kingdom of Lesotho and the eastern part of the Republic of South Africa. Established as a park on 11 June 2001 when the Sehlabathebe National Park in Lesotho was linked with the uKhahlamba Drakensberg Park in the Province of KwaZulu-Natal in South Africa.
The Maloti-Drakensberg is part of the major mountain ranges of southern Africa with dramatic scenery, high levels of biological endemism, and a concentration of rock art spanning 4,000 years, where the highest reaches of its escarpment feature sheer basalt cliffs, with ramparts of golden sandstone rising above high rolling grasslands, rocky gorges, and pristine steep-sided valleys.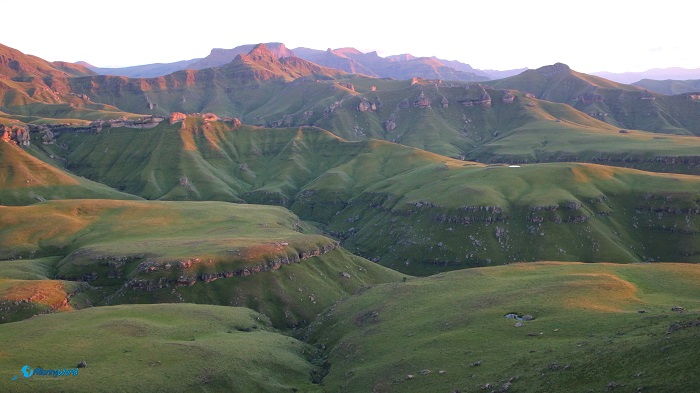 The park supports a variety of wildlife that thrives in the unique montane and sub-alpine ecosystems, among which endangered species such as the Cape vulture and the bearded vulture can be found. Being one of Africa's prime ecotourist destinations, Maloti-Drakensberg Park was inscribed in 2000 on the UNESCO World Heritage List, which made it even more popular than it was before.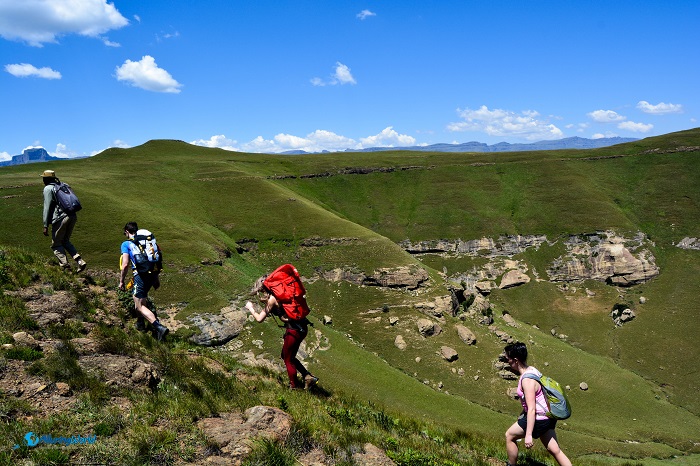 The total area of 249,313 hectares (616,066 acres) is something that should be explored bit by bit because in recent years many tourists have been visiting this enormous park to do some interesting hiking, which would allow them to see the true wildside of the southern part of the African continent.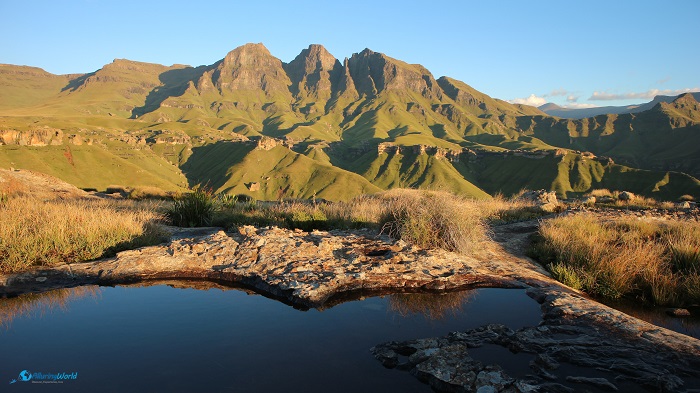 The highest point of the park standing at 3,482 m (11,424 ft) is Thabana Ntlenyana in Lesotho, which too is the highest point of the small kingdom, and means "Beautiful little mountain" in the Sesotho language.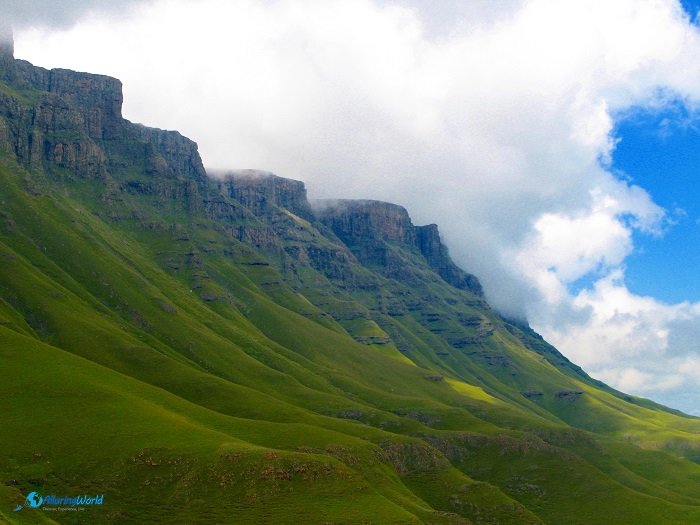 The most common hiking route is the Grand Traverse of the Drakensberg which usually begins at Sentinel Car Park and finishes at the Bushman's Neck Border Post, although the route between these points is not predefined and everyone can make their awesome hike.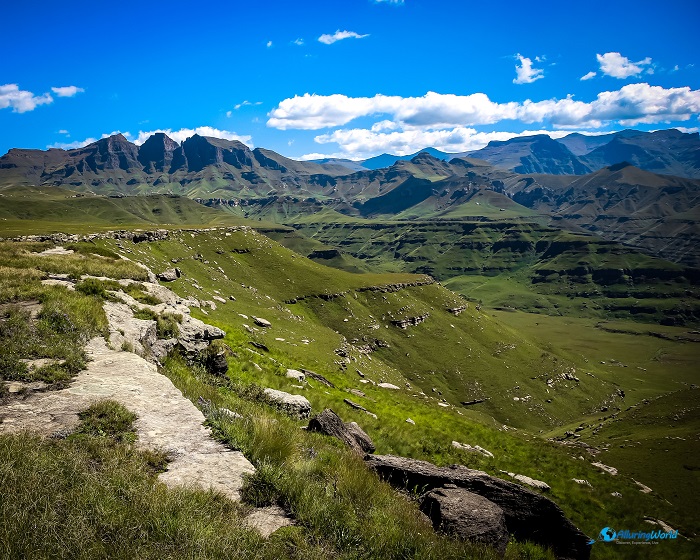 Being a true wilderness experience, there are no official marked trails, facilities, or shops, and due to the long distance that needs to be covered, of at least 200 km (124 mi) in total, some people underestimate it and don't complete their planned hiking activities.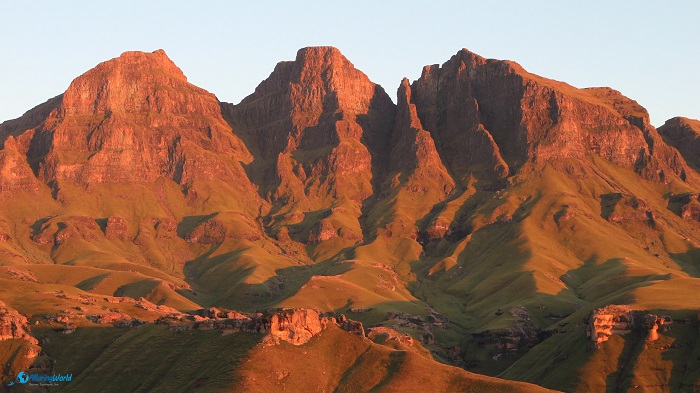 All in all, a true African experience from Lesotho and South Africa, that should never be missed by hiking enthusiasts who would like to witness the different side of Africa, which is completely surprising for everyone who had set their minds that African landscapes look almost the same.