The Katse Dam is a concrete arch dam located on the Malibamat'so River in the Kingdom of Lesotho, and it is the second largest dam in Africa. Built high in the Maluti Mountains, the dam is named after a revered man who once lived at the site. Also, it is at the heart of the Lesotho Highlands Water Project.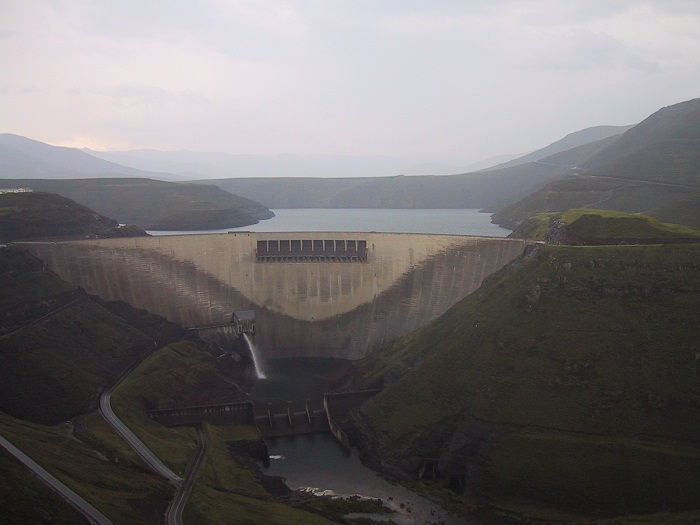 By far, it is the most efficient storage dam in Africa due to its great depth and relatively small surface area, which reduces evaporation, which in addition receives abundant water from summer rains and winter snow. The dam was built by a consortium of Bouygues, Concor, Group 5, Hochtief, Impregilo, Kier Group and Sterling International.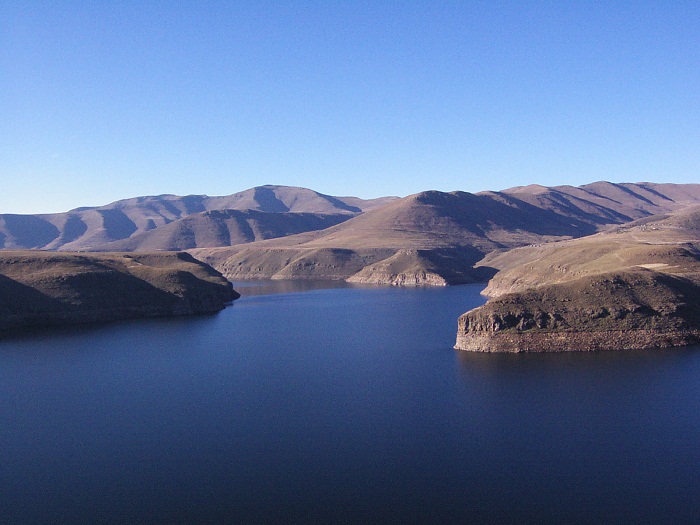 Katse Dam is 185 meters (607 feet) high and 710 meters (2,329 feet) long, completed in 1996. The reservoir was filled with water by 1997. There are reports of induced seismicity, which means minor earthquakes and tremors that are caused by human activity that alters the stresses and strains on the Earth's crust. Farmers too who lost land to the project have had trouble re-establishing new livelihoods.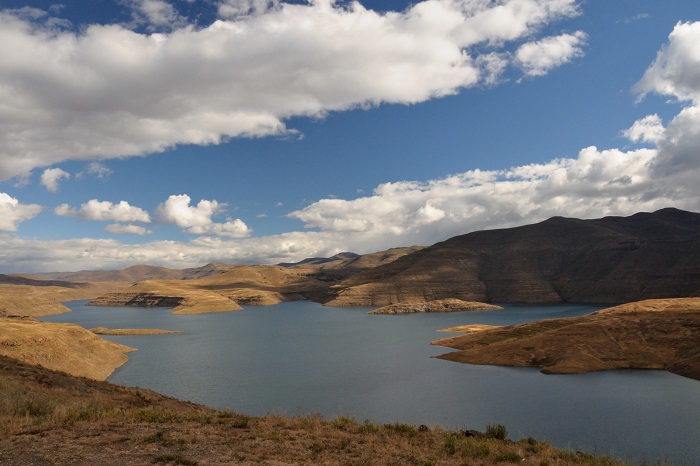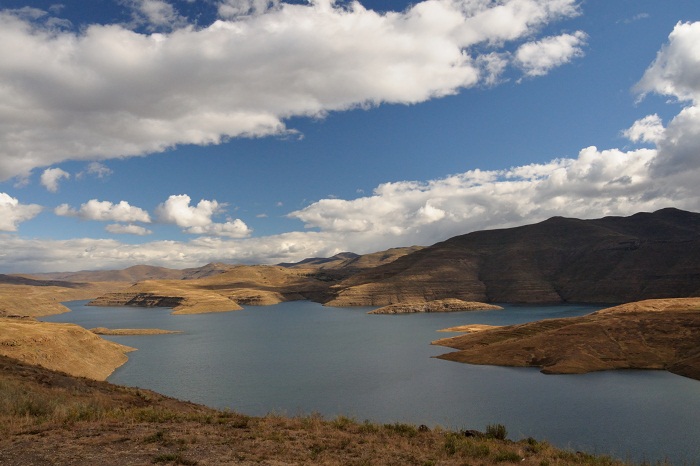 There is little arable land in the mountains to replace all that was lost, and efforts to help them with new livelihoods have by no means been as successful as the engineering works. Water from the dam first travels through a 45 km (28 mi), 4 m (13 feet) diameter tunnel, exiting at a hydroelectric station near Muela.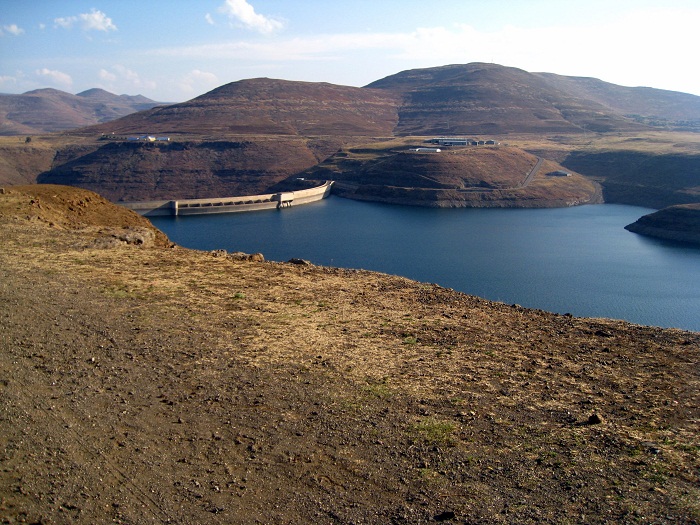 The dam's high elevation allows a gravity flow delivery system to South Africa, in addition to hydroelectric power for Lesotho, and was a prime reason behind the choice of site. There were reports of a widespread corruption, which is not uncommon with large dam projects, where the Lesotho courts have taken the unusual step of prosecuting the large companies involved in the scandal in addition to the Lesotho bureaucrat who took the bribes.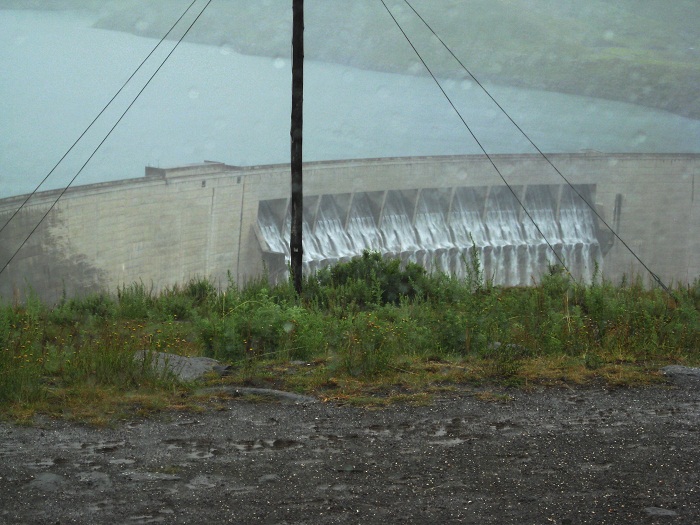 Thus far, there have been a number of convictions and at least one company debarred by the World Bank for its role in the scandal. Nonetheless, seeing it in person is something what has to be on your bucket list if you ever visit this amazing Kingdom.