The Livingstone Museum, previously known as David Livingstone Memorial Museum, as well as Rhodes-Livingstone Museum, is considered as one of the oldest and also the largest museums that can be found in the Republic of Zambia.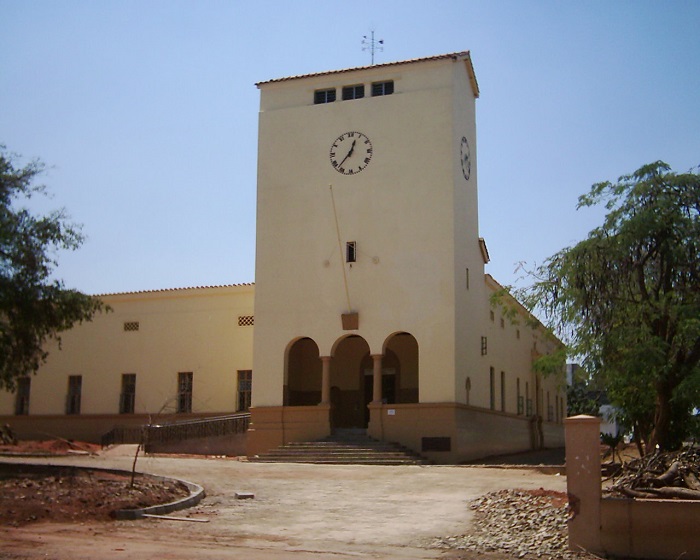 Located in the city of Livingstone, in the vicinity of the impressive Victoria Falls, the museum has an exhibition of artifacts which are related to local history and prehistory, including photographs, musical instruments, and possessions of the Scottish missionary and explorer, David Livingstone, after whom the city got its name.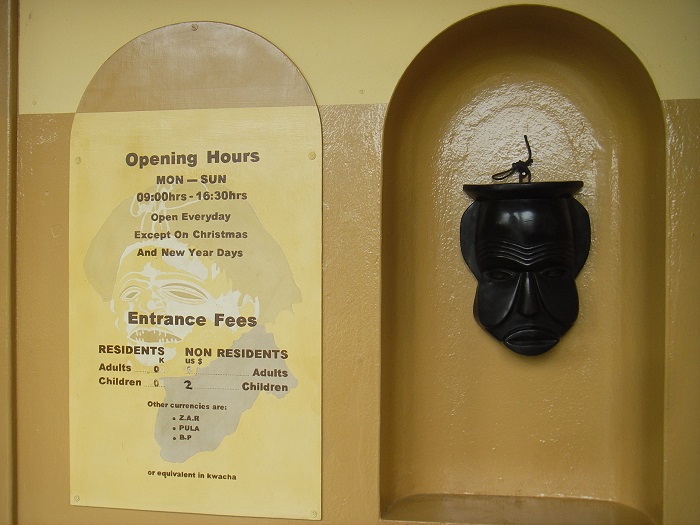 There is an open archaeological site next to the museum that showcases items from the early Stone Age to the present, astonishingly covering some 250,000 years. Established as a cultural institution in 1934, visitors can be witnesses of the actual tools, journals and maps which were used by Livingstone himself, making the museum certainly the best one in Zambia.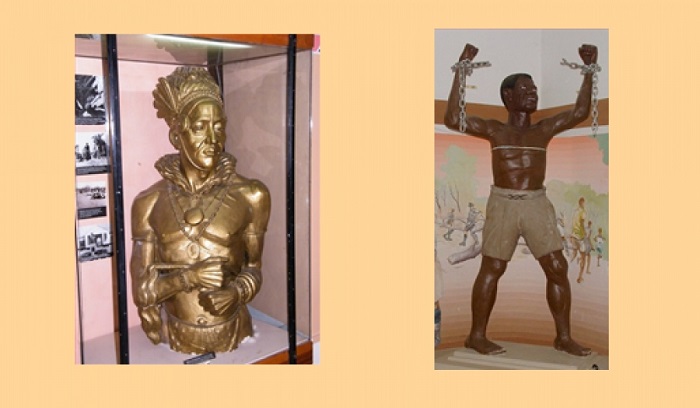 As it is usual, this museum too is divided into sections that showcase the previously mentioned archaeology, history, ethnography, art and natural history artifacts, where for a small symbolic fee, people can visit it every day, except on Christmas and New Year's Day, and learn a bit more about the longstanding history of Livingstone. Visiting the museum is a definite glimpse at Zambia's history from 1550s to the present day, making it a perfect window into the country's historical past and culture.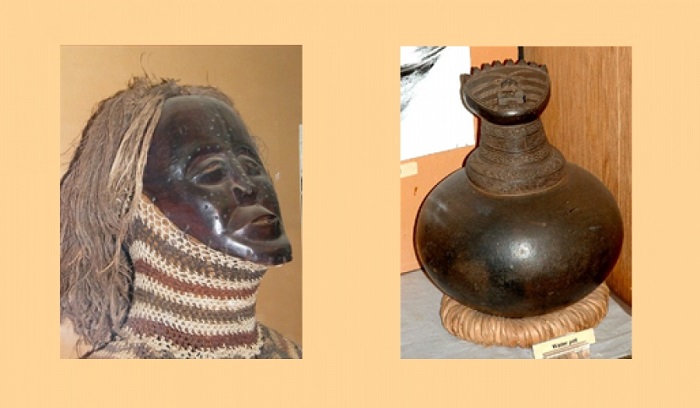 Certainly one of the more interesting sections is the history gallery which traces the origins of the Bantu people, the era of British colonial rule and the period till Zambia achieved independence from the colonial rule. Nevertheless, the more eerie part is the special witchcraft exhibit that will definitely give every visitor the willies with its unique yet somewhat terrifying artifacts.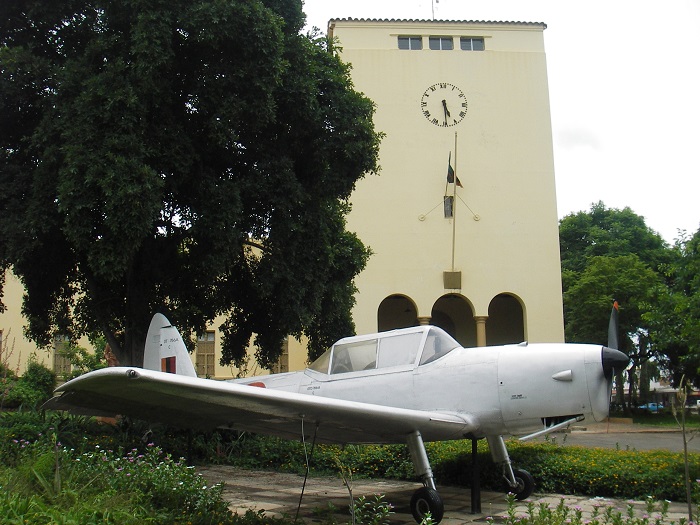 All in all, an unequivocal piece of Zambia which should never be missed while visiting this beautiful country in the southern part of Africa, as it will give the necessary knowledge to everyone who would like to get to know a bit better this part of the world.