The Alexander Nevsky Cathedral, better known as the Saint Alexander Nevsky Cathedral, is a prominent landmark and also the oldest church that can be found in the capital city of the Republic of Uzbekistan, Tashkent. Constructed between 1902 and 1905, a considerable contribution for the construction was done by a commercial consultant named Nikolai Ivanov who lived in the vicinity.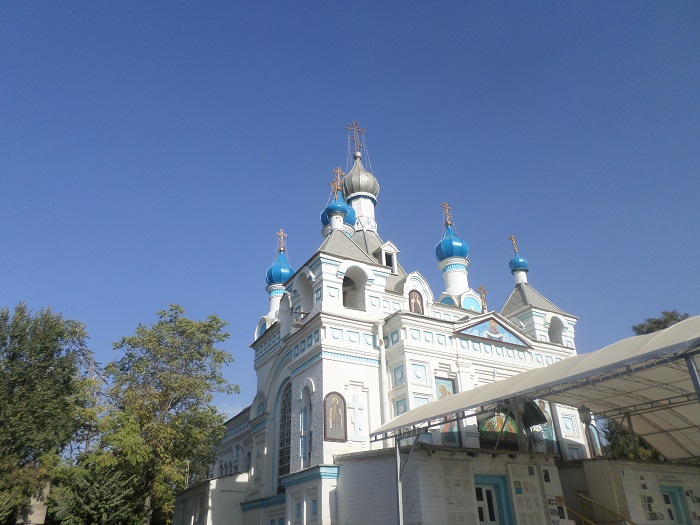 The church was designed by L. Burmeister, the construction was carried out by the engineer F. V. Smirnov, while the consecration was done by protopope Konstantin Bogoroditsky. Following the Russian Orthodox religion, the very colorful exterior is very similar to other Russian churches, nonetheless, the interior is enriched with a wooden iconostasis which represents an exquisite historic work by local craftsmen.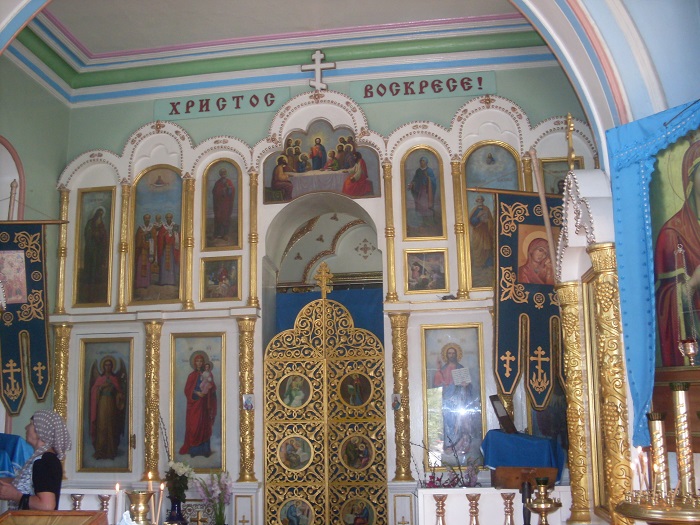 The long history is quite interesting, as it began when the Soviets took over the ruling of the country, and in 1920s the church was seized by a regenerate disciples of a new Christian movement which was formed after the February Revolution. Nonetheless, some years later the church was once again given back to the real Orthodox church in order to perform Christian rituals and invite Christian believers.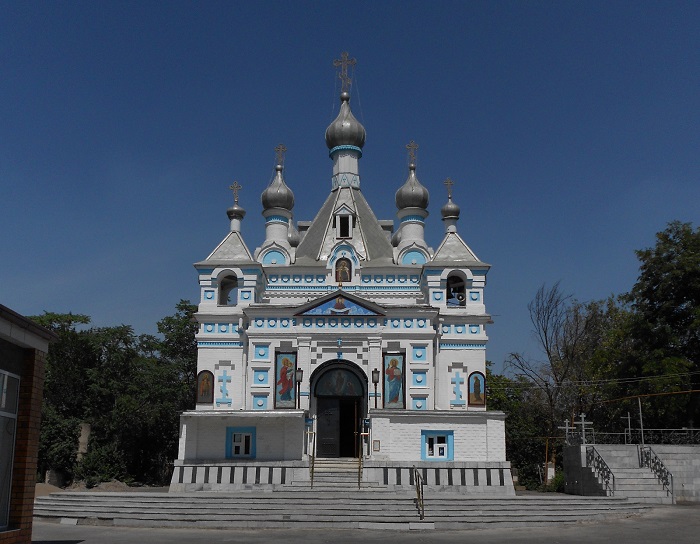 As the Cathedral has survived plenty in its history, even the strong earthquake and fire from 1966, there was a restoration project that was carried out during 1970s, and today the richly decorated interior of frescoes that are depicting saints, angels and archangels, is simply attracting the 20 to 30 worshipers who come to pray within the religious building.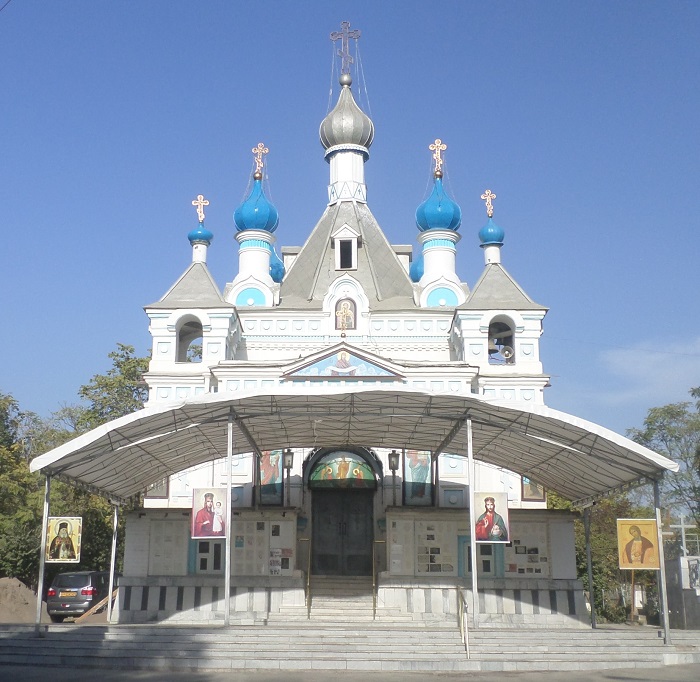 Still, the look of this historic cathedral has not changed much, except for the different paint of dark blue and white color, where it shall continue to be a beacon of religious light to the Orthodox Christians who are living in the dominantly Islamic Uzbekistan.