Todgha Gorge is a very interesting canyon which is located in the eastern part of the High Atlas Mountains within the North African Kingdom of Morocco.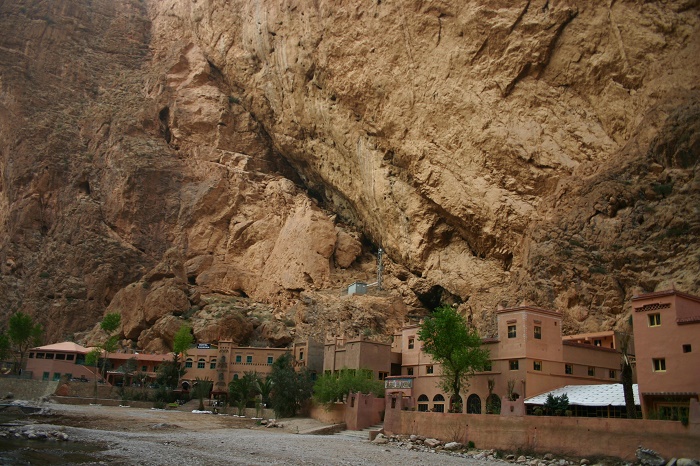 As it is in the vicinity of the town of Tinerhir, it is a very interesting site for the explorers of Morocco to see, since the Todha River, together with the neighboring Dades Rivers have carved out a unique canyons that are recognized around the world as one of the most gorgeous ones.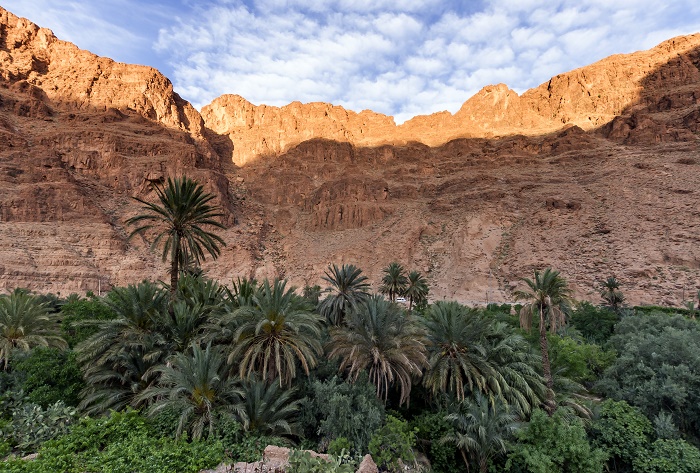 As a matter in fact, the last 600 meters (1,969 feet) of the Todha Gorge are the most spectacular, where the canyon narrows to a flat stony track which is in some places 10 meters (33 feet) wide, with sheer and smooth rock walls up to 160 metres (525 feet) high on each side.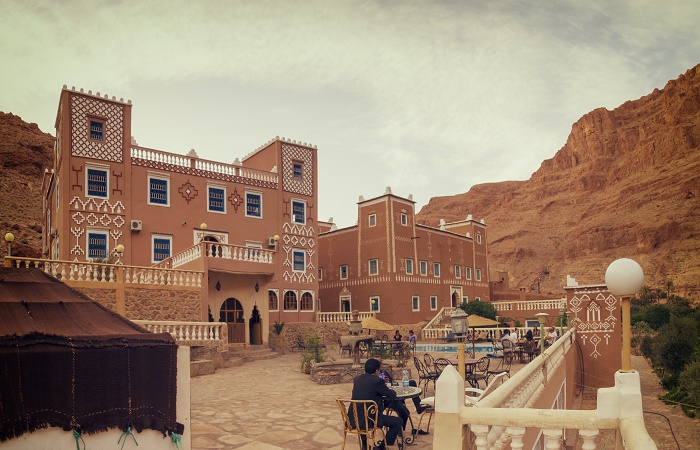 The rock walls are so high that they reach astonishing 152 meters (500 feet) altitude, and they are definitely one of the most interesting ones for rock climbers. In some parts pf the gorge, there is a small river that flows, however, the big river that formed the impressively beautiful site has dried up.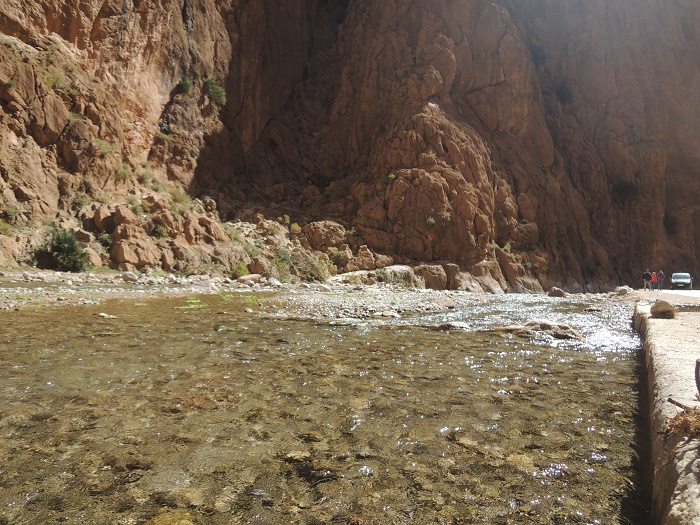 For now, the visitors are left to imagine the force that once was carving out the red rocks, forming what is today, even in a remote area, one of the most popular spots in Morocco. The town of Tinerhir is always accommodating those explorers willing enough to taste the local life of the Kingdom, nonetheless, it is also very friendly with those who are just passing by.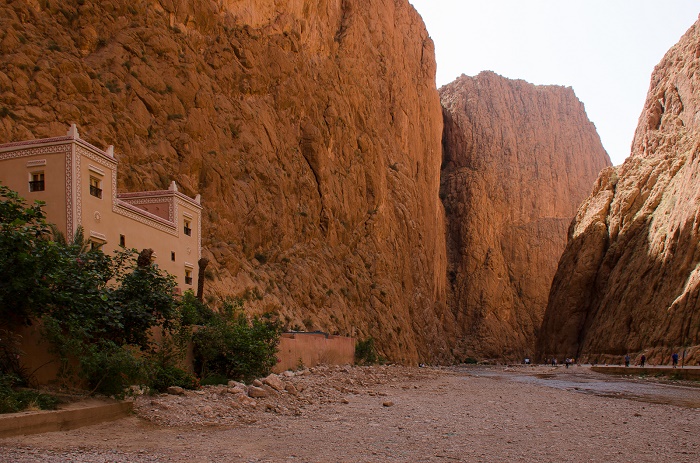 It is said that the gigantic rock walls are magically changing colors as the day progresses, but one thing is sure, it will be a breathtaking sight that will give an even better photographs. A true treasure from Morocco which should be shared with the rest of the world, as nothing similar can be found elsewhere.