The Marrakesh Menara Airport is the main international airport that serves the city of Marrakesh in the central part of the Kingdom of Morocco.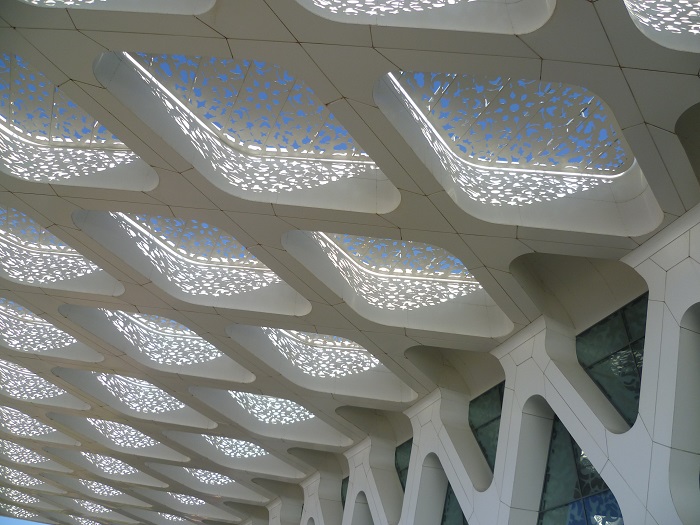 What makes this airport interesting is the building which is a unique modernist creation that welcomes guests to the new century, so that later when they leave it, they would be transported into the history of the classical traditions of the city.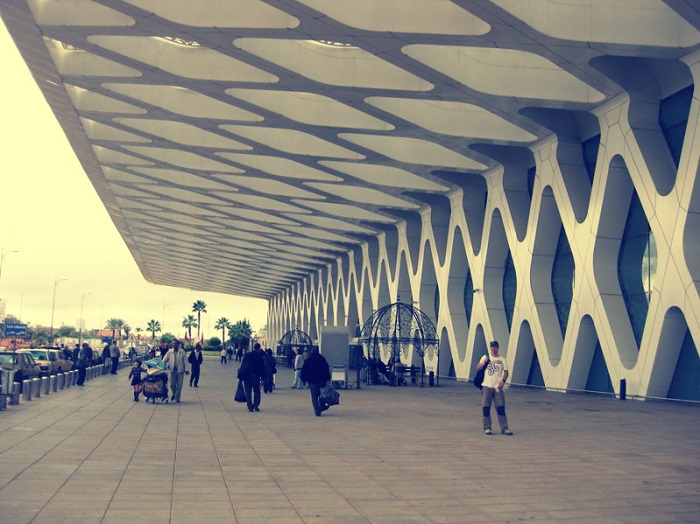 As the runway was used for cargo, transiting aircraft and personnel by the US Army Forces Air Transport Command during the Second World War, the purpose for the airport did not diminish even after the end of the war. As a matter in fact, Marrakesh Menara Airport became the main gateway for visitors to the mysterious nation and very beautiful city.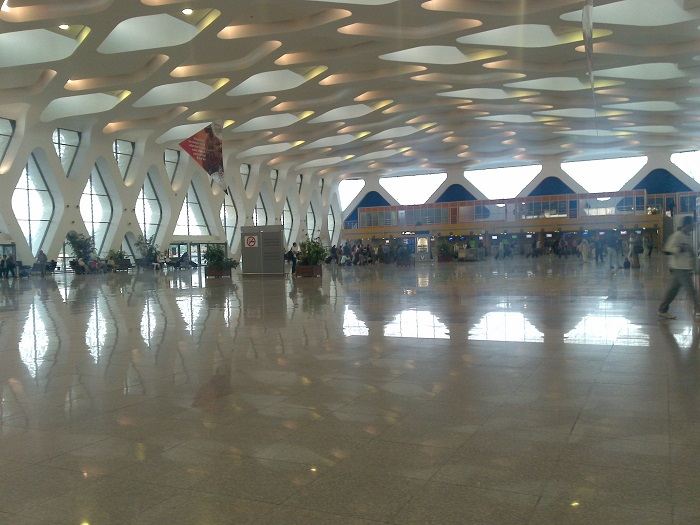 The two combined terminals are accommodating passengers every day, while the third one is separated. The building itself is considered to be an unique creation of modern and traditional architecture, where there are patterns which incorporate traditional Moroccan details.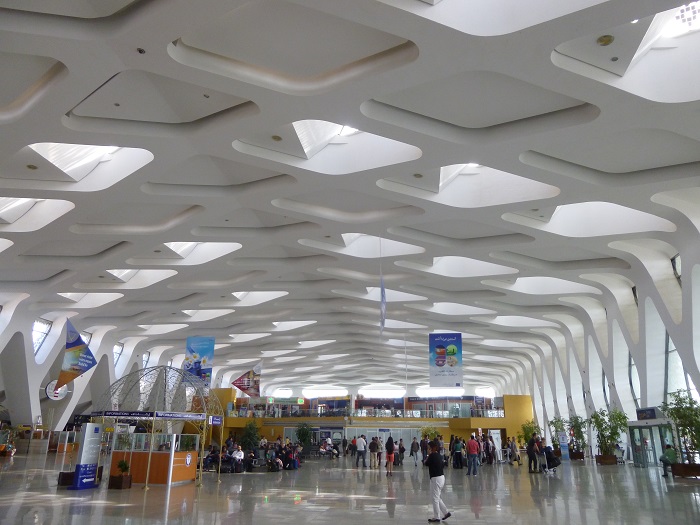 The entire façade is constructed by steel and glass, while it follows the rhombus shape which is copied throughout the entire building. There are rhombi at the center, while to the top and bottom part of the rhombuses are triangles. From the inside it is clearly visible that the rhombi transcends from the exterior façade to the roof, and the windows are detailed with interesting mosaic-like patterns.

The roof that covers the entrance to the airport building is too featured with these intriguing pattern designs which are quite common around Morocco.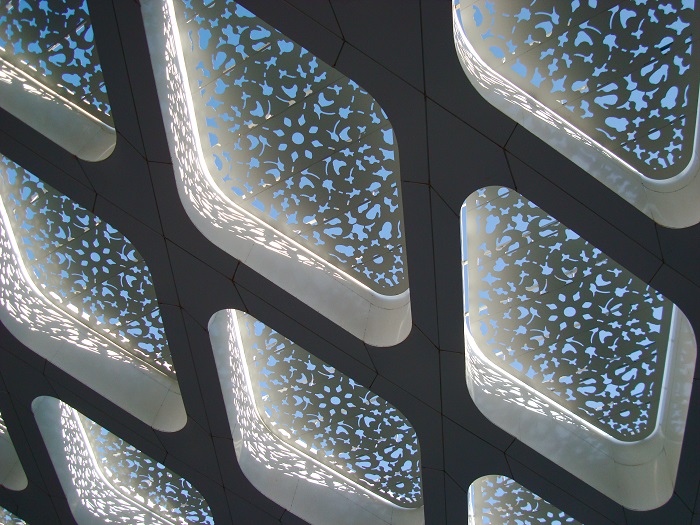 Ultimately representing the Moroccan nation, the Marrakesh Menara Airport is certainly one of the few unique ones around the world that shall welcome you to the new century and later like a time machine will transfer you to the long lasting traditions of arts, crafts, music, food, and architecture.