The Suicide Cliff is a hilly cliff which is located above the former World War II Marpi Point Field runway to the northern part of the largest and capital city of the Commonwealth of the Northern Mariana Islands, Saipan.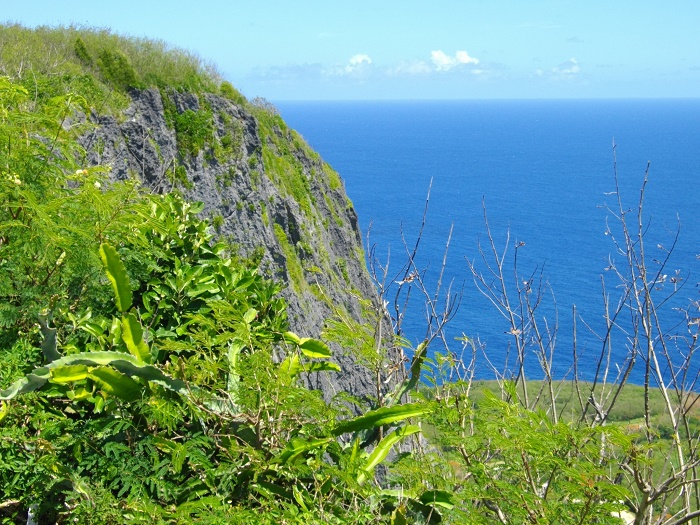 Even though the cliff did not have any significance previously, it gained infamous popularity during World War II due to the thousands of Japanese civilians and soldiers who committed suicide by jumping to their deaths in order to avoid their capture by the Army forces of the United States.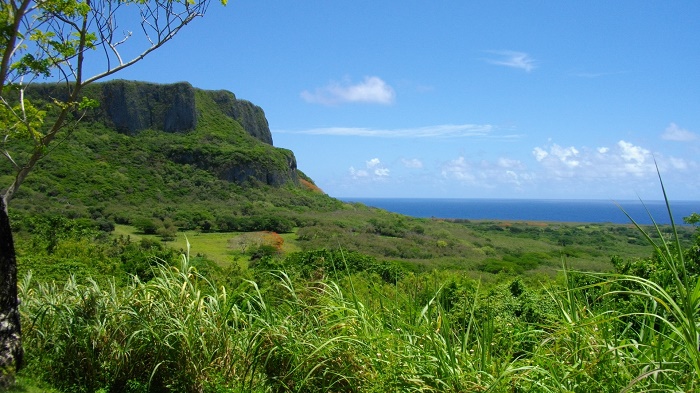 Even before the launching of Enola Gay and the atomic bombs that were dropped in Hiroshima and Nagasaki, the US and Japan have spent two months battling for the Mariana Islands, leaving almost 40,000 people dead, among which the greater number were civilians. Still, before the launch of the bombs, the United States had to take over control of the Northern Mariana Islands in order for the operation's execution to be successful.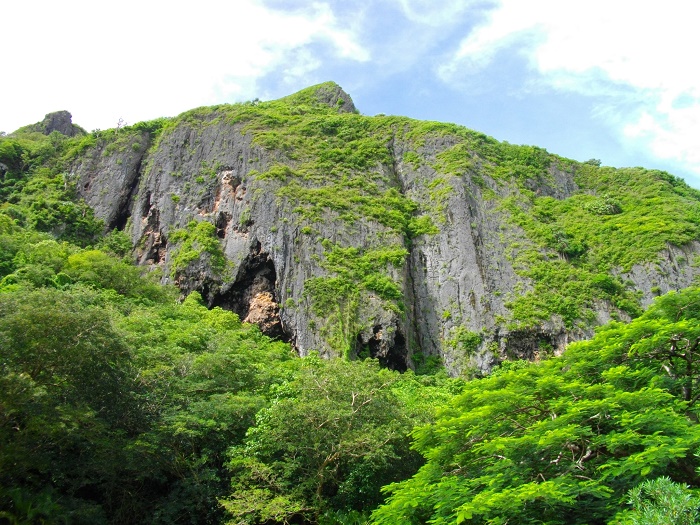 That is why the US forces stormed the island, and the Japanese army started retreating towards the mountains on Saipan, using the caves as cover, while ambushing the US troops. As the fighting continued for weeks, in a last attempt for the Japanese to chase away the Americans from Saipan, on 7 July they stormed towards the American forces, knowing that they will die in the battle.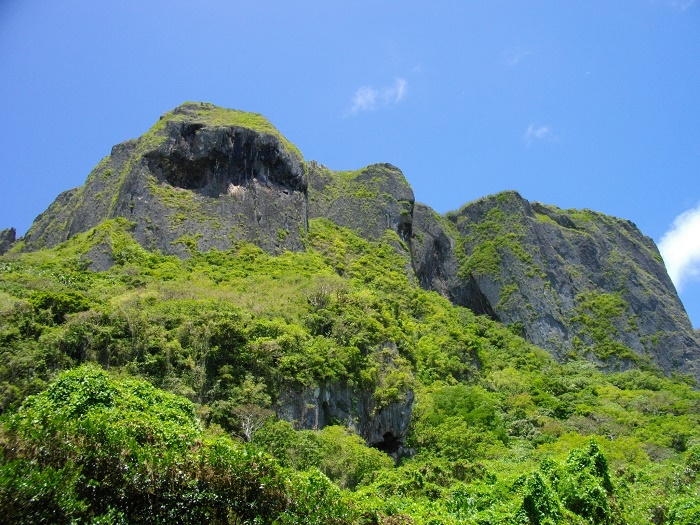 Those that survived were afraid from the "brutal treatment" from the Americans, and an order came from the Emperor Hirohito for them to commit suicide, promising that any who followed the order would be given an equal spiritual status in the afterlife as the soldiers who died fighting.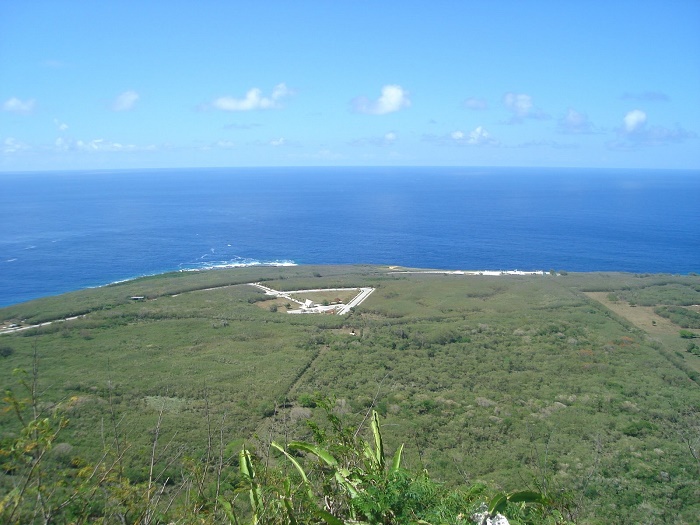 With this, the Japanese survivors headed toward two points, the Suicide Cliff and also the Banzai Cliff, both of which are infamous for this kind of events. Nowadays, the precise number of suicides is unknown although eyewitnesses said that there must have been thousands and thousands of people. All of the visitors coming to the small insular and commonwealth area in order to visit the cliffs, are able to see the park and peace memorial constructed in 1976 which in turn became a pilgrimage destination, particularly for visitors from Japan.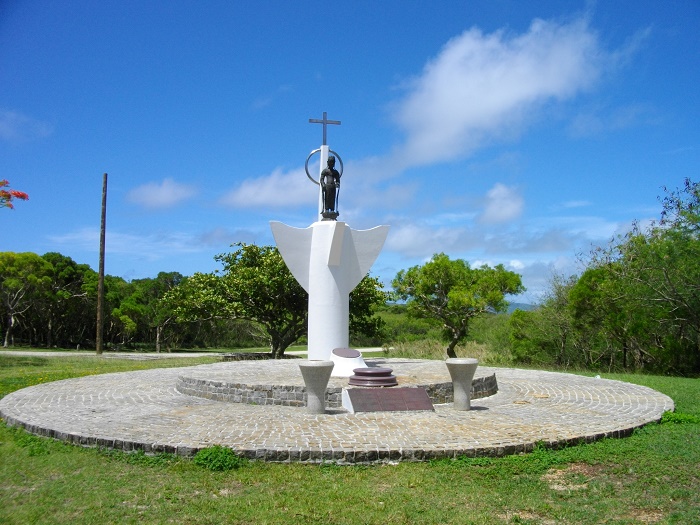 All in all, serving as a U.S. National Historic Landmark, the Suicide Cliff is certainly one of the more interesting places where tourists can visit and learn a bit more about this nation that is not so popular among travelers around the world.