St George's Anglican Church is one of the most important religious symbols located in the island nation of Grenada. First the church was erected in 1825, however the fate is not so nice since it was devastated as the island was devastated in 2004 caused by the Hurricane Ivan.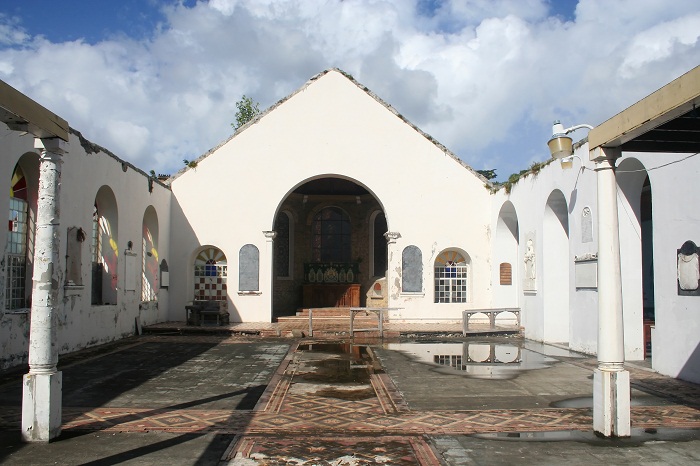 Despite the fact that it has no roof, there is restoration at progress with hope that everything will be finished as soon as possible. There is a four sided clock that serves as the town timepiece, it is a witness how strong the Hurricane Ivan was, which magnificently somehow survived the hurricane.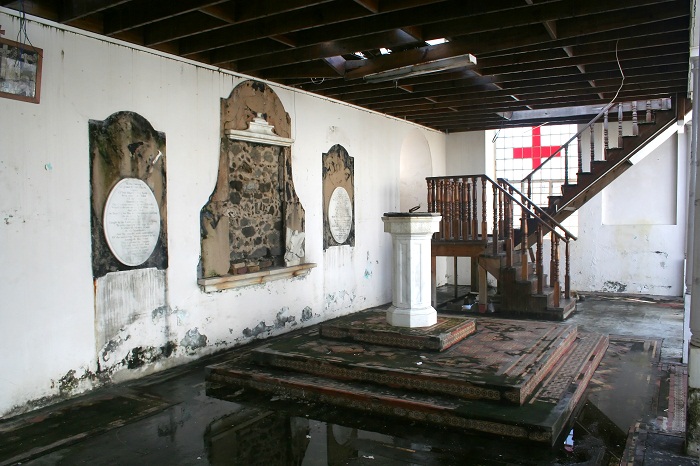 Since the altar still stands in its place, there are still services which are being conduct in the small chapel which is open air. There is a bell as well, which chimes every hour as a reminder that the church is still in service, despite its devastated condition.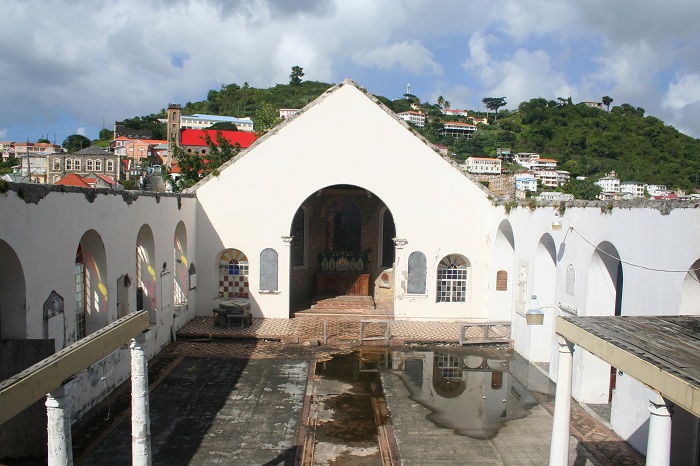 There are many memorial plaques around the internal walls from the time when the church was built. With hope that the reconstruction will be fast, this alluring Grenadian masterpiece remains one of St. George's main attractions.