Belmont Estate is a former colonial-era estate that is located in the northeastern part of the sovereign island state of Grenada. Serving nowadays as an exceptional place where one can experience the former plantation life, the estate today still produces agricultural goods.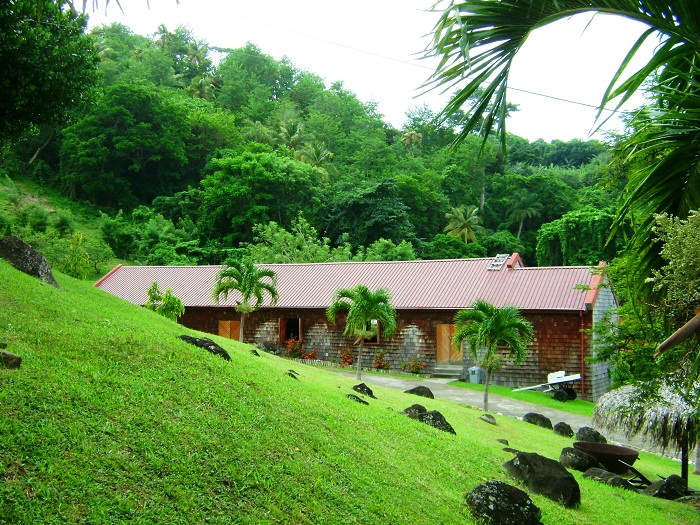 Dating back to late 1600s when the first plantations were established on the island under the system of land allocation under French rule, the first owners of this interesting plantation were the Bernago family from France. Later in 1763, when the island was taken over by the British, John Aitcheson Jr. from Scotland took over the plantation, who also started having an active role in the affairs of the small island.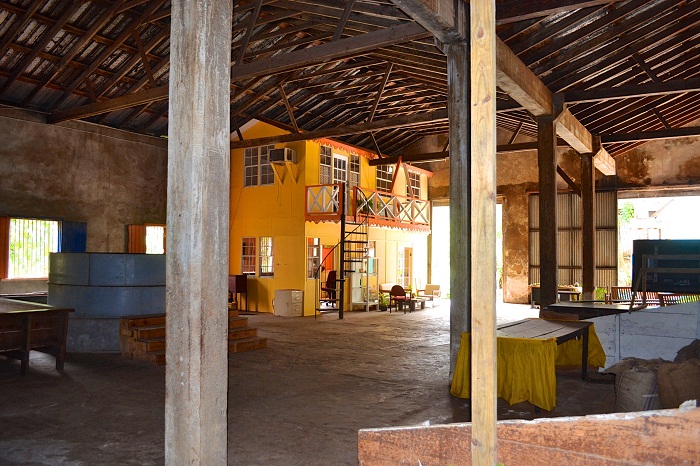 Since the history of Belmont Estate is long, throughout the long past, the owners changed, however, the first ever Grenadians of Indian decent to own the estate were the Nyacks, who even though with basic education, made the estate their home and base of operations.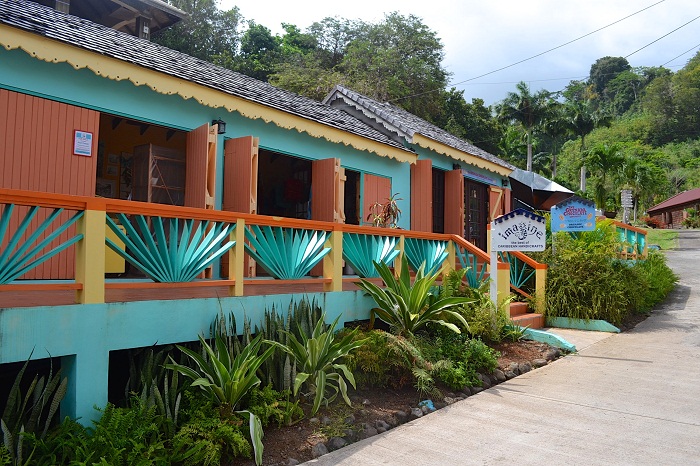 Still, one of the most notable features is that the Belmont Estate is not just a plantation, but a home to an organic farm, several gardens, and cocoa processing facilities alongside with restaurant, museum, goat dairy farm, and petting farm.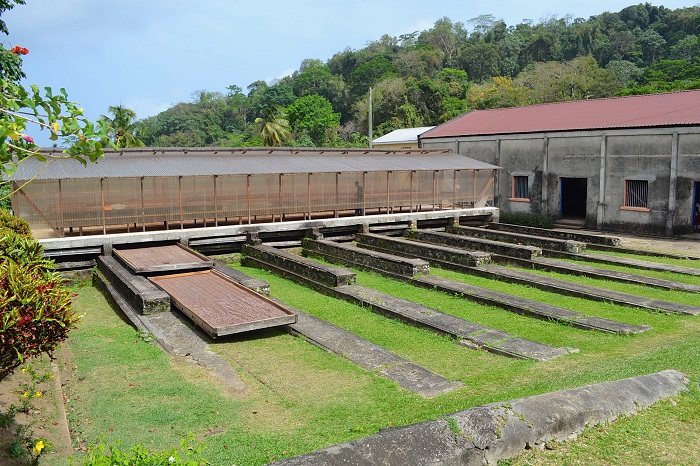 Offering an enormous glimpse of history, culture, flavors and traditions from Grenada, visitors are amazed for example by the exploration of the fascinating stories from the transformation of the produces grown here, such as the raw cocoa which is then turned into chocolate.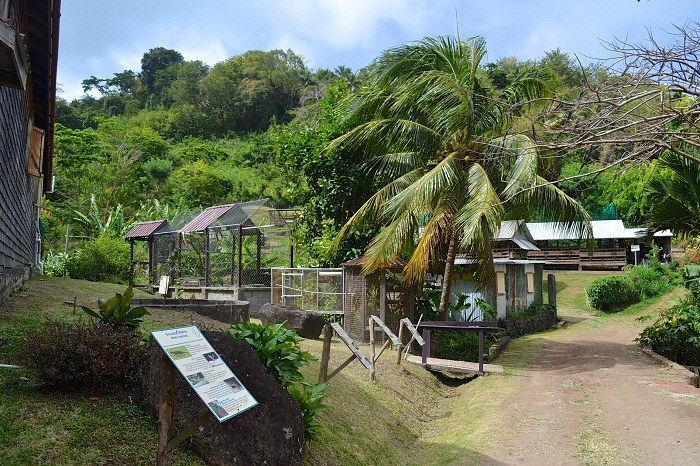 Another important place which explains the historic importance of the property is the museum which houses collection of artifacts and photos that display the detailed history of Grenada, from home life to traditions on the island. The Orchid Garden, the Blue Garden, and the Sugarcane Garden are certainly attracting all those visitors who enjoy in the nature.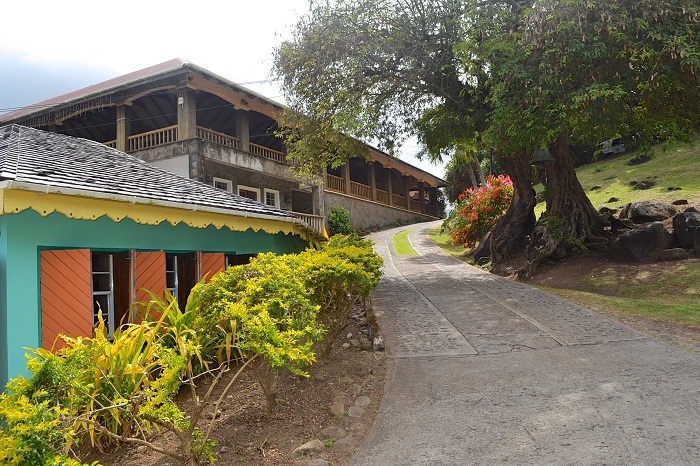 All in all, a great historic place which should be visited by all those nature and chocolate enthusiasts who are eager to learn how their chocolate is actually being made.