Grand Étang National Park, also known as Grand Étang Nature Reserve, is a protected part that includes rainforest, the Grand Étang Lake, as well as interesting varied elevations and terrains in the middle of the Caribbean island country of Grenada.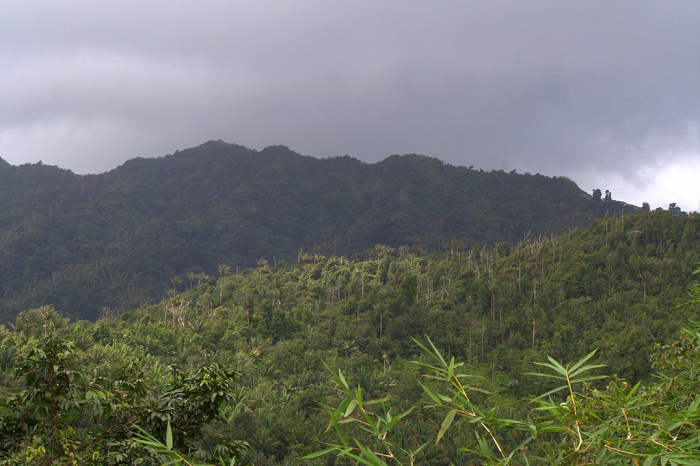 As it is one of the most popular spots for people who would like to explore the 'wild' side of the island, the visitors would also see that there are several different ecological subsystems, culminating in the elfin woodlands high up the slopes of the reserve's central mountains.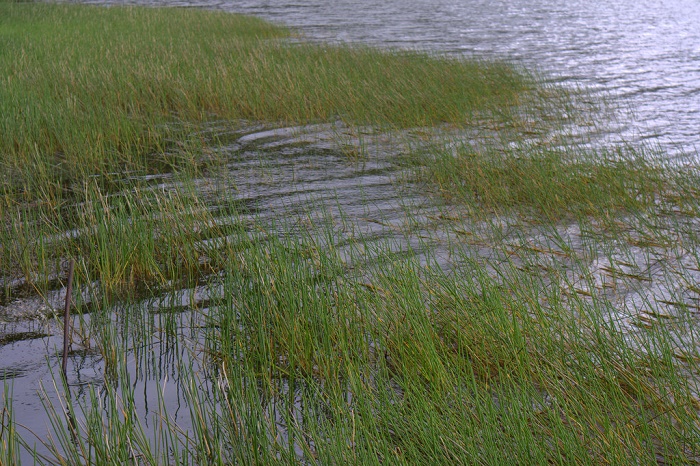 Located only a couple of kilometers northeast of Constantine, one could easily reach the grounds of the natural reserve through the hiking trails which would give every visitor a unique experience.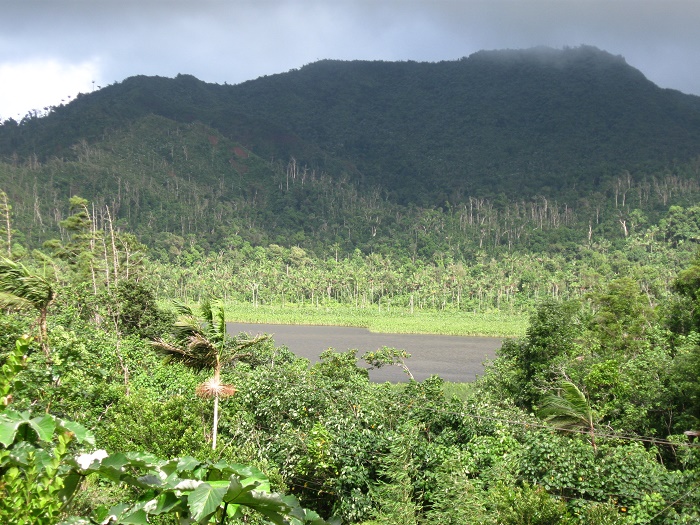 For a small admission fee, one would enjoy a lot in the Grand Étang Lake's shoreline, which is hour and a half walk around the small lake, continuing with Morne La Baye, which is an easy 15 minutes walk that begins at the visitor center.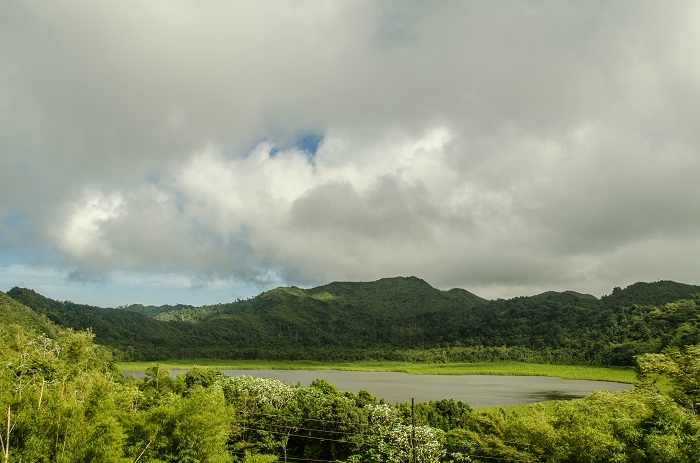 Then Mount Qua Qua which is a moderately difficult three hours round trip hike that leads to the top of a ridge, offering some of the best views of the reserve, as well as the Seven Sisters Falls hike which is actually a two hours hike that passes seven waterfalls in the rainforest and is considered to be the best hike one could take on the island.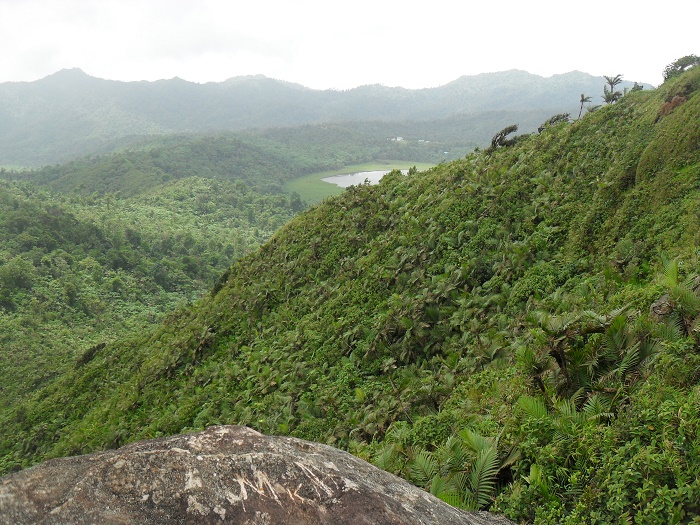 Nonetheless, this tranquil nature is a sanctuary for the wildlife deep in the mountains of Grenada, which includes not just birds like the tropical mockingbirds, but also the interesting Mona monkey, as well as tiny frogs and lizards.
Regarding the Grand Étang Lake, there are some local legends which state that the lake is bottomless, but according to some soundings it is about 5 meters (18 feet) deep. Located at some 530 meters (1,740 feet) above sea level, the lake fills the crater of an extinct volcano, from where it gets also the cobalt-blue water.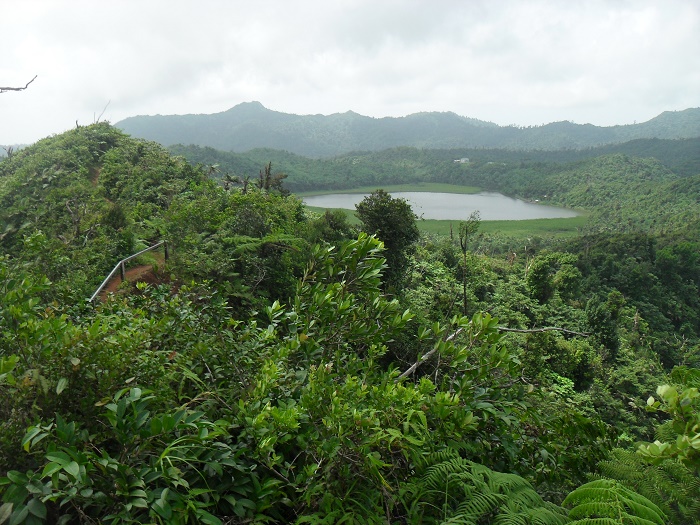 The stupendously rich diversity of flora and fauna definitely will make everyone breathless, with one of the best experiences one could get from the Caribbean islands and also the will to come to Grenada once again.