The Singha Durbar Palace, also known as the Lion Palace, is a large palace built by the Rana dynasty that is located in the center of the capital city of the Federal Democratic Republic of Nepal, Kathmandu. Being one of the plenty of Rana palaces around the country, the Singha Durbar was built in 1908 by the Prime Minister of Nepal from the Rana dynasty, Chandra Shumsher JBR.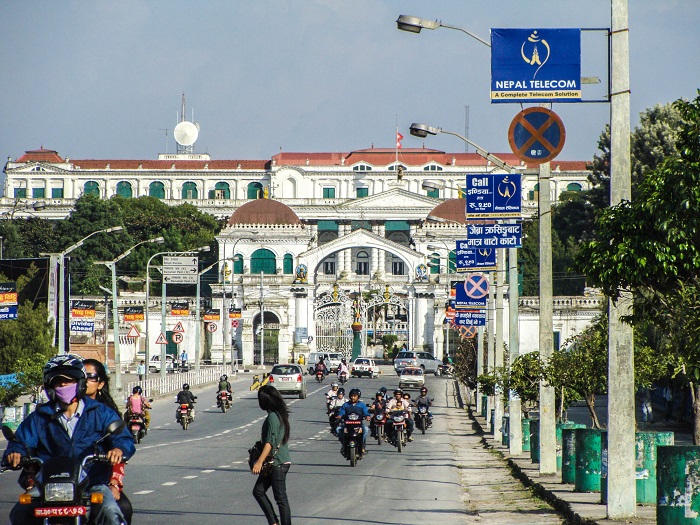 The main architects responsible for this neoclassical architectural structure are the engineering duo Kumar Narsingh Rana and Kishor Narsingh Rana, where the palace also follows in some parts the palladian type of architecture together with other European styles of architecture.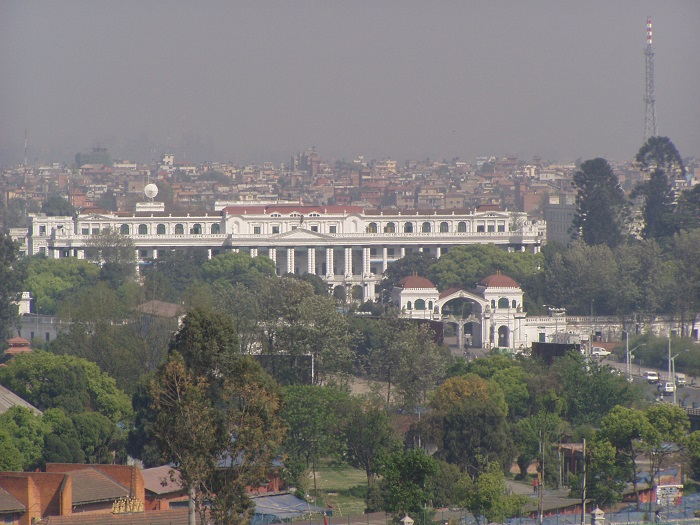 Up until 1950s, the palace was definitely one of the most exquisite and lavish one among the palaces in the world, which has a symmetrical shape, tall columns that rise to the full height of the building with triangular pediment and domed roof. At first, the palace was intended to be a small private residence, however, later with the ongoing construction it grew bigger and Chandra Shumsher JBR sold it to the Government of Nepal, in order to become the official residence of the Primer Minister.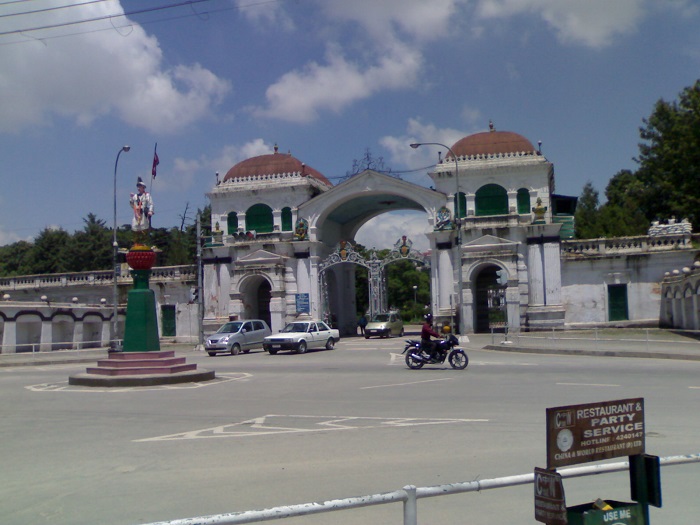 After living for few years in the palace, Chandra Shumsher JBR declared Singha Durbar through 'Bhardari sabha' that whoever will be the prime minister will stay in that palace, where after his death in 1929 until the fall of the Rana dynasty in 1951, it was the seat of the head of Government.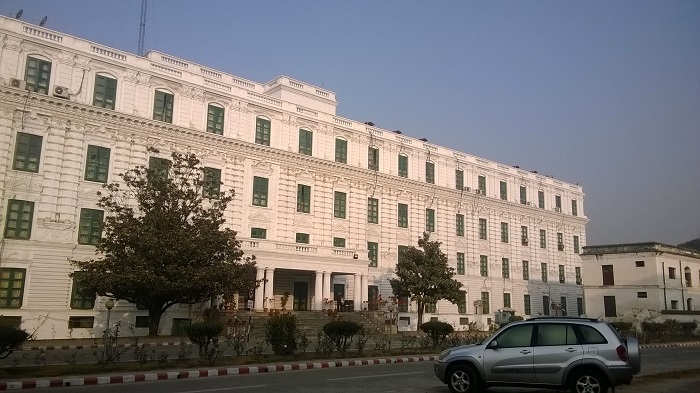 The massiveness is quite astonishing since before the fire in 1973, there were 7 courtyards and 1700 rooms with marbled floor, painted ceilings, silver furniture and expanses of crystal lighting. The State Hall is the largest and the most decorated room inside, and it is adorned with foreign imported art pieces like Murano glass crystal chandeliers, Belgian mirrors along with English stained glass doors and Italian marble floors with floral patterns in walls and ceilings.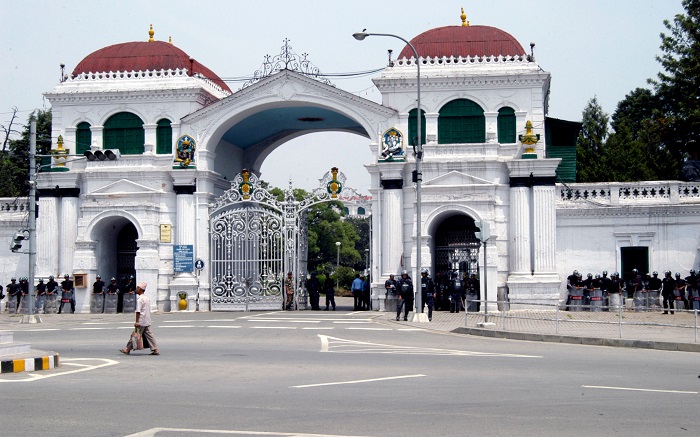 Nevertheless, the fire of 1973 forced the firefighters to advise the PM to destroy the three wings facing north, south and west in order for the front wing which was the single one not affected by the fire, to be saved. Later, the three destroyed wings were rebuilt again on the old foundation of the palace. Still, the earthquake of April 2015 seriously damaged the entire structure, which was designated unsafe and was condemned.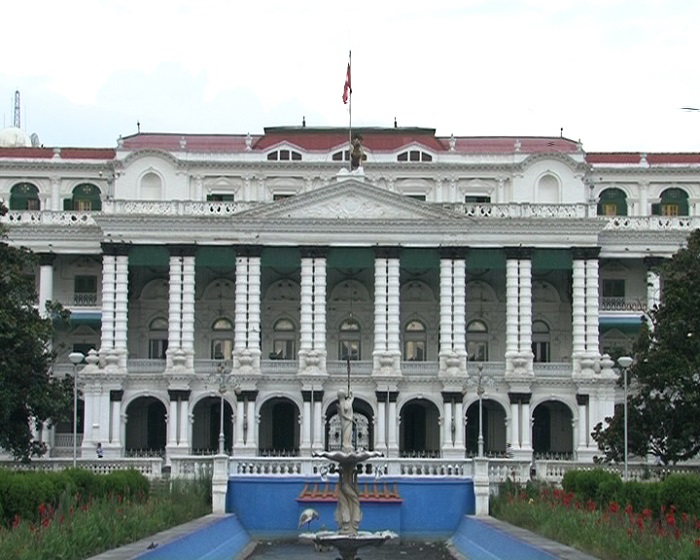 There is a lot of renovation work that was carried out in many parts, but it has been incomplete as the building now is weak in all aspects, inviting another disaster like fire, earthquake and other natural disaster, which together with the green moss that grow after every rainfall makes the structure under debate whether it is worth saving or not. Like it or not, the Government of Nepal has some of the finest and unique architectural masterworks in the world, which should definitely be conserved and certainly saved for the generations to come.