Phoksundo Lake is an alpine fresh water lake which is located in the Shey Phoksundo National Park, which is at elevation of 3,611.5 m (11,849 ft) above sea level in the Dolpa District. As it is the deepest lake in Nepal, it offers stunning beauty. Considered sacrosanct by the Dopla locals, it is praised for its aquamarine greenish blue color.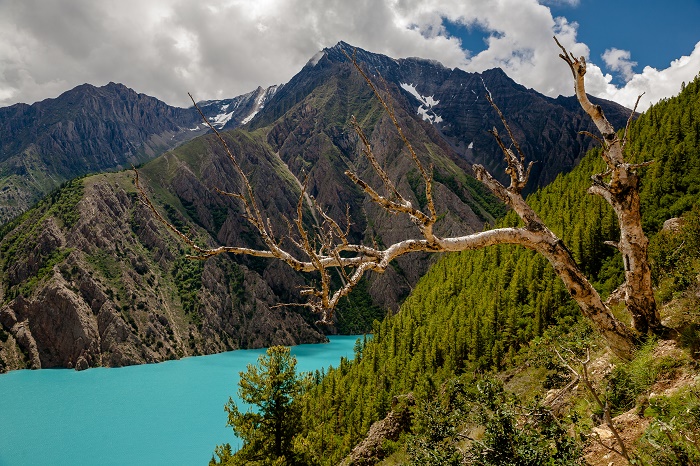 No aquatic life in the lake pronounces that the water is crystal clear, and the seasoned travelers are calling it the Jewel of Dolpo, giving them a refreshing experience to the eyes. In 2004, the Department of Hydrology and Meteorology went to measure the lake's depth and what they found, it was 145 m (476 ft) deep. As it is most important lake for the Nepali people, in September 2007, it was designated as a Ramsar site.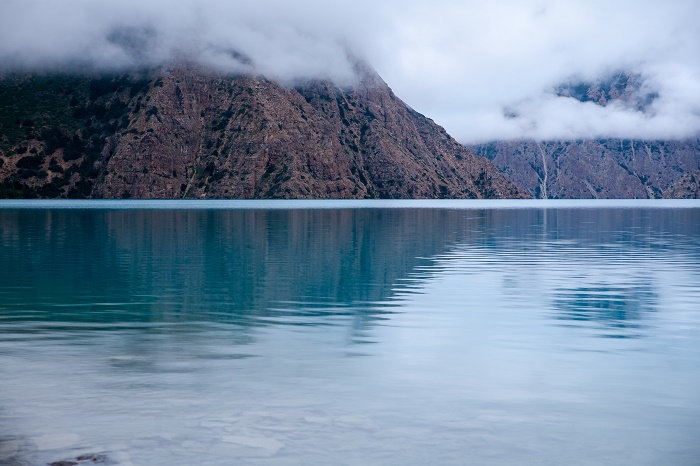 On its southern belt, it has more than 20 stupas (a mound-like or hemispherical structure containing relics), and one gompa (a Buddhist ecclesiastical fortifications of learning, lineage and "learning something") located in the eastern side of the lake. There are prayers and worship carried out annually, conserving its past for which the locals are really proud of.