Pago Pago Harbor is a large natural inlet in the central south coast of the island of Tutuila, part of the unincorporated territory of the United States of American Samoa.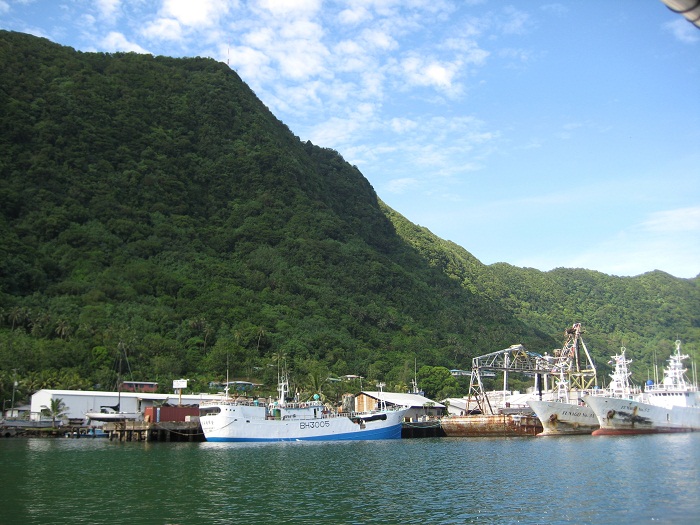 The capital city which bears the same name is located exactly on the inner reaches of the harbor. As it is a modern gateway which offers its facilities and amenities to the cruise liners which are coming to show the island to the tourists, the harbor itself was created by nature with an average depth of 30 fathoms (55 meters – 180 feet ) and is wide and deep enough to cater to any size ship or vessel.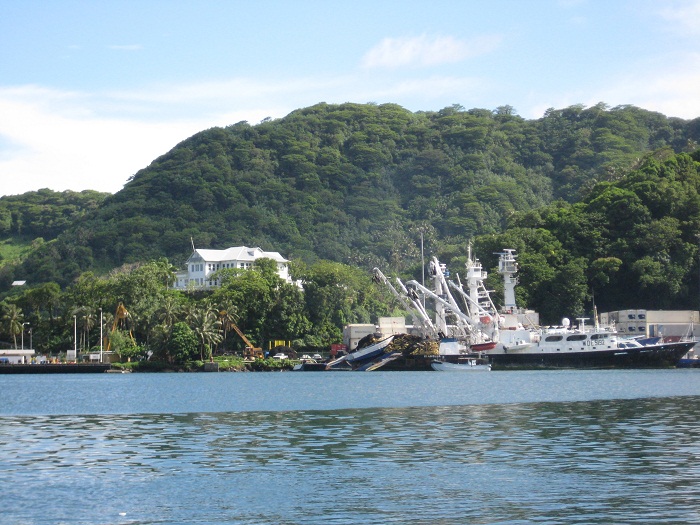 The Port can with ease berth two cruise ships at any one time, with ample room in the harbor to anchor another or two for tender access. As the tourism is an important branch of the islands economy, the Port Administration gives top priority to every cruise ship, by clearing the main dock of all vessels and closing the port to all other vessels for the duration of the visit of the cruise ships.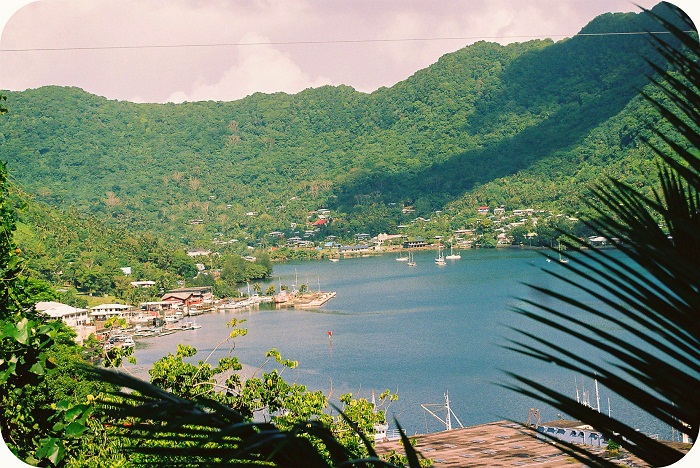 The harbor also has a significant amount of debris and oil which were dumped into the harbor during the Samoa earthquake and tsunami in 2009, which devastated communities along the harbor's coastline, including Pago Pago. The debris mainly is from household units, but also there are cars and boats which were thrown into the harbor by the force of the wave.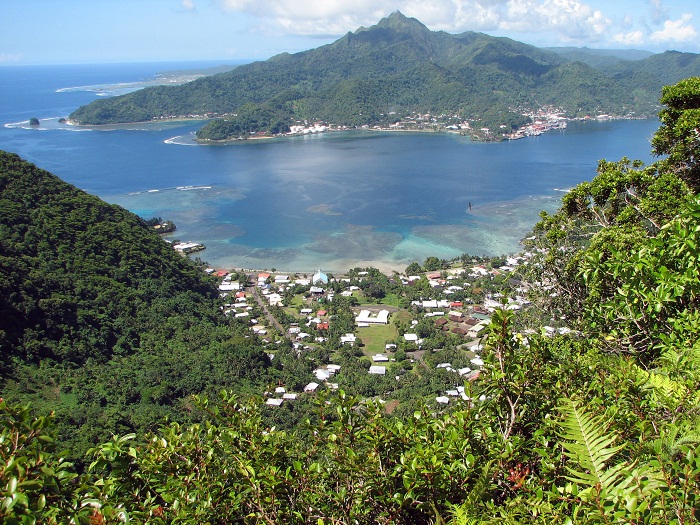 At the moment the harbor is severely polluted and will require an extensive cleanup program with a significant amount of manpower, however, with the help of the American Government, the local government and the nature itself, it is believed that once again this amazing deep harbor will be one of the cleanest in the world and again will be the best welcome center to the American Samoa.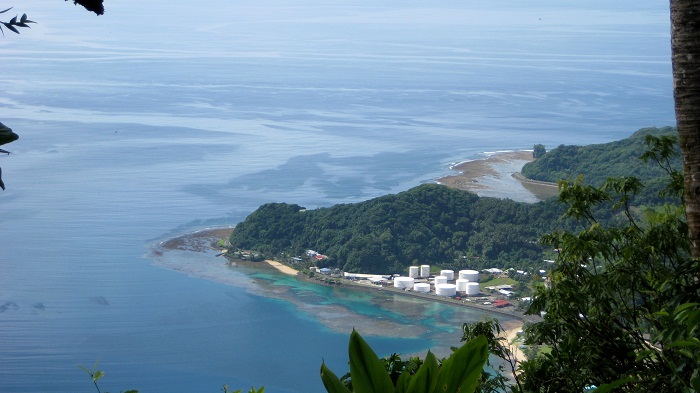 Also, it should be mentioned that one of the most iconic resorts from the American Samoa, the Rainmaker Hotel is located in the vicinity of this amazing harbor, and everyone who stayed in it monitored how the big cruise ships were entering and exiting from Pago Pago Harbor.