Aunu'u is a very small volcanic island that is considered to be a big natural landmark which is located in the unincorporated territory of the United States located in the South Pacific Ocean, the Territory of American Samoa.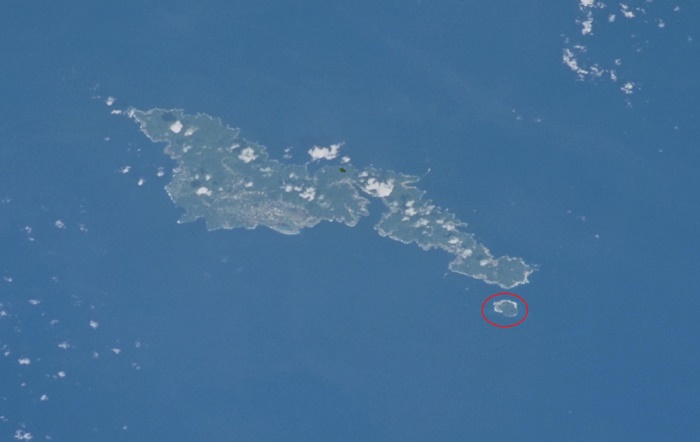 With an area of about 152 hectares (375 acres), the small island is becoming a popular tourist destination as it can offer a variety of beaches, however, the most interesting is the wetland better known as Faimulivai Marsh which can be found in the Aunu'u Crater.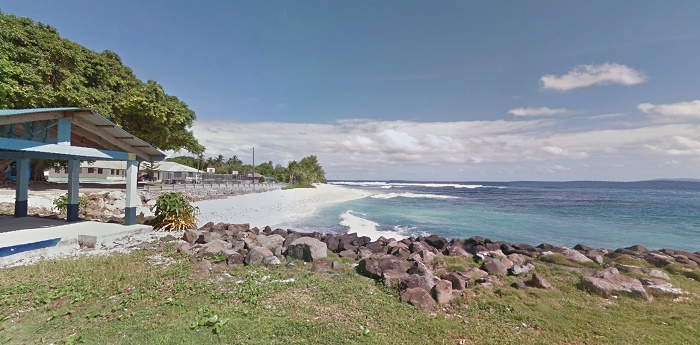 When there is a low tide, the marsh transforms into a large expanse of quicksand that can be dangerous for visitors, nevertheless, the fiery red color is definitely warning everyone not to get close to it. Designated as a U.S. National Natural Landmark since 1972, Aunu'u Island with its 500 citizens is one small place that looks like a sleeping lady on the calm ocean, inviting everyone who is willing to experience the wild side of American Samoa.