Mount Jamanota is known as the highest point that can be found on the island nation and a constituent country of the Kingdom of the Netherlands in the Caribbean Sea, Aruba. According to the world standards, Jamanota would not be considered as a mountain, but a very small hill, nonetheless, as the island of Aruba is mostly flat, it is certainly a big mountain.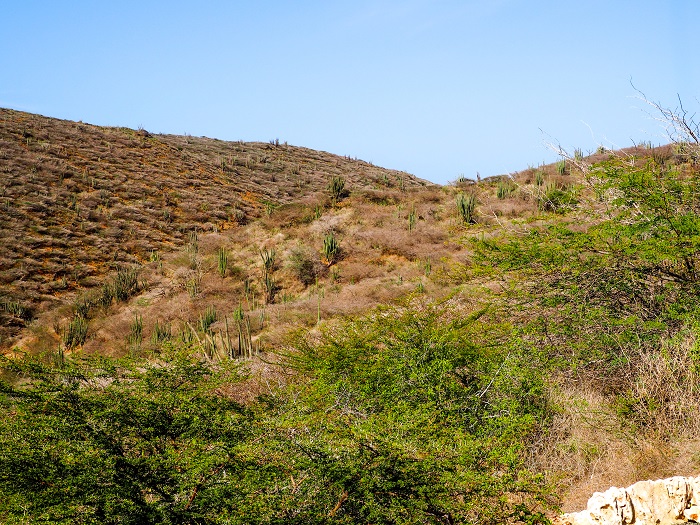 With a height of 188 meters (617 feet) above the sea, the mountain is visible from the entire island, and as it is part of the Arikok National Park it is a well worth photographic opportunity. As the island is very rich in fauna, there are wild goats and even donkeys that are roaming free around the mountain, and there is even a historic place known as Frenchamn's Pass to the south side.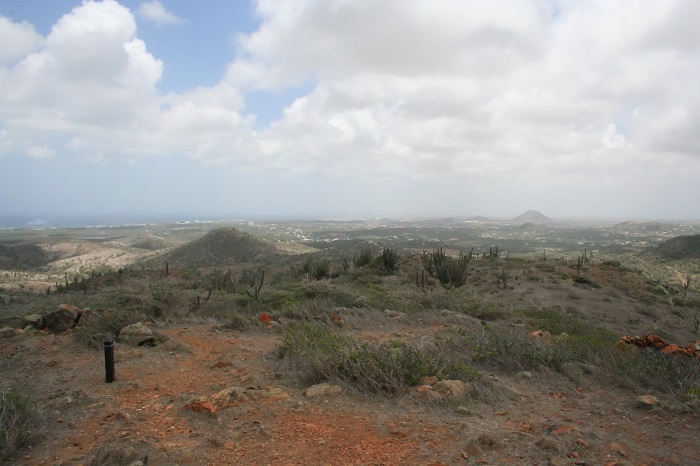 Basically, this is the place where the Indigenous peoples of the island, the Indians, defended their island against the French invading forces. Being an interesting hiking trip during the day, when the weather is clear, one will be able to see even further to the south and spot South America. Blending in the arid landscape, there are a couple of hiking trails that lead to the very top of Aruba, and even though it is not a long hike, it is always recommendable for everyone to bring plenty of fluids as the weather is most of the time sunny and hot.