Arikok National Park is an important national park that is quite a big landmark of the constituent country of the Kingdom of the Netherlands, the island of Aruba.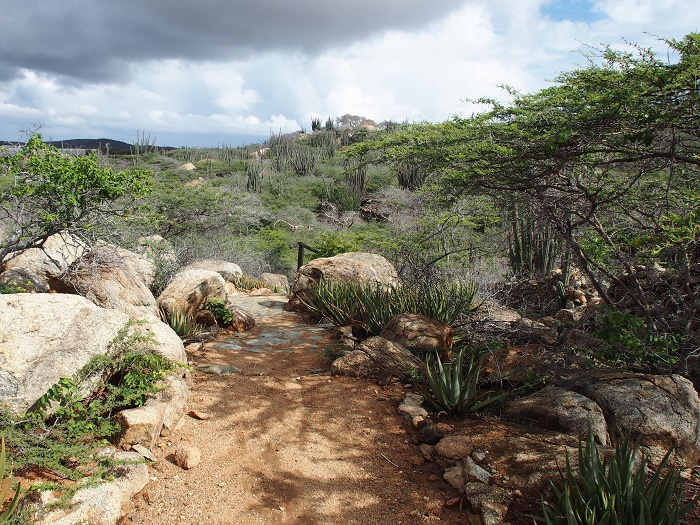 Taking up around 18% of the island in the Caribbean Sea, the park includes generally three geological formations which are the Aruba lava formation, a quartz diorite formation and a limestone formation that extends inward from the coast.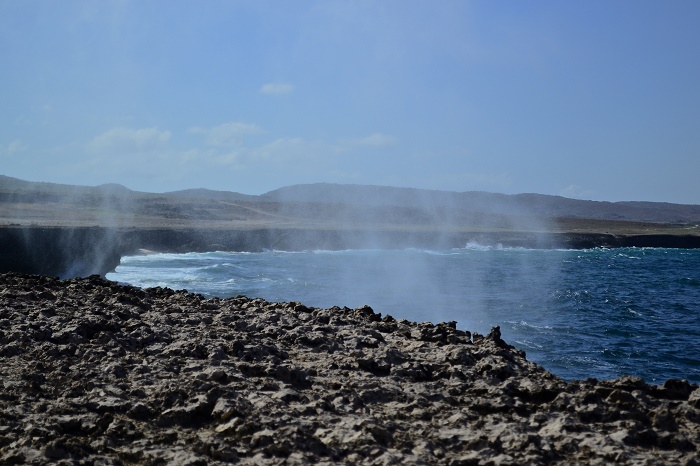 Being a priceless gem of the island, every visitor in the national park enjoys gorgeous vistas of the rugged terrain, desert-like hills filled with interesting tall cacti, and as a price jewel is the most magnificent coastline which will take everyone's breath away.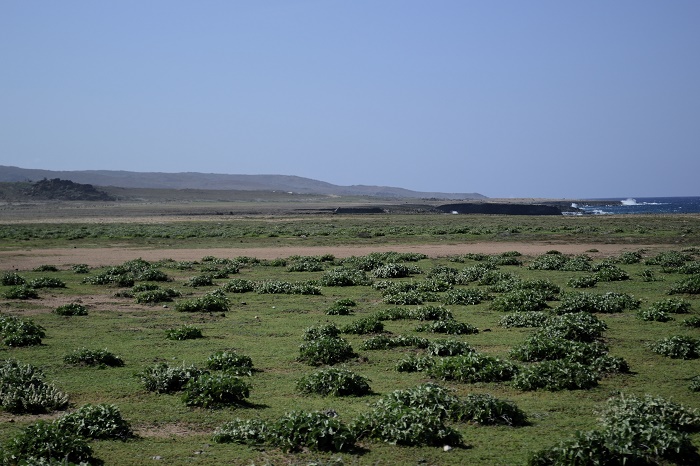 Showcasing the diverse features, the Aruba Lava Formation is a unique feature created from a pillow lava, which is sort of basalt rock which was intruded by quartz diorite, and there are plenty of uplifted reef carbonates which give the feeling of being on another planet.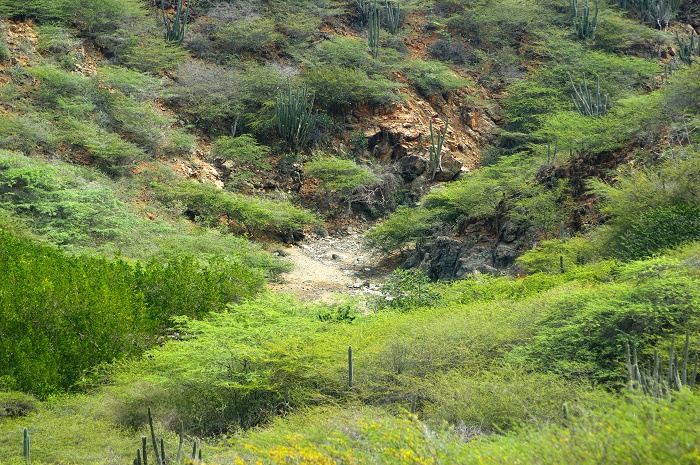 Nonetheless, the limestone has been worn away by the acidic groundwater where several caves have been formed, some of them underground, and with the gravity forces they have collapsed in which the sea can still reach. Measured to be between 30 and 50 meters (98 and 164 feet), some of them can be easily accessed within the park, and the most notable are the Fontein Cave and Quadirikiri Cave.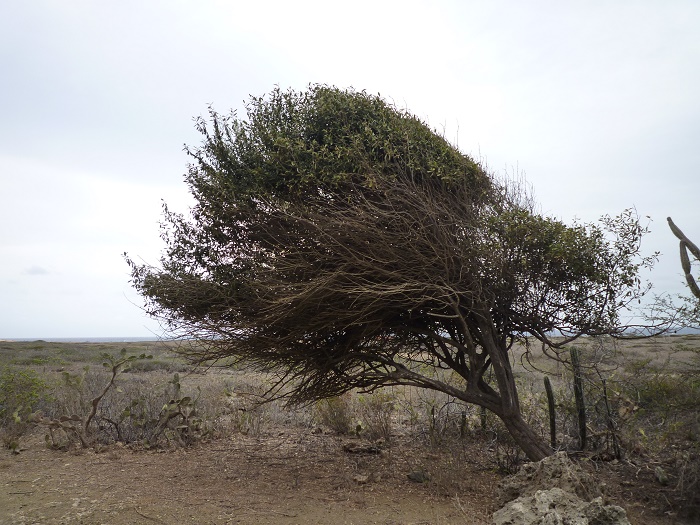 Arikok can be called a home to priceless gems that are rare and indigenous to Aruba, among which is the Aruban burrowing owl, the Aruban rattlesnake, the Aruban whiptail lizard, and also the Aruban parakeet. In addition, the park is settled by bats that live inside the caves in which there is an authentic Arawak Indian drawings left like that for the visitors to decipher.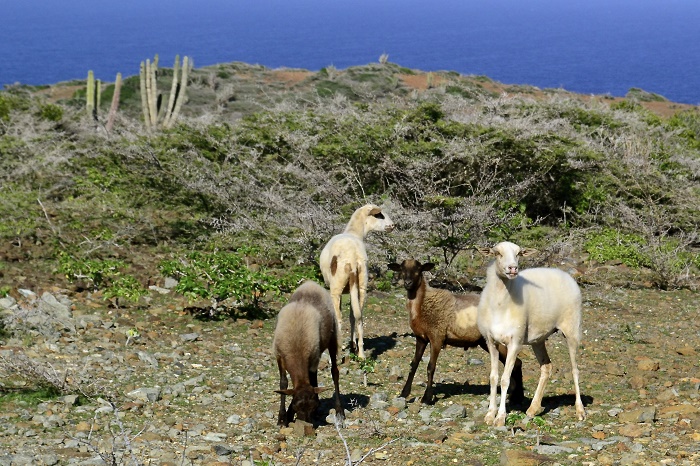 There are organized tours guiding every single person who would like to learn something more of the history, nature and cultural treasure of the island, but still there are beaches which will offer a peaceful spot for soaking the sun.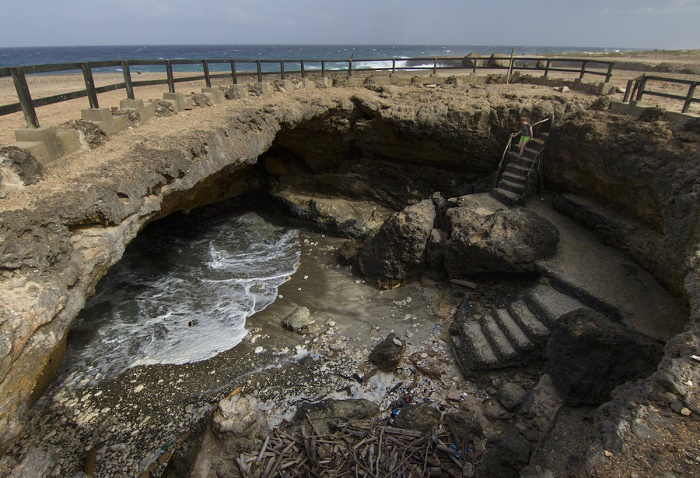 Even though it was intended to be an important national area in 1980s, nowadays this treasure of the island continues to allure people with its hiking trails, covering all kinds of terrain from hills, gold mines to plantation ruins, and it definitely deserves to be marked as the highlight of Aruba.