Morne Trois Pitons National Park is an area of great importance due to its flora, fauna and geology, located on the southeastern side of the Caribbean island and nation Dominica.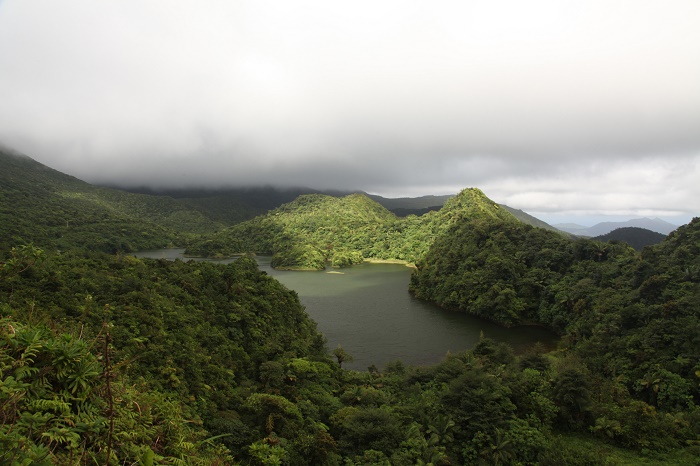 The park is a significant area of volcanic activity and covers 17,000 acres which includes the Valley of Desolation, a region of boiling mud ponds and small geysers, the Boiling Lake, Titou Gorge, and Emerald Pool. The Park is named after its highest mountain, Morne Trois Pitons, which means mountain of three peaks. Established as a national park in July 1975 by the Dominican government, it was the first one to be established in the country.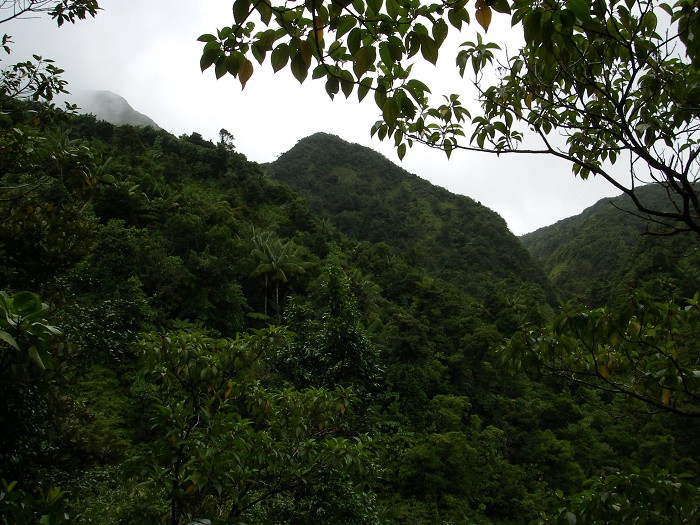 Luxuriant natural tropical forest blends with scenic volcanic features of great scientific interest in this national park centered on the 1,342 meters (4,403 feet) high volcano. Put on the list of UNESCO as a World Heritage Site since 1997, this National Park is one of the most important alluring places that the island nation can offer to every visitor, who would like to experience a real Dominican paradise.