Lamela Building is a residential building, one of the most known buildings located in the city of Zenica in Bosnia and Herzegovina. The building itself is the tallest standing structure in the city, which has 27 floors, and in total is almost 100 meters (328 feet) tall. The architectural style of the building is one that resembles the time in which was built.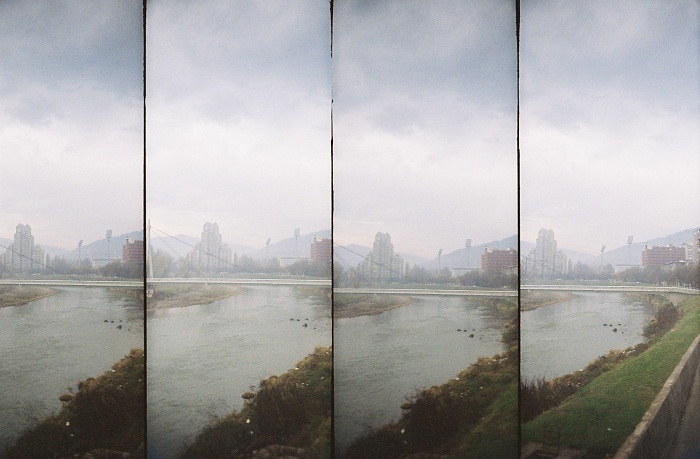 At the time when in Yugoslavia the Communist party was in power, the Brutalist style was forced more and more. This building has a distinctive Brutalist style, designed by the architect Slobodan Jovandić from Plan Company, who has designed this interesting building in six different cascading buildings with a different height.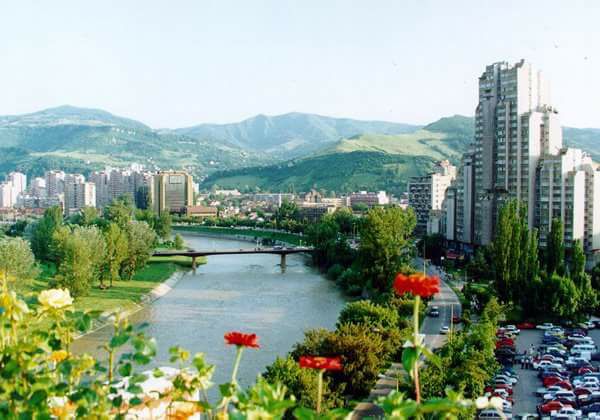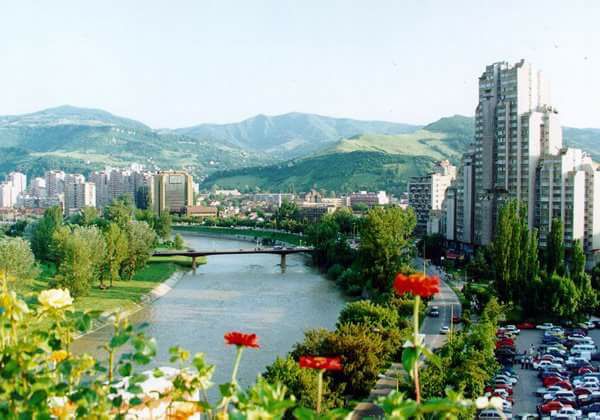 The construction firm which built it is called Izgradnja from the same city. The first plans were for the building to have 30 floors, nonetheless, due to the air pollution at that height the floor plan was reduced to 27 floors. There are 232 different apartments in the building, and at the bottom there are offices and some stores.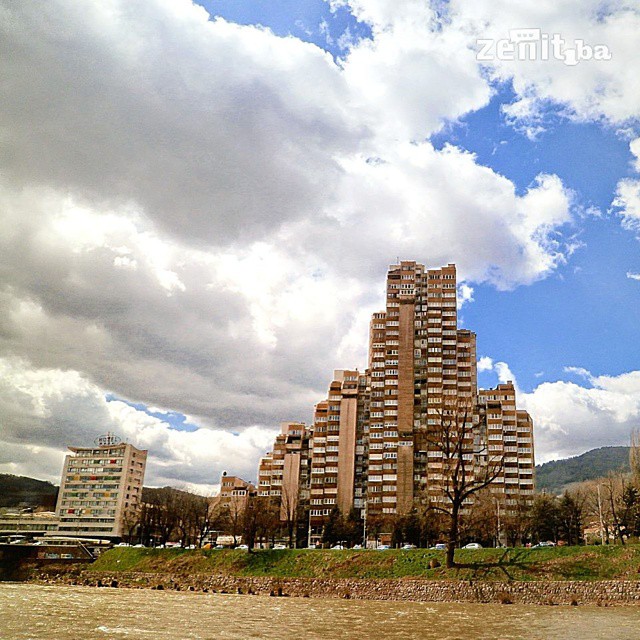 This tall building has been built little bit away from the main boulevard with the idea for the boulevard to be enlarged, but this plan did not come through. The official ending of the building's construction was in 1976, when the authorities described the building as one of the biggest powerful and successful symbols of the socialist system.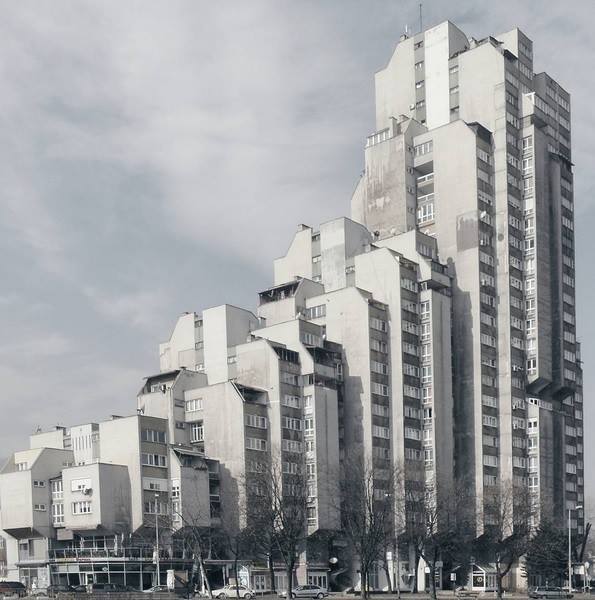 Nowadays, most of the Zenica citizens dislike the building, even though it is the tallest in the city and part of one long past, it is alluring for the foreigners who come to visit the city.