Lake Volta is a large artificial reservoir which is made with the Akosombo Dam, located in the southern part of the Republic of Ghana. With a surface area of about 8,502 square km (3,283 square mi), the average depth of Volta is around 19 meters (62 feet), and the length of the shore is impressive 4,800 km (2,980 mi) long.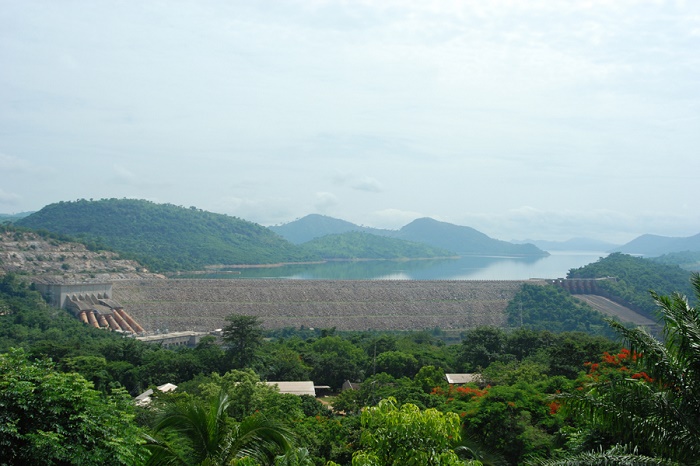 The main rivers that fed the lake are from the Volta Basin which are the Black Volta, the White Volta and the Red Volta, whereas interestingly both the White Volta River and the Black Volta River formerly converged where the middle of the reservoir now lies. The primary outflow of the Lake Volta is the Volta River which then goes to the Atlantic Ocean, in the southernmost part of Ghana.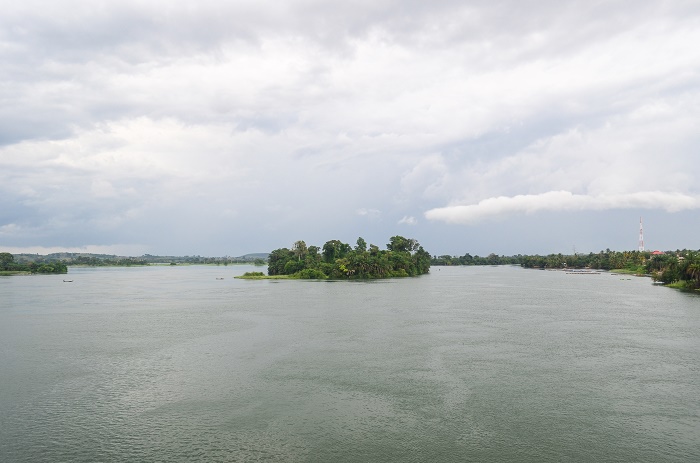 There are some interesting features within the lake, as are the Dodi, Dwarf and Kporve islands, nonetheless, Digya National Park touches the western shores. The construction of the dam began in 1961, and it was completed in 1965, which right away gave easy access via the water from Ghana's northern savanna with the coast.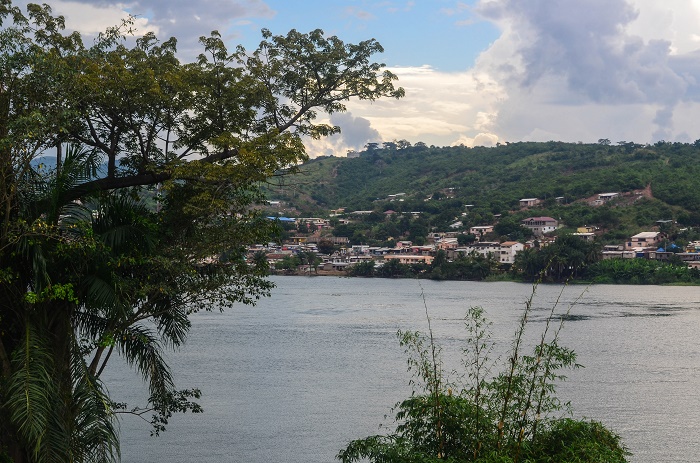 Being a major fishing ground and providing irrigation water for the farmland in the dry Accra Plains which are lying immediately below the dam-site, Lake Volta is an important part of Ghana's economy, and the protection of the lake is imperative to the political leaders and the people living around it.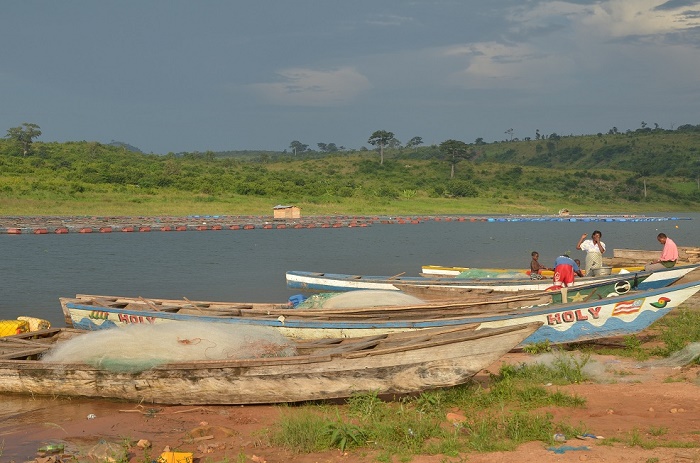 In addition to this, the Akosombo Dam also provides electricity, with a generating capacity of about 912 megawatts, which is then used not just by Ghana, but also by the neighboring Togo and Benin. With little development around the lake, there are 20 small villages which hug the shore, most without road transportation or electricity, they are an interesting place for the visitors to buy local products and crafts, and see a different perspective of the rural Ghana.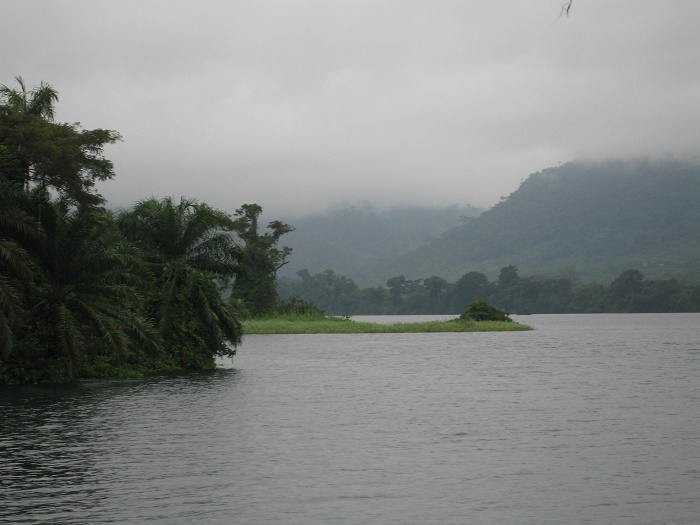 There is a development which is considered to be done by harvesting the submerged timber from the flooded forests within the lake, which is increasing the safety of the lake and bringing additional revenue to the local industry.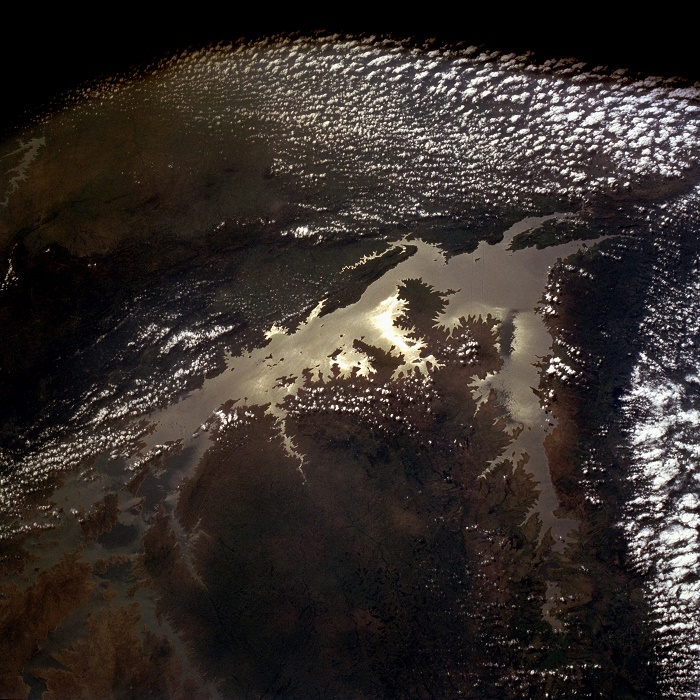 Still, increasingly becoming a popular destination, the town of Akosombo which is right next to the artificial dam, offers interesting fishing excursions and water sports, and with the local vacation resorts and lodgings in the area, the tourists can have a spectacular vacation time. An interesting and amazing natural beauty created by the people who know how to use it in order to get the best of it.