The Flagstaff House, or as commonly is refereed to as Flagstaff House, is the official presidential palace of the Republic of Ghana, located in the capital city Accra.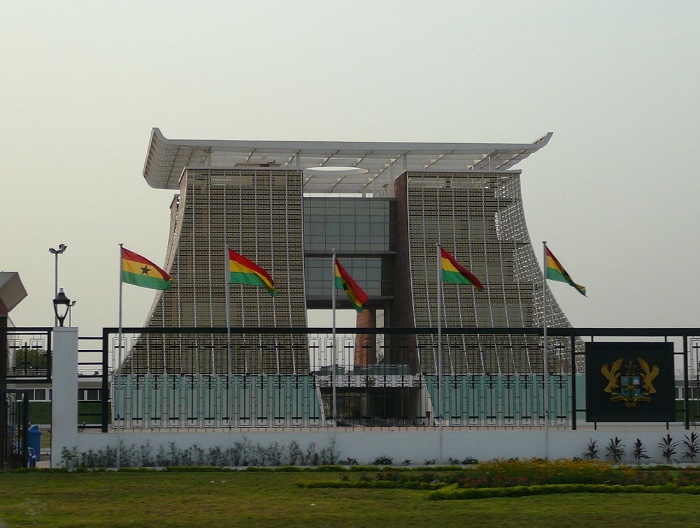 As it is newly reconstructed building, it is considered to be as one of the most beautiful presidential palaces in the world, and definitely is making every single list in Africa. The previous seat of the President of Ghana was in the Osu Castle, which seat have moved all the time as the ruling political party took over the power in the country.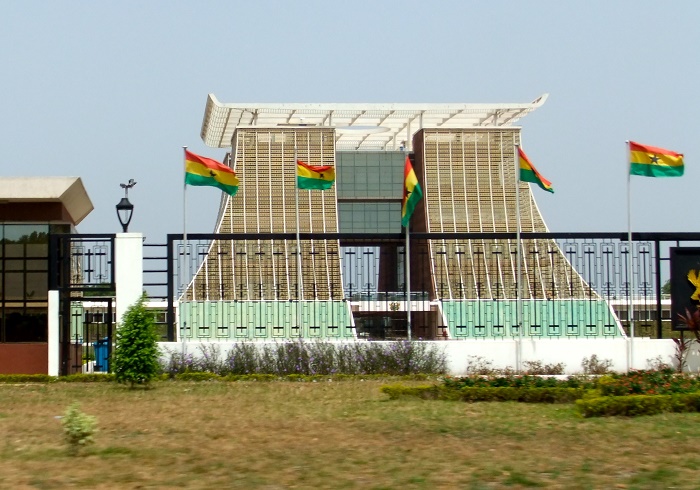 The New Patriotic Party was the instigator for the reconstruction of the building, a job given to an Indian contractor, where the NPP inaugurated the building in November 2008. However, that same year when the National Democratic Congress party took over the power, didn't want to move there, and preferred the Osu Castle.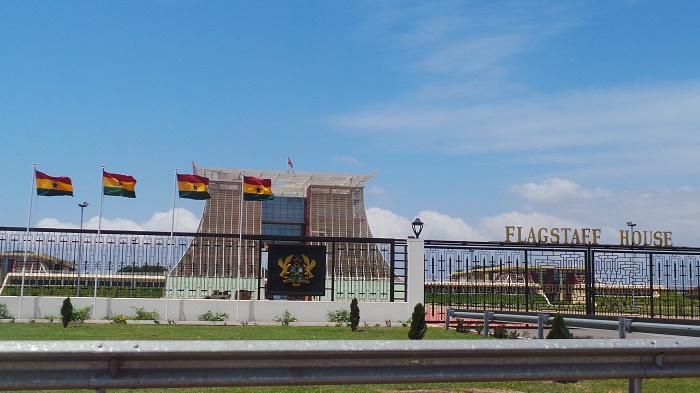 That is why the Flagstaff House was used as offices for the Ministry of Foreign Affairs of Ghana, which was only a temporarily solution. Nonetheless, in the past when the building was built, it was officially used as administration building for the British Gold Coast Government.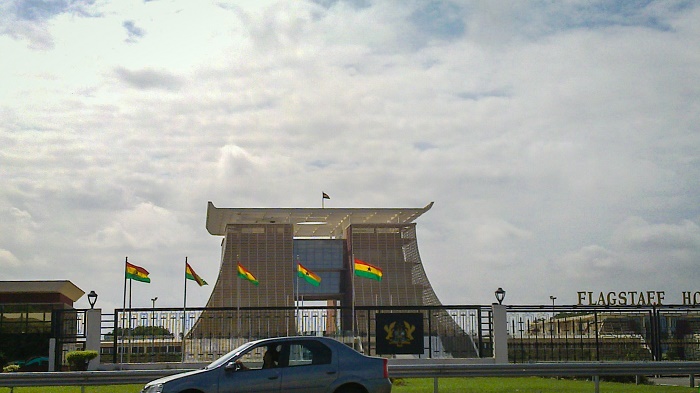 In the end, the NDC decided to move in the newly reconstructed building, a move which occurred in January 2013. Still, it is definitely one of the best modern looking buildings which can allure every visitor of the capital of Ghana to see it in person, and even closer.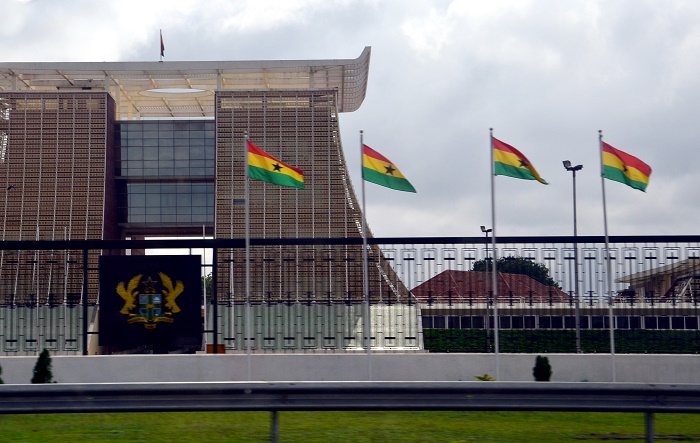 There is no information whether the building is open for the general public, but one can consider himself or herself lucky, if he or she sees it in person.