Black Star Square, also known as Independence Square, is a major and important public square, located in the heart of the capital city of the Republic of Ghana, Accra.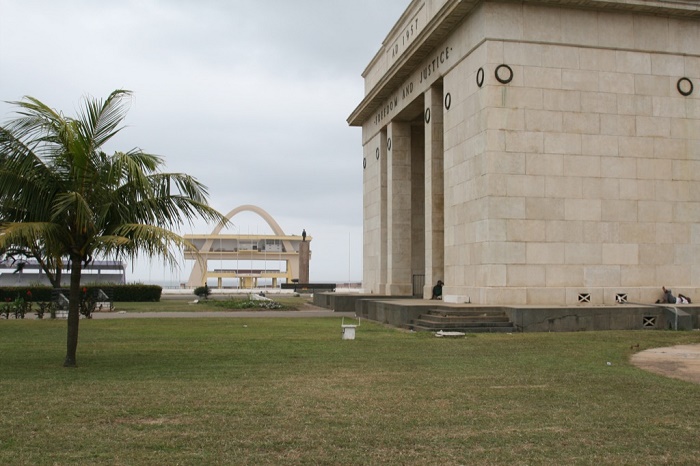 Commissioned by the first prime minister and president of Ghana, Kwame Nkrumah, to honor the visit of Queen Elizabeth II, it was constructed in 1961 and so far it has been used for all major national public gatherings and national festivals, in addition to the most important event which is the parade for Ghana's Independence Day.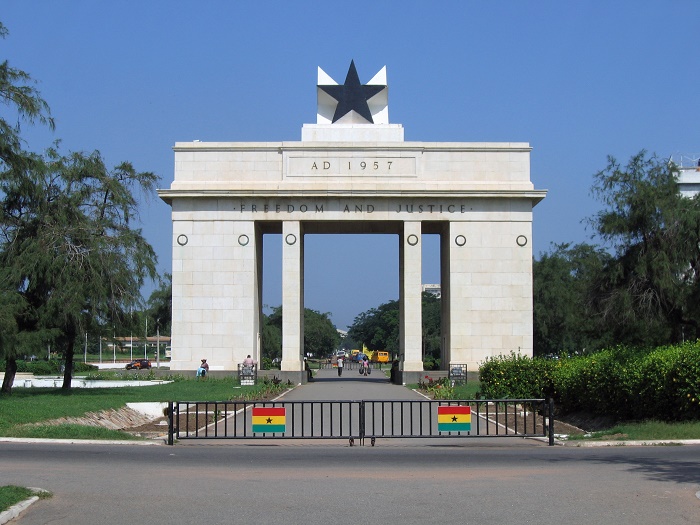 Due to the immense size of the square, which is one of the biggest ones in the world, it boasts also the Independence Arch, the Black Star Monument, also known as the Black Star Gate, together with the Memorial of the Unknown Soldier that faces the Independence Arch symbolizing the Ghanaian heroes who lost their lives fighting for Ghana's independence.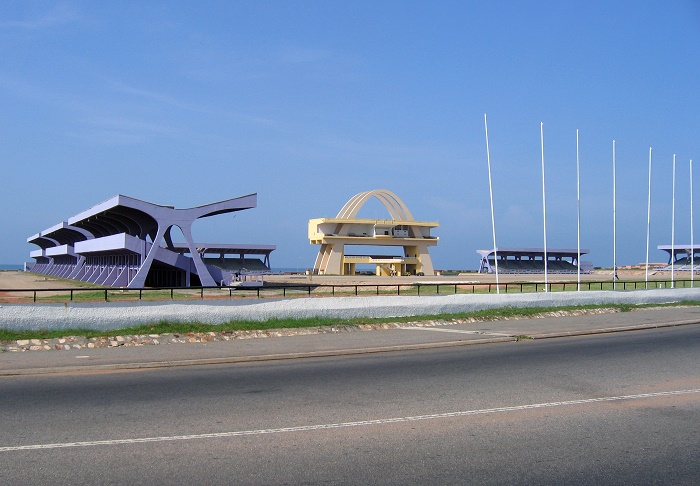 In the vicinity, there is also the Accra Sports Stadium, as well as the Kwame Nkrumah Memorial Park and the Asomdwe Park which is the final resting place of the Late President Prof. John Evans Atta Mills. As there are stands all around the square that are holding the capacity of 30,000 spectators, the Black Star Square is definitely one of the most important places that deserve to be seen in person when visiting Ghana.