The Independence Arch is a big landmark which is easily recognizable around the world, and it is located in the capital city of the Republic of Ghana, Accra. Located on the very famous Black Star Square, nowadays there are several soldiers that are guarding the landmark and forbid of photos to be taken.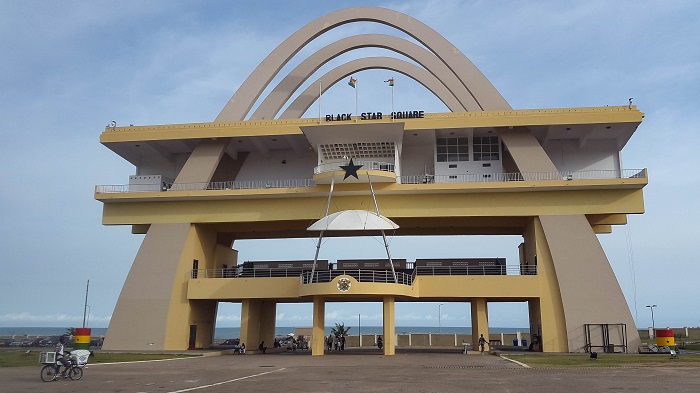 As there are not that many sources to state when exactly or by whom the Arch was constructed, it is a newly built, and it is certainly a nod to Ghana's acclaim as the 'Black Star of Africa' which was an inspiration for other African nations to become independent.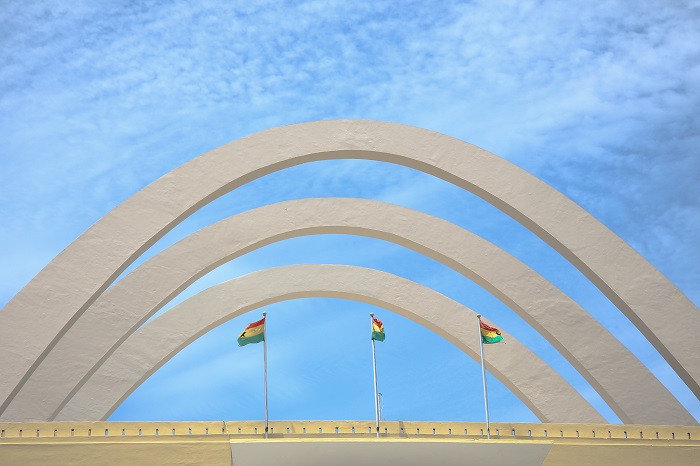 The Arch is certainly having three separate arches rising high above the Black Star Square, also known as Independence Square, and it is holding two separate structures, where at the bottom is a stand-like place for government officials to watch events happening on the square, while on the upper part is enclosed space which most likely has office space and room for official ceremonies.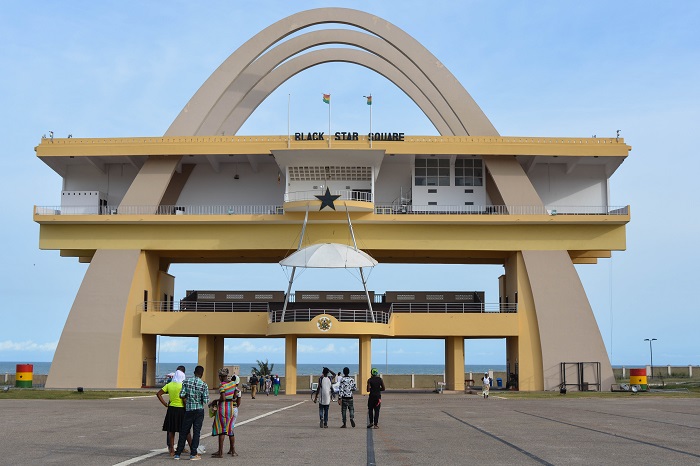 Even though it is mixed up all the time with the Black Star Gate located too on the square, the Independence Arch is an artistic piece of architecture that plays an important role in the country's celebrations, and most importantly it beams the will of Ghana's people to continue to be independent.