Kihnu Island is a large island that can be found in the Gulf of Riga, in the Baltic Sea, and it belongs to the Republic of Estonia. Covering an area of 16 sq km (6 sq mi), Kihnu is considered to be the largest island in the Gulf, although only the seventh largest within Estonia.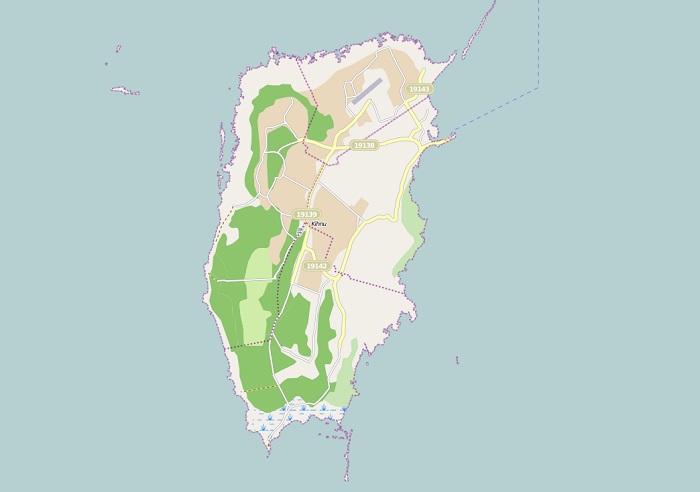 The island is mostly sandy with rocky coast, where the highest elevation is 30 meters (97 feet) above the sea level. Nevertheless, being part of the Pärnu County in the southwestern part of the nation, Kihnu is sometimes referred to as the matriarchal island or the women's island.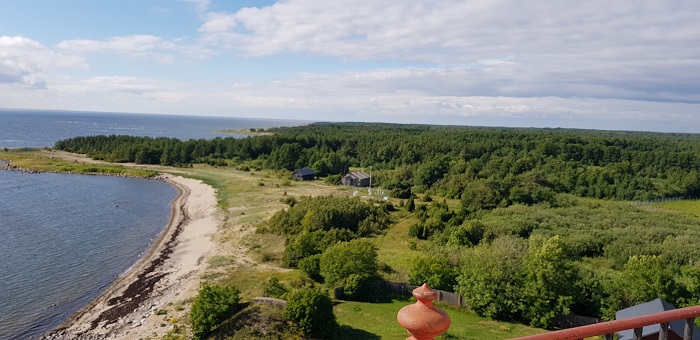 This is due to the fact that the women here are in charge of pretty much everything, from guarding the traditions and culture of the island, to running every day errands, while the men who are mostly fishermen, go out to sea for months at a time. There are some 600 inhabitants that are living in the four villages of Lemsi, Linaküla, Rootsiküla and Sääre.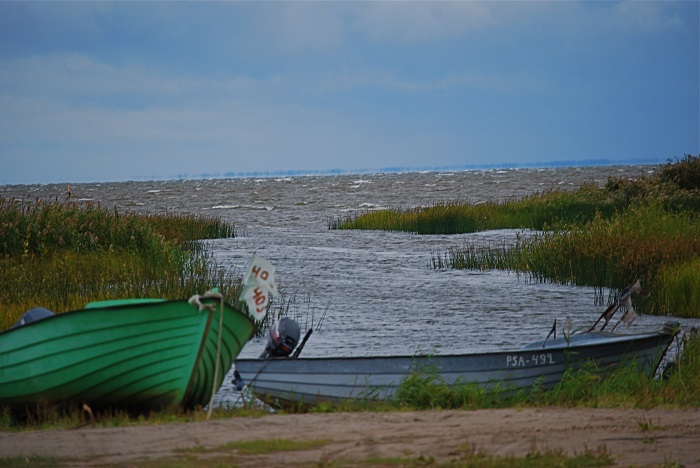 Visitors coming to Kihnu are always mesmerized by the interesting folk traditions which are still considered to have the utmost significance in the everyday life, where even the women are proudly wearing the traditional Kihnu dresses for everyday chores.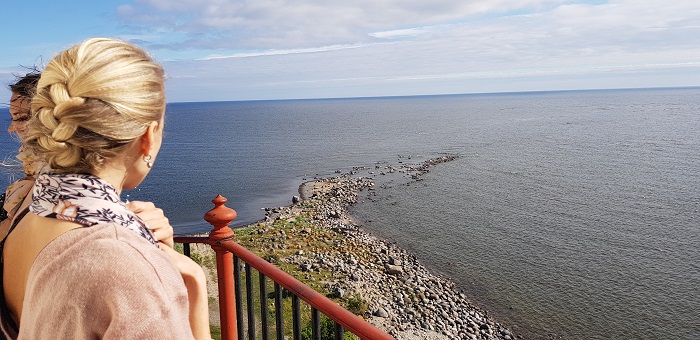 Nevertheless, handicrafts, singing and musical traditions, religious celebrations, baptisms, wedding traditions and other celebrations are somewhat being lost due to the poor economic opportunities which are making the young people to move to the mainland, but those that are still living here are making sure that they are passed down to the future generations.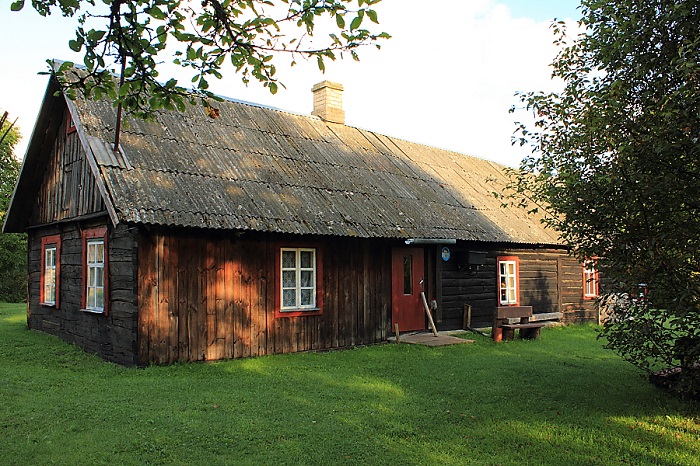 Great help in the recognition of the cultural importance is the recognition in November 2003 by UNESCO which declared the island as a Masterpiece of the Oral and Intangible Heritage of Humanity. Furthermore, this has increased the number of visitors coming here who have several options to experience Kihnu.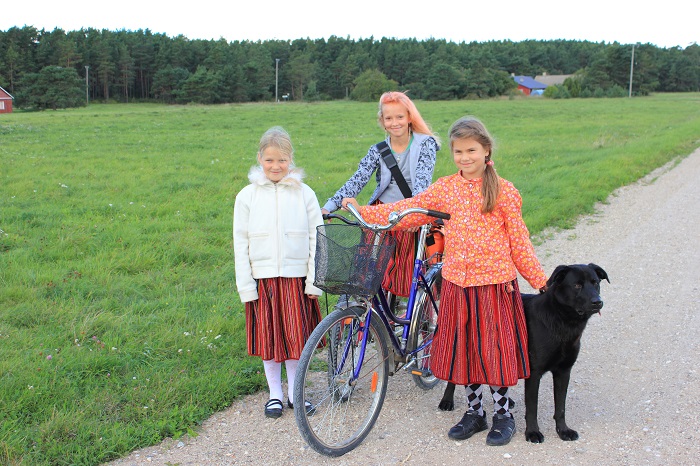 There are walking tours, bicycle tours, and the regular tours which showcase all four villages of the island, as well as the museum, lighthouse, church and the amazing nature. All in all, being one of the last sanctuaries of the Estonian culture in this part of the nation, Kihnu Island will attract even more tourists who would like to see the different Estonian life that is sometimes considered to be very different from the life and culture on the mainland.