Haw Phra Kaew, also written as Ho Prakeo, Hor Pha Keo, is a highly venerated temple which now serves as a museum in the capital city of the Lao People's Democratic Republic, Vientiane.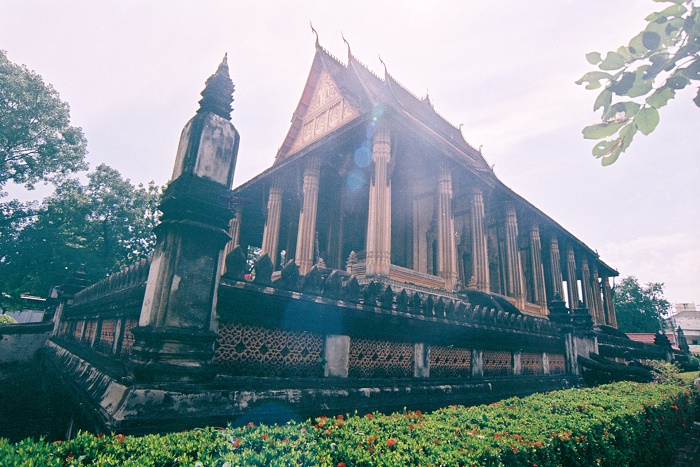 Situated on Setthathirath Road, to the southeast of Wat Si Saket, it was originally constructed in 1565 as the Lao royal family's personal chapel, and as a home for the Emerald Buddha after it was snatched from northern Siam (Thailand).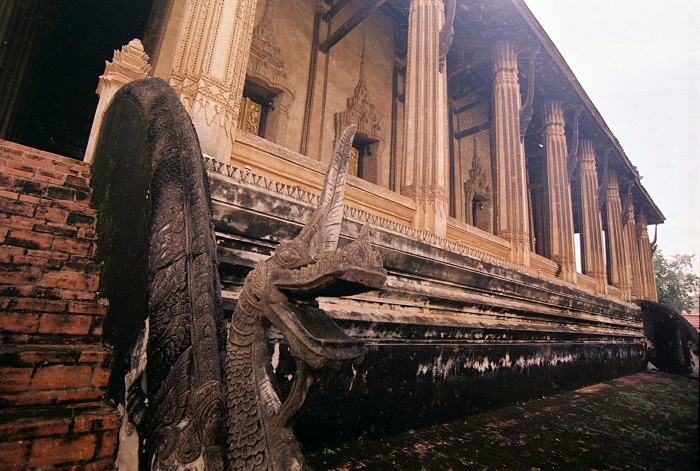 This sacred jade statue was reclaimed by the Siamese in 1778 and now sits in Wat Phra Kaew in Bangkok. Haw Phra Kaew was built by King Setthathirath, when he moved the capital of the Lan Xang Kingdom to Vientiane, and after more 200 years later was destroyed.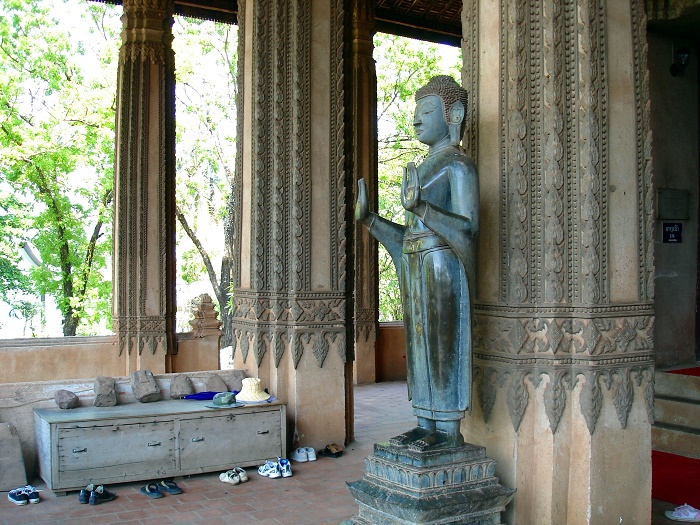 In 1816 the temple was rebuilt by King Anouvong, with a new image crafted in place of the lost Emerald Buddha, but later in 1828 it was destroyed again when King Anouvong rebelled against Siam in an attempt to regain full independence, and Vientiane was razed to the ground by Siamese forces in retaliation.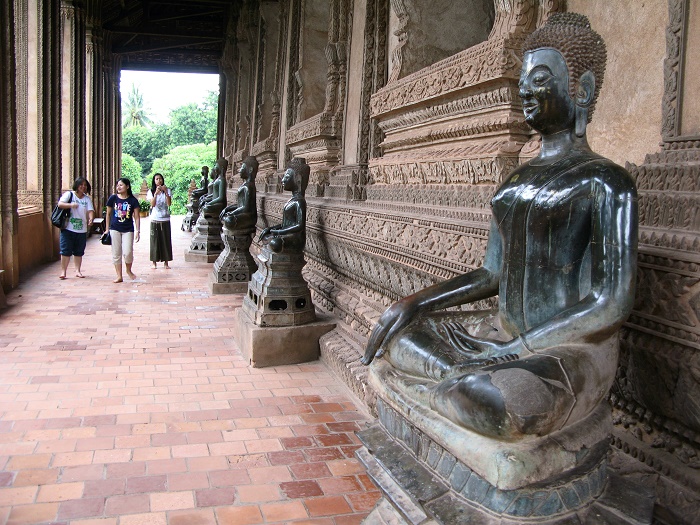 Rebuilt again by the French between 1936 and 1942 during colonization of French Indochina, the surviving structures of the old temple were used as the basis for the rebuilding; even though it followed the plan of the old temple, the rebuilt temple resembles more of a 19th century Bangkok-style ubosot or sim.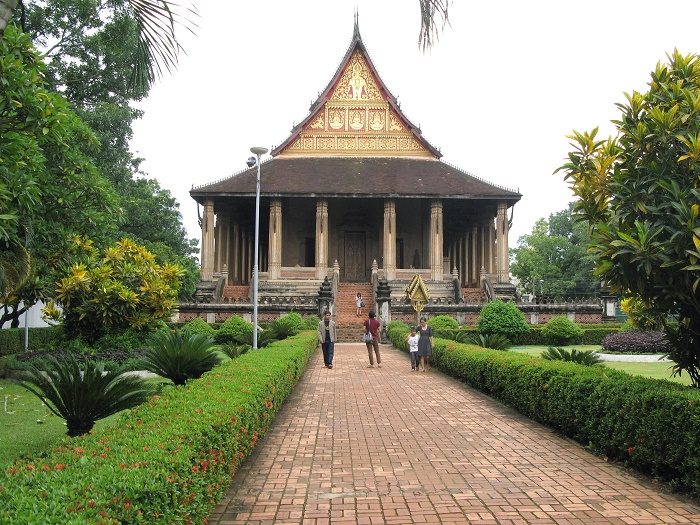 Today, this amazing temples serves as a museum which houses one of the best examples of Laos religious art, as well as Buddhas which are placed on the terrace, including stone Buddhas dating from the 6th to 9th century, and bronze standing and seated Buddha of later periods.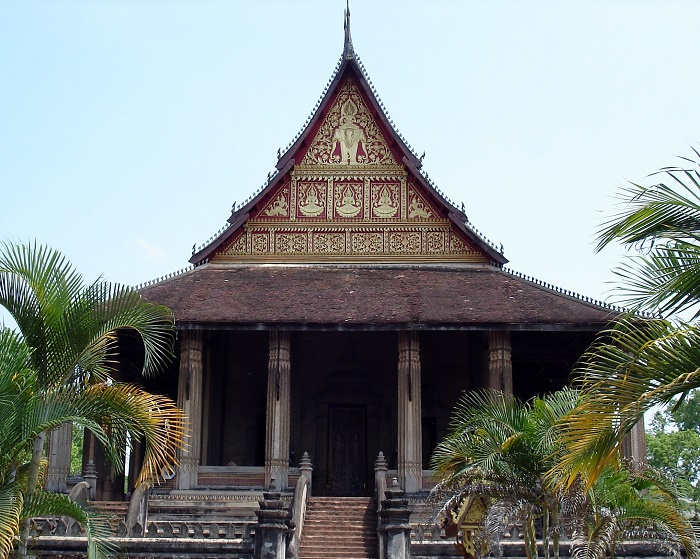 Perhaps the Emerald Buddha figurine is not inside the museum, still a trip to the interior of the building is a must for everyone, who would greatly want to familiarize themselves with Laos religion and past.