Harbour Island is an island and administrative district in the Bahamas and is located off the northeast coast of Eleuthera Island. There is only one small town located on the island, which is named Dunmore Town after the governor of the Bahamas, John Murray, 4th Earl of Dunmore, from 1786 to 1798. Also, the governor had a summer residence on the island.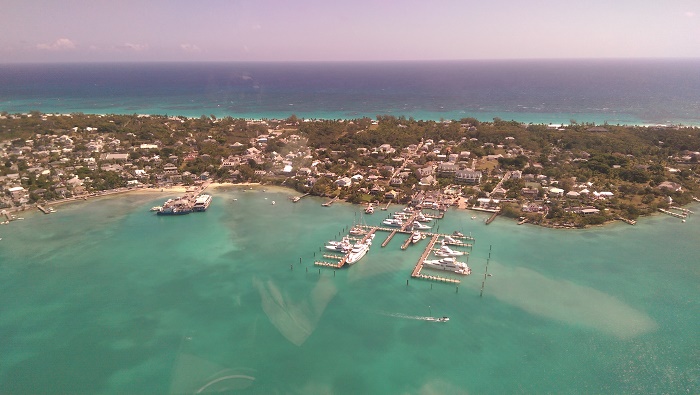 Famous not only for its pink sand beaches, which are found all along the east side of the island, but also for its nightlife, local Junkanoo parade, walking throughout the island, snorkeling, scuba diving, swimming, boating, fishing, and enjoy in the local food.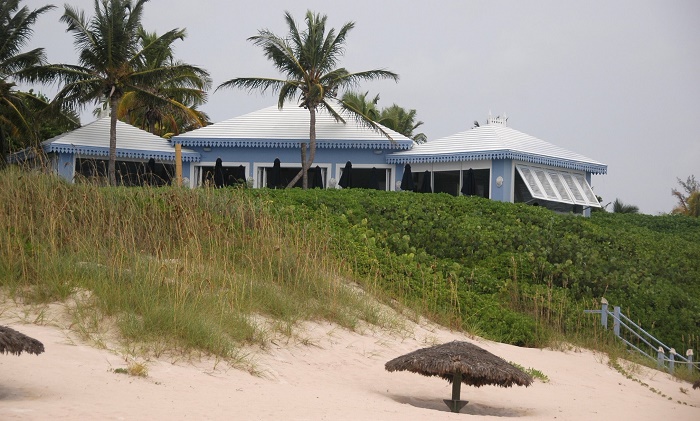 Accessible by airplane through North Eleuthera Airport, with a water taxi ride from neighbouring North Eleuthera, the island is a very popular tourist destination not only for the Americans, but for the Europeans as well. In the small town, there are very colorful English Colonial-style buildings, known to the locals as Briland, which makes it a perfect place for everyone to feel a little bit of the paradise.