Fort Bourtange is an interesting and very impressive intact star fort that is located in the village of Bourtange, in the Province of Groningen, within the Kingdom of the Netherlands.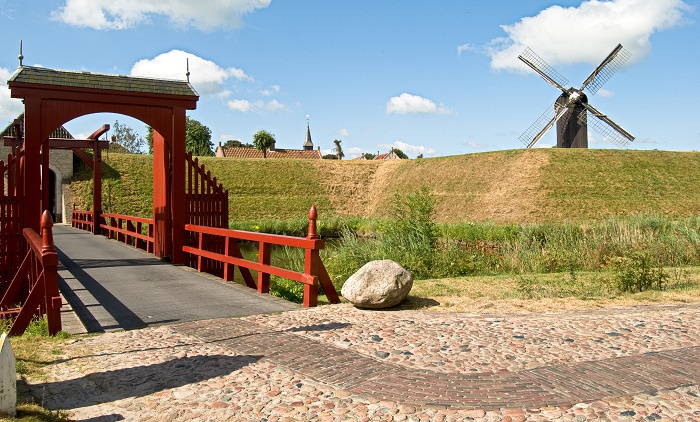 Built in 1593 under the orders of William the Silent, also known as William I of Orange, it was used as a premier defense system throughout the Netherlands, and as it is perfectly preserved with its historic churches, cobblestone streets, wooden windmills, marvelous bridges, and old military barracks, today serves as an important historical museum in the country.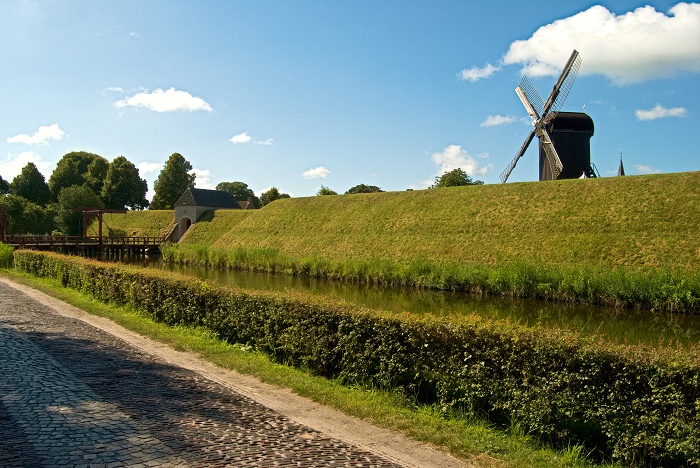 In order for William I to aid the Dutch in the Eighty Years' War and to have a better control of his country, it was crucial for him to build Fort Bourtange so that the Spaniards who had control over Groningen and the roads that were leading towards Germany would loose all communication and the Dutch would once again have complete control over their country.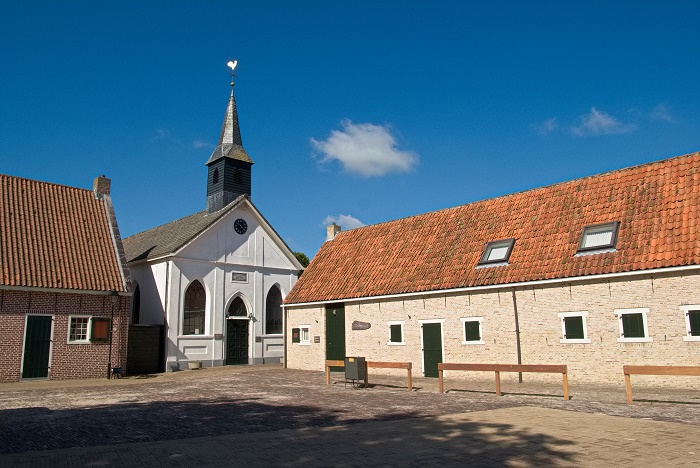 That is why the fortress has been built like a star with network of canals and lakes that were used as moats, and there is a square in the center with streets that are leading to various bastions all over the fortress, that fortunately helped in the war efforts of gaining once again control over the region.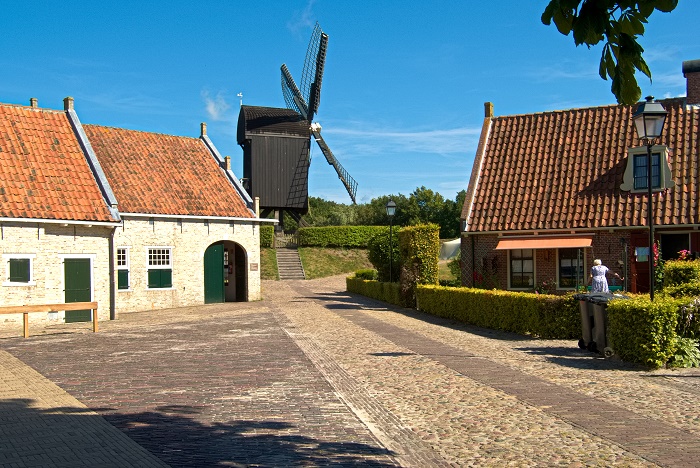 There was another important battle in 1672, when the German army of the Prince-Bishopric of Münster attacked the fortress, but due to the impassable swamp that surrounded the fort, the German army was crippled and once again Fort Bourtange declared great victory.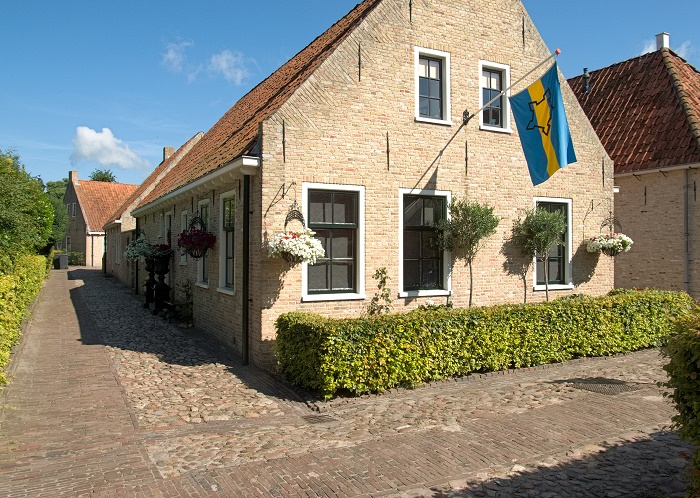 With its excellent military success, in 1851 Bourtange was converted into a non-military residential town, as the protective swamp around the fort was dried up from agricultural practices.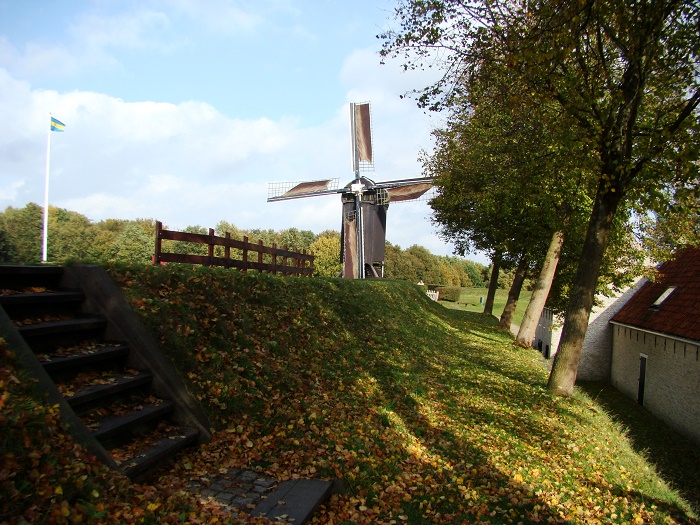 Still, nowadays this amazing architectural masterpiece is showing how the battles in the past were fought, and with its impressive history and unique design, it shall continue to inspire other nations to follow the construction of such forts, if necessary.