Cosigüina is a stratovolcano that forms a large peninsula into the Gulf of Fonseca, on the Pacific coast of the Republic of Nicaragua. As there are three central American countries that have coastline along the Gulf of Fonseca, El Salvador, Honduras, and Nicaragua, it was Nicaragua's luck for this interesting cone shaped volcano to be located there.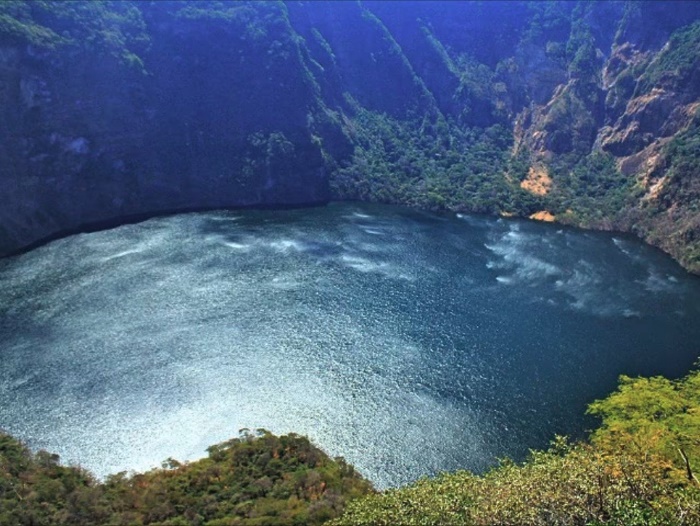 Formed by alternating layers of solidified lava and volcanic rocks produced by explosive eruptions, the summit is truncated by a large caldera that holds a substantial crater lake with the same name, which is estimated to be some 500 meters (1,640 ft) deep.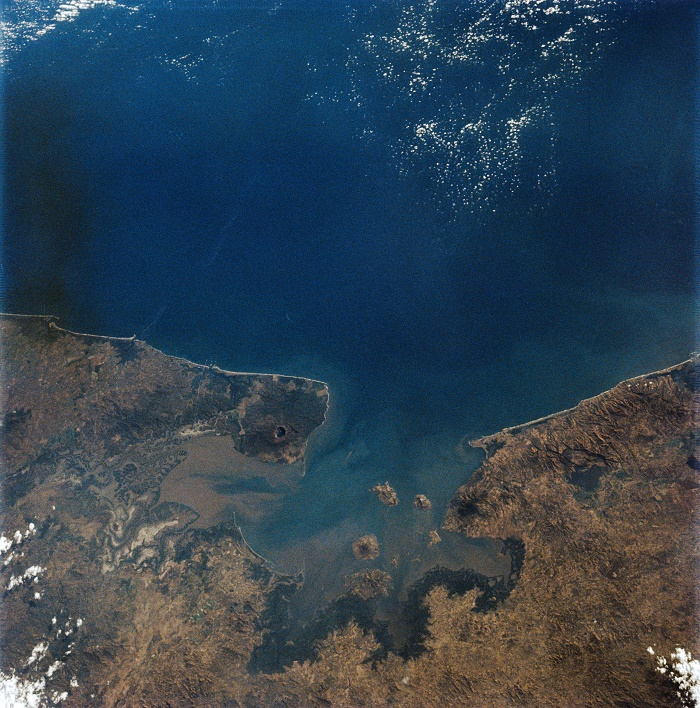 The long history of the volcano helps people to understand why it is so difficult to recognize it since half of the volcano was blown away where nowadays it no longer resembles a typical volcanic cone. The slopes are somewhat flattened and covered mostly with trees and other vegetation, making it quite picturesque, but easy to hike. The last and very strong eruption was in early 19 century, but periods of unrest have occurred in recent years.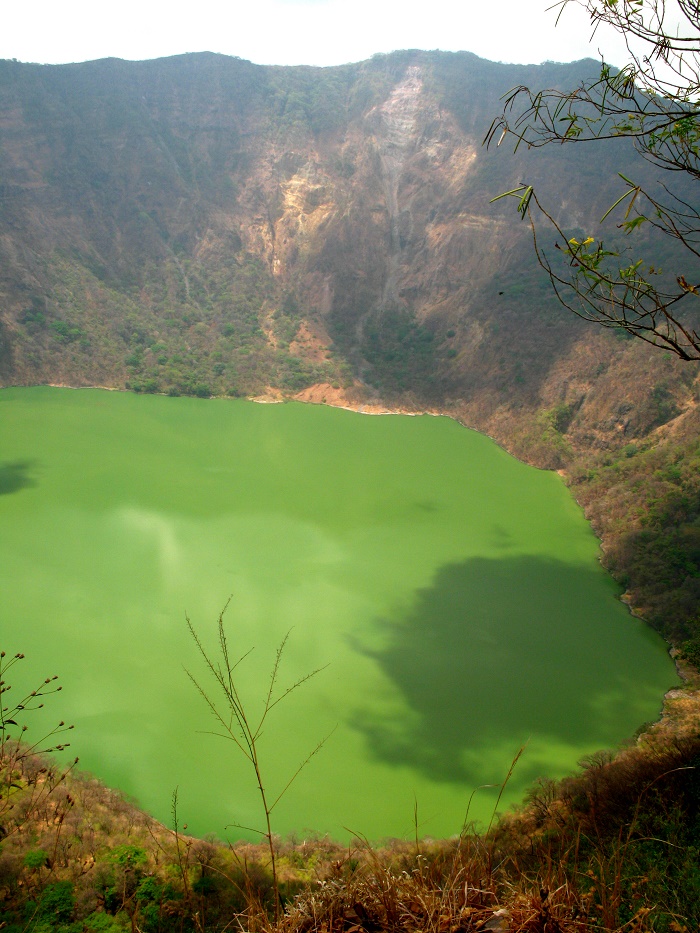 Most likely the most violent eruption in recent Nicaraguan history occurred on 22 January 1835 when a huge part of the crater was blown away and some huge pieces of rock formed islands in the nearby Gulf of Fonseca, where the ash that was blown into the atmosphere reached as far as Mexico City to the north, also blocking the sunlight within a radius of some 150 km (93 mi).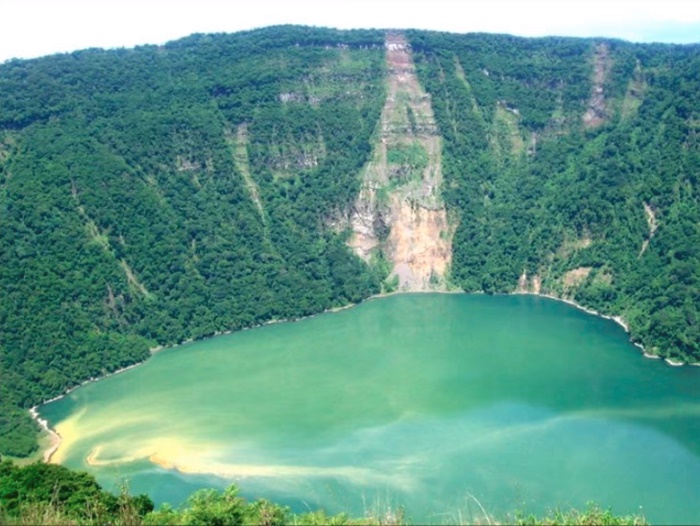 After this very brutal eruption, there were only a couple of other smaller eruptions, and the Cosigüina Volcano became dormant again in 1859. With 872 meters (2,861 feet) above the sea, it might not be the highest point in the country, but it is certainly one of the most intriguing places for hike.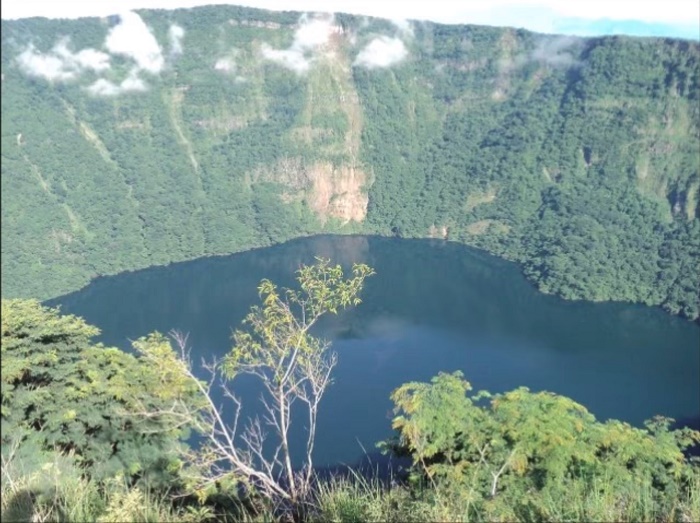 The hike is not that hard, as some tend to say that it is friendly and tranquil, since the slopes are not steep and the volcano provides some great landscape views of the area. Most of the hiking trails always begin at the bottom of the volcano, where mostly trees, plants, butterflies can be seen, but from the middle of the hike towards the top, the vegetation gets more dense with big trees inhabited by birds and monkeys.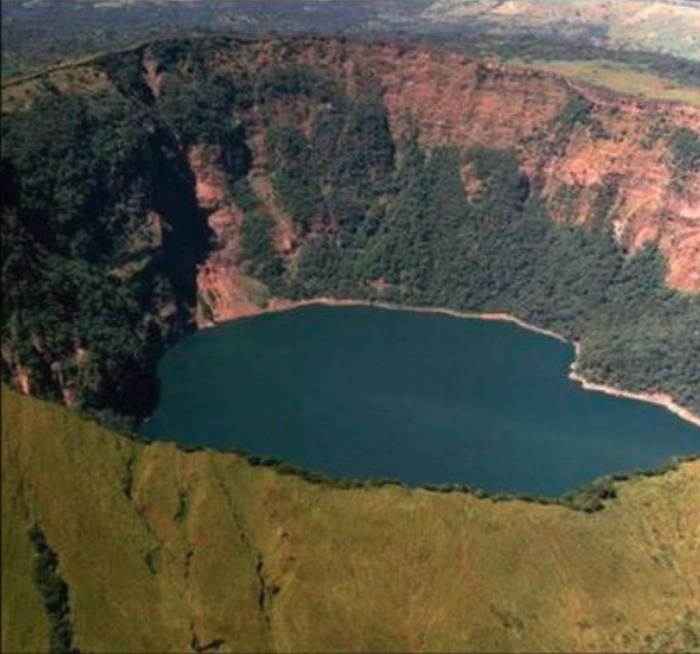 Once the top is reached, it is clearly visible that the beautiful crater lake is surrounded by ash and pumice layers which predominate the outer flanks with fairly uniform vegetation covering parts of the surrounding cliffs, making it a proof that there is a general lack of gas emissions.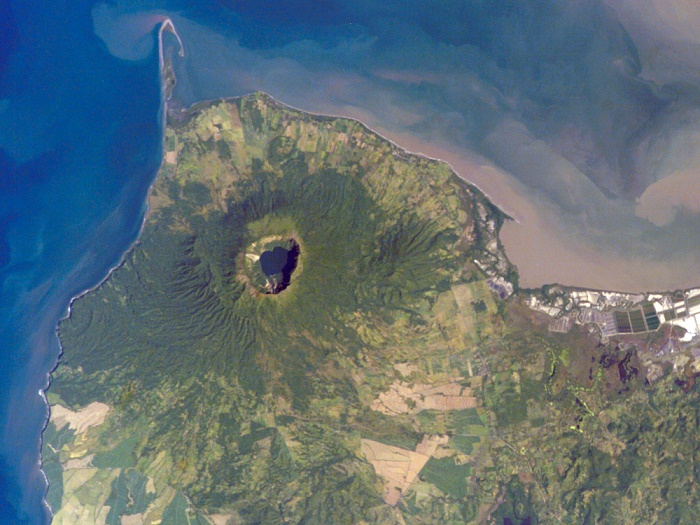 Definitely being one of the greatest adventures a person can have in Nicaragua, the Cosigüina can be spotted also from the coasts of neighboring countries of El Salvador and Honduras, which is a perfect alluring sign for everyone to visit this unique natural wonder.