Casa da Música is a major concert hall space which houses the cultural institution of the same name with three orchestras, located in Porto, Portugal. The three orchestras that are with the institution are: Orquestra Nacional do Porto, Orquestra Barroca and Remix Ensemble.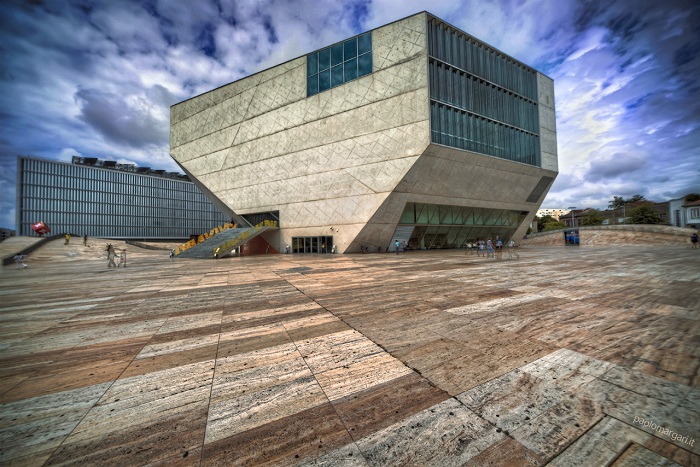 Designed by the Dutch architect Rem Koolhaas with Office for Metropolitan Architecture and Arup-AFA, its completion was in 2005. Wanting to escape the traditional domination of the architectural style for the concert halls, the Casa da Música attempts to reinvigorate the traditional concert hall in another way.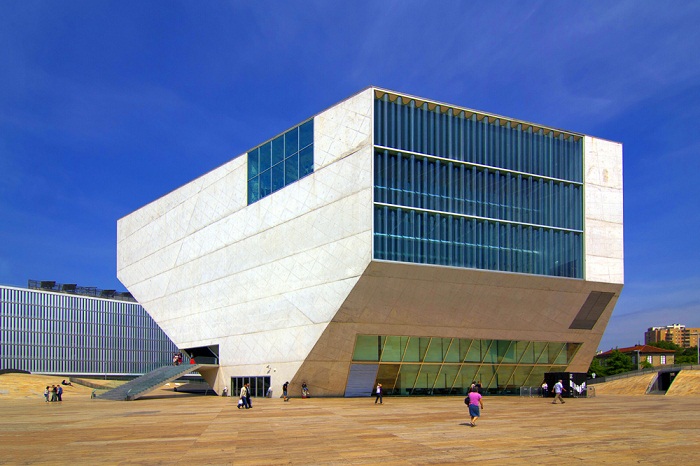 With the redefinition of the relationship between the hallowed interior and the general public outside, Casa da Música has a distinctive faceted form, made of white concrete, which remains solid and believable in an age of too many icons. Inside there are 1,300 seats in the Grand Auditorium, which has corrugated glass façade at either end and opens the hall to the city and offers Porto a dramatic backdrop for performances.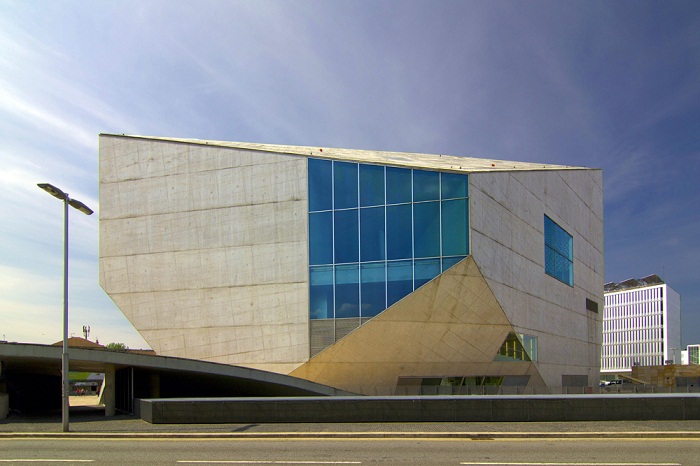 As it was built across from one of the main main traffic and business centres of the city, Praça Mouzinho de Albuquerque, known as Rotunda da Boavista, the design of the building has been recognized as an exceptional one worldwide. The large, the small auditorium and the restaurant which is atop the building, are alluring many visitors, and simply after the completion it became the most important landmark of the city of Porto.