Beiteddine Palace is one of the most famous landmarks of the village that bears the same name as the Palace, Beiteddine, located in the Lebanese Republic.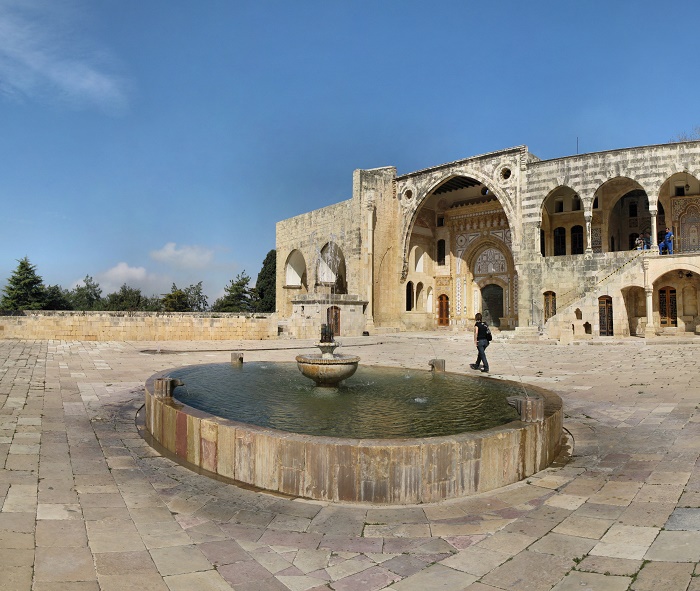 The palace perched on a steep elevation, rises from the surrounding landscape like a fairy tale vision, a Scheherazadean delight rendered with Italianate flair. This amazing palace is Lebanon's best example of early 19th century Lebanese architecture.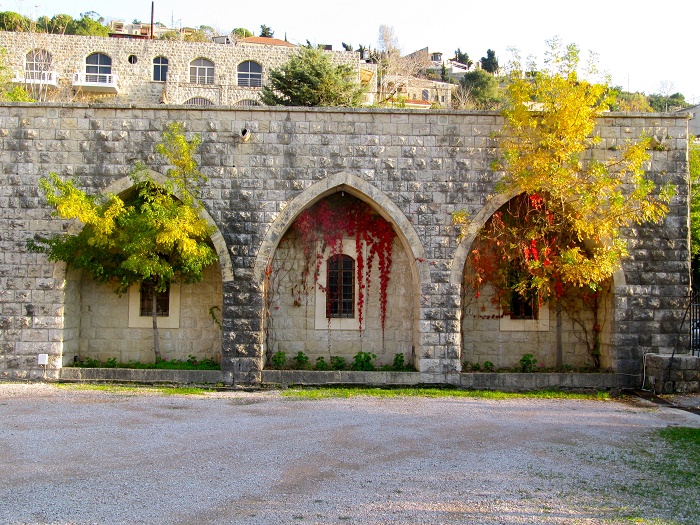 It was built over a period of thirty years by Emir Bechir El Chehab II, who ruled Mount-Lebanon for more than half a century. Work on the Beiteddine Palace began in 1788, but it needed exactly thirty years for the palace to be completed.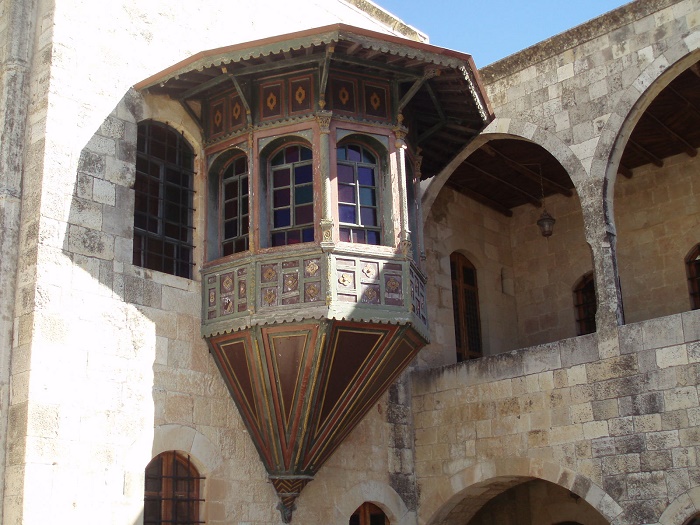 The Ottoman-appointed governor, Emir Bashir, oversaw the construction, so that it would be made sure that the palace would reflect the power and glory of his reign. Having in mind that he had an enormous ego, he definitely made sure that this would be one of the finest remaining examples of 19th century in Lebanon's history.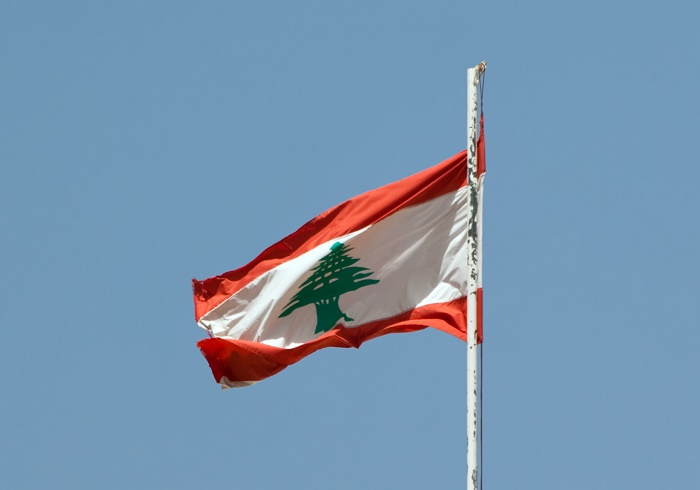 Having grand dimensions, it has three main courtyards, huge vaulted stables, small museums, guest apartments, water fountains, marble portals and marquetry, and luxuriously decorated and domed hammams, which in translation are bathhouses which were popular in the Ottoman era.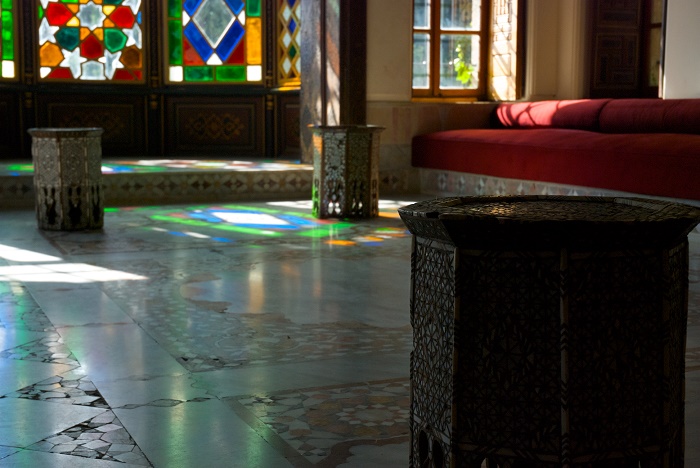 The entrance to the central section of the palace is from a double stairway at the far western end of the courtyard, where a bust of Kamal Jumblatt stands. From this point on, the impressive but austere appearance of the outside court and buildings gives way to the delightful architecture and greenery that has given Beiteddine its nickname of Lebanon's Alhambra.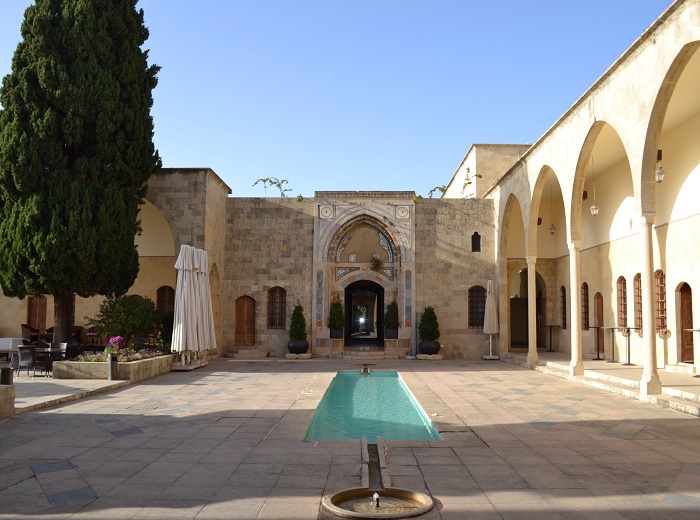 From the main entrance of this wing a vaulted passage at the top of the double staircase turns to the right, towards the apartments of the Hamade Sheikhs of the Shouf who were responsible for the protection of the Palace. Nevertheless, inside the Beiteddine Palace there is a collection of Byzantine mosaics, which have been excavated from the ancient city of Porphyrion and kept for safe-keeping at Beiteddine throughout the war.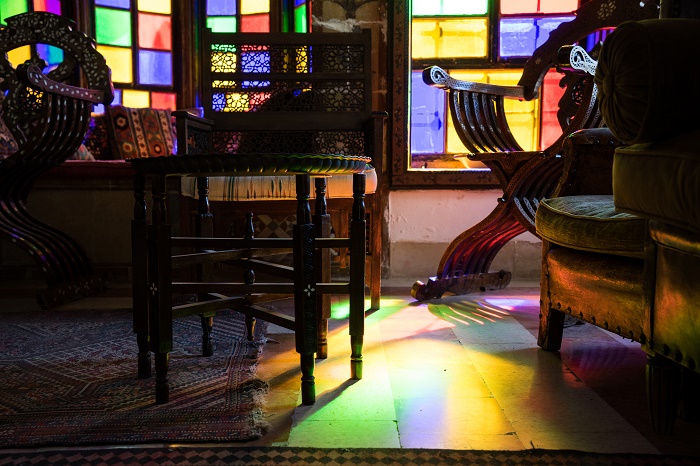 It is said that they are one of the most spectacular ones in the Eastern Mediterranean, if not the world. Opened for visitors from April until October, it definitely is the landmark of the village and the country as well.