Arad Fort is a fort which is one of the most important fortified castles, located in the town of Arad, in the Kingdom of Bahrain.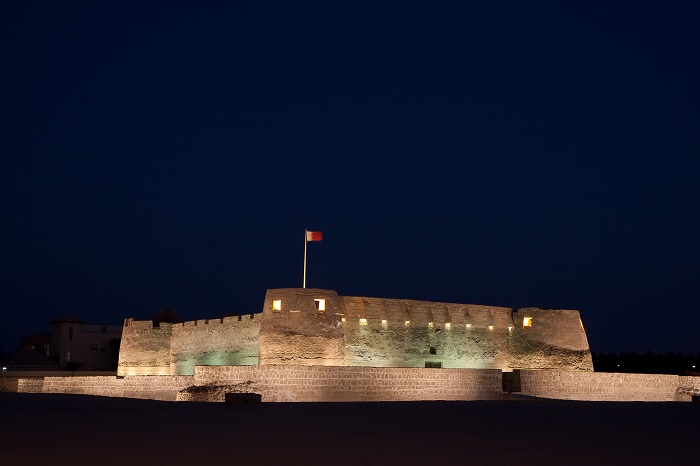 Strategically located as a sea passage, Arad fort is a typical example of Omani military architecture at the end of the 15th and early 16th centuries. Even though there is no strong evidence for the time when it was built, it is considered to be a 15th century castle.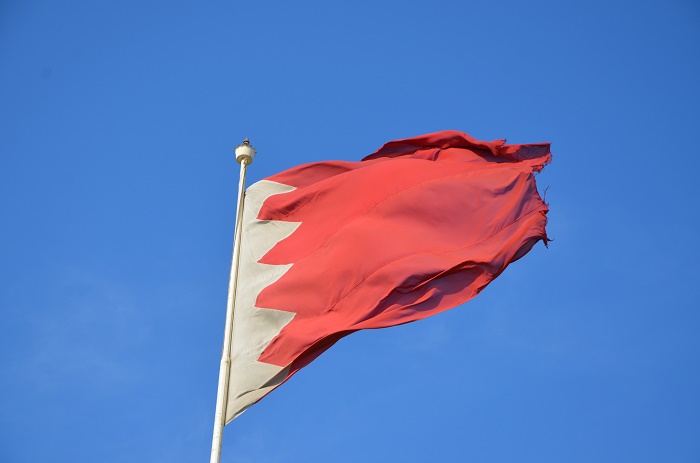 This fort was once the site of fierce battles and underwent different construction phases, which was used as defensive fortress throughout history, from the time Bahrain was occupied by the Portuguese in the 16thcentury to the reign of Shaikh Salman Bin Ahmed Al-Khalifa in the 19th century.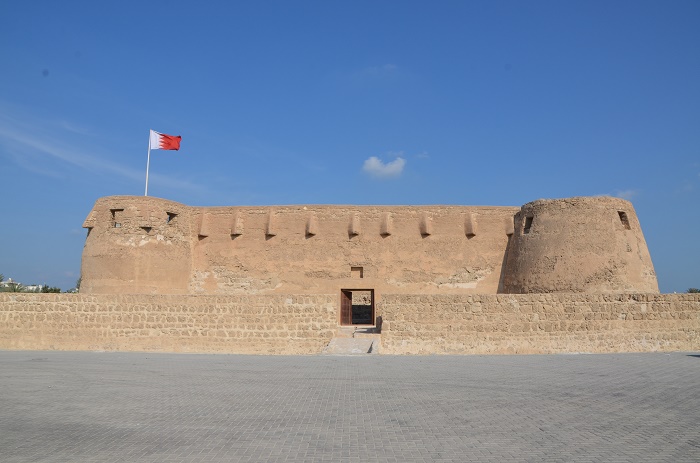 The shape of the Arad Fort is square, with a cylindrical tower on every corner, and surrounded by a small trench which used to be filled with water from wells that were drilled especially for this purpose.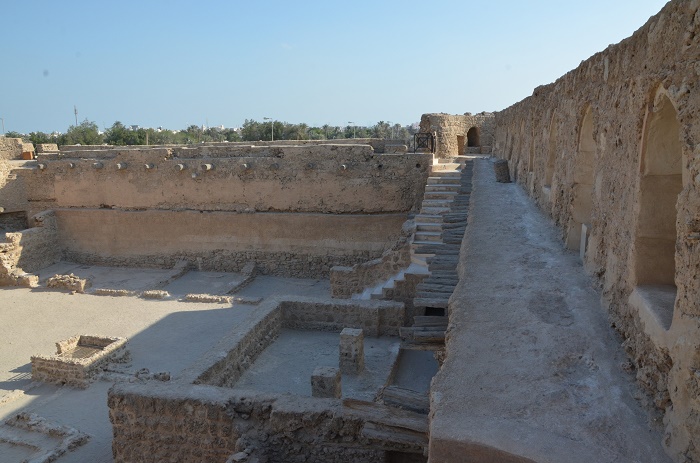 In every corner of the upper wall of the fort there are nose shaped openings for marksmen, who had the task of defending the fort and the various sea passages of Muharraq's shallow seashores. Most recently, Arad Fort was restored in the 1980s, where the restoration process took three years, and in order to maintain the historical authenticity and value of Arad Fort, exclusively traditional materials were used, such as coral stone, lime and tree trunks.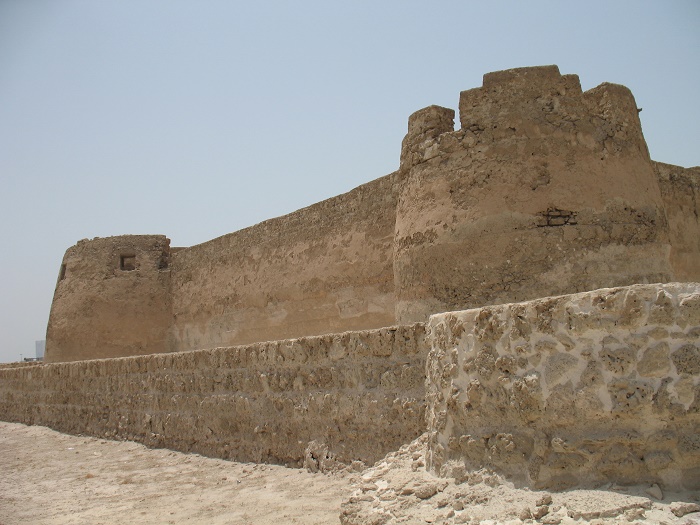 Nowadays, open for visitors, it is quite the landmark of the third largest island in the country, the Muharraq Island, and offers quite the bite of Bahrain's historic past.