Mount Ngauruhoe is an active stratovolcano which is considered to be the youngest vent in the Tongariro Volcanic Complex which is located on the Central Plateau, better known as the North Island Volcanic Plateau, within the central part of the North Island of New Zealand.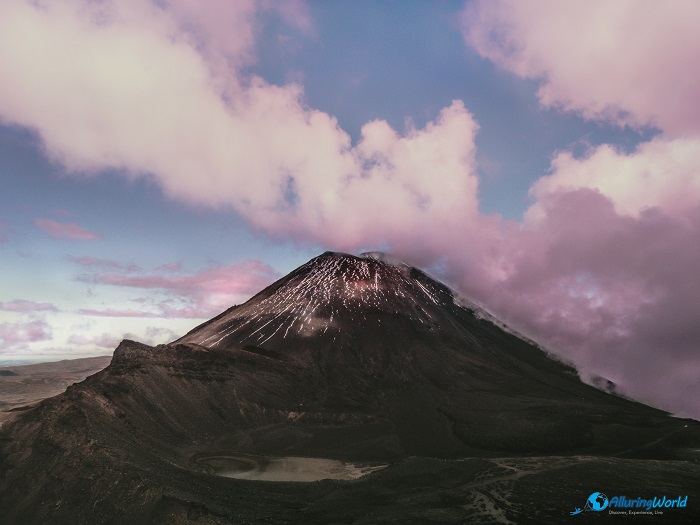 Considered also to be the youngest and historically as well the most active volcano, Mount Ngauruhoe has been active for at least 2500 years, while with its 2,291 meters (7,516 feet) above sea level is a desolate place that has almost no living thing on it.

There are legends about how the volcano got its name, however, the most common one is that the volcano was named by Ngātoro-i-rangi, who was an ancestor of the local Māori iwi, Ngāti Tūwharetoa.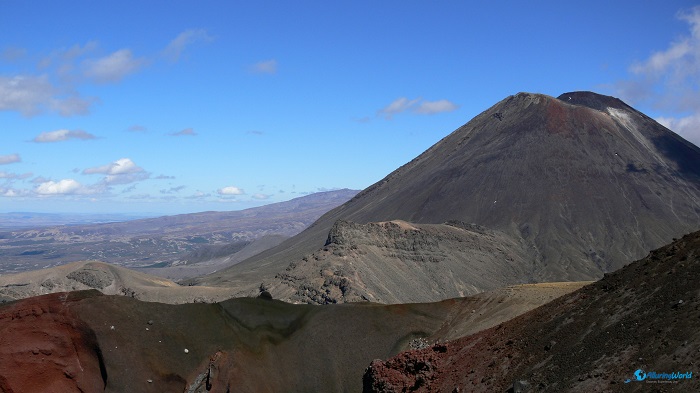 Due to the location of Ngauruhoe between the active volcanoes of Mount Tongariro to the north and Mount Ruapehu to the south, since records started being taken, there have been some 60 eruptions from the mountain, the last one occurring in 1975.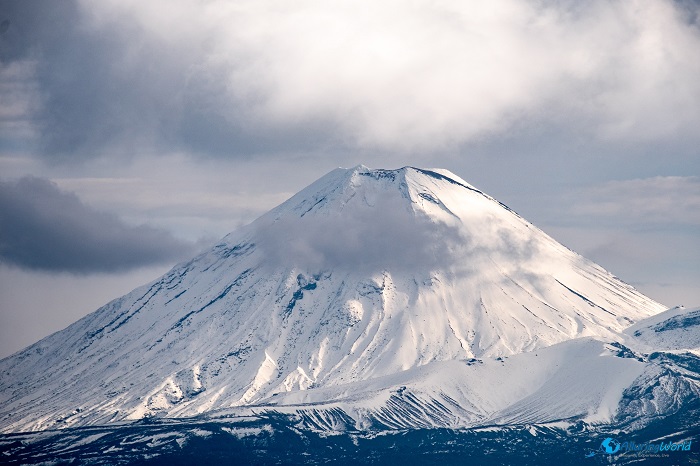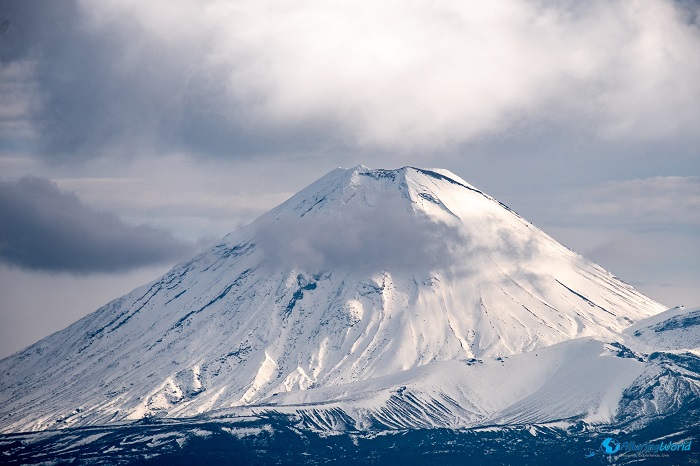 Since Mount Ngauruhoe has not erupted since then, it is quite unusual because it has been erupting on average once per decade. Today, this mountain consists of alternating layers of ash scoria, and andesitic lava flows, with loose scree slopes on its steep sides which form the classic volcano shape, and it gives Mount Ngauruhoe the very distinguishable and very easy-to-recognize landscape.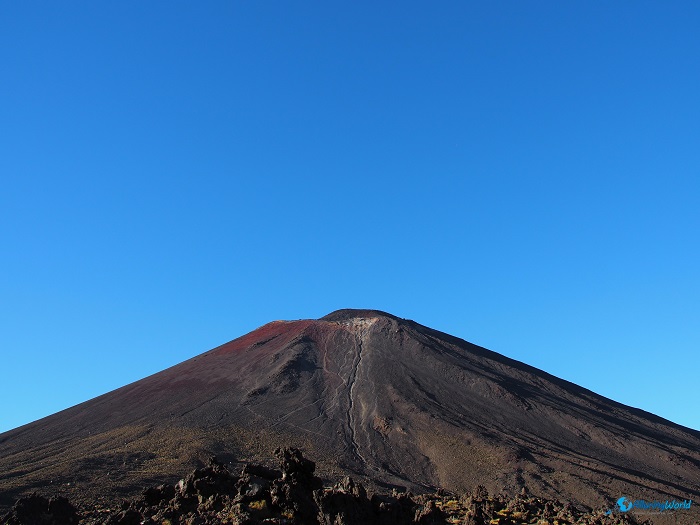 Perhaps one of the better examples why this volcano mountain became popular in recent years is due to Peter Jackson's The Lord of the Rings film trilogy, showing it as the fictional Mount Doom. Even though the popularity for this uniquely alluring place rose more in recent years, the first ascend was in March 1839 when J. C. Bidwill ascended from the north-western side describing it as one of "the most terrific abyss" he had ever seen.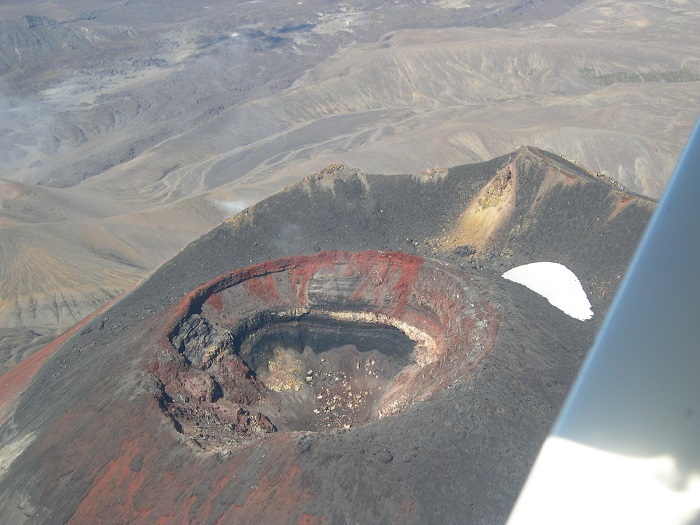 It is not far from the true, since Mount Ngauruhoe certainly gives each climber one of the most terrifying experiences, and reaching the top is always something that should be seen as a great achievement.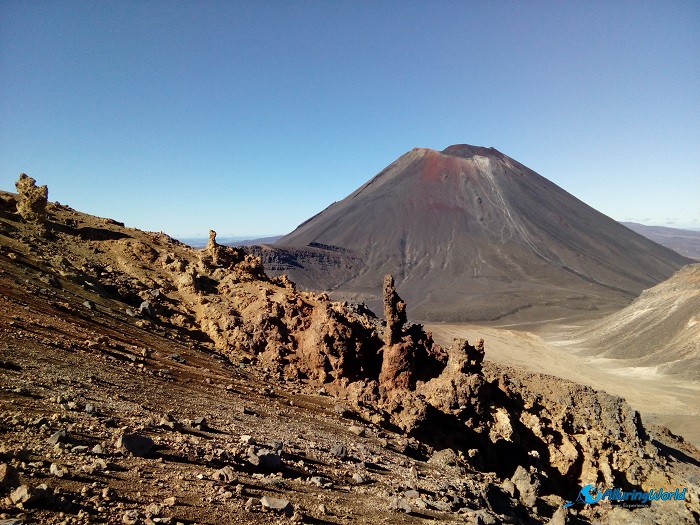 All in all, we should wait to see if there will be some kind of activity from the temporarily sleeping volcano which could awake at any minute, and bring the world the scenes that were seen in the great theatrical movie trilogy, The Lord of the Rings.