The Falkirk Wheel is an interesting engineering marvel that represents a rotating boat lift, and it is located in the town that has the same name, Falkirk, in the Central Lowlands of Scotland, within the United Kingdom of Great Britain and Northern Ireland. Built in order to connect the Forth and Clyde Canal with the Union Canal, it is the world's only rotating boat-lift that is used also as a great attraction to allure people to come and visit the area.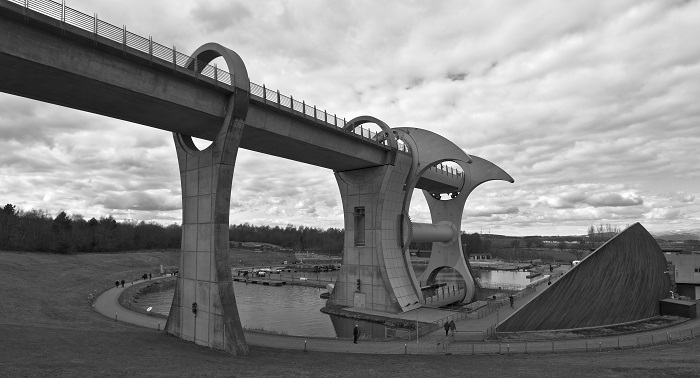 This magnificent, mechanical marvel was built in order to replace a series of lock gates which were built in 19 century, and soon after its completion it became Scotland's most exciting example of 21 century engineering.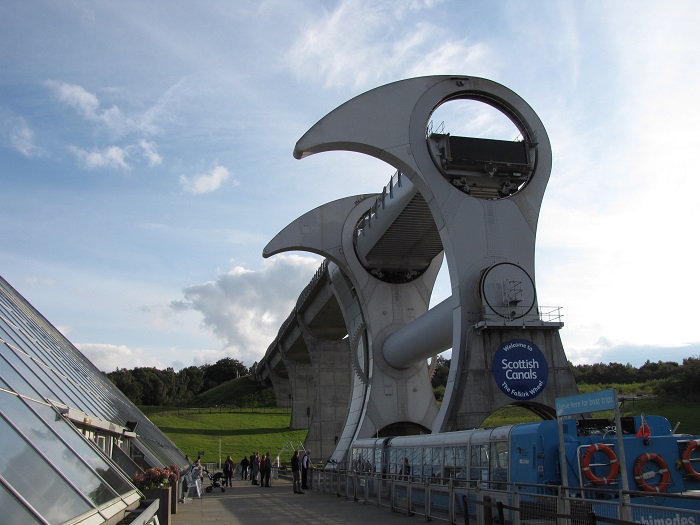 Part of one of the biggest engineering projects that were undertaken by the British Waterways, the Millennium Link Project, the Falkirk Wheel is a successful example of regenerating the canals of Central Scotland, as well as reconnecting once again one of the bigger cities in the country, Glasgow and Edinburgh.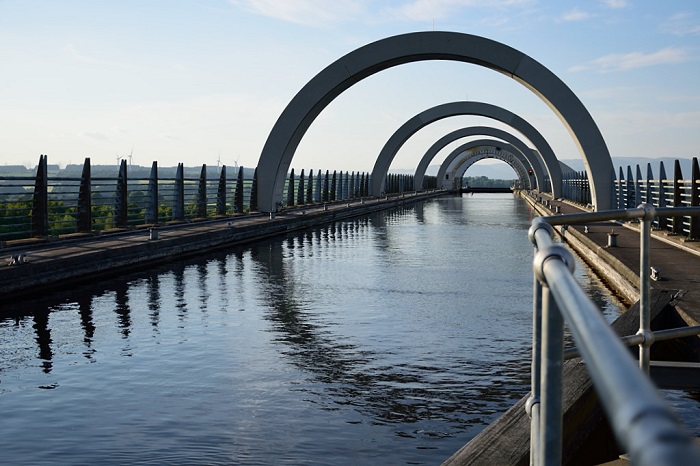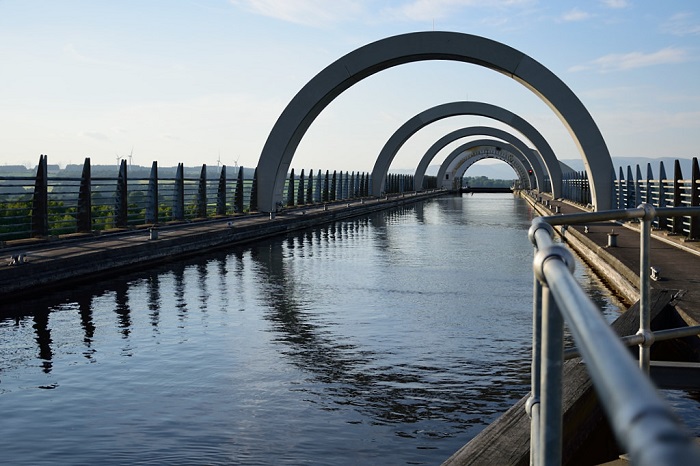 As the boats are approaching from the higher Union Canal, they go through two locks, and then progress through a new long tunnel which is 168 meters (551 feet) long and emerges at the start of a concrete aqueduct which is 104 meters (341 feet) long. Then the boats continue towards the far end of this aqueduct which opens directly into the upper of the two carrier gondolas of the Falkirk Wheel.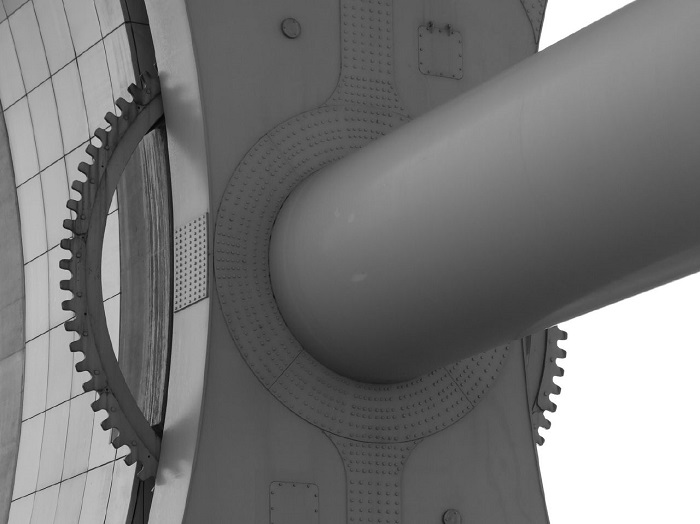 After that is when the "magic" happens, and as the wheel rotates and descends, it goes into a basin which is some 100 meters (328 feet) in diameter, and later with one final lock at the far end of the basin, the boats are finally lowered to the level of the Forth and Clyde Canal.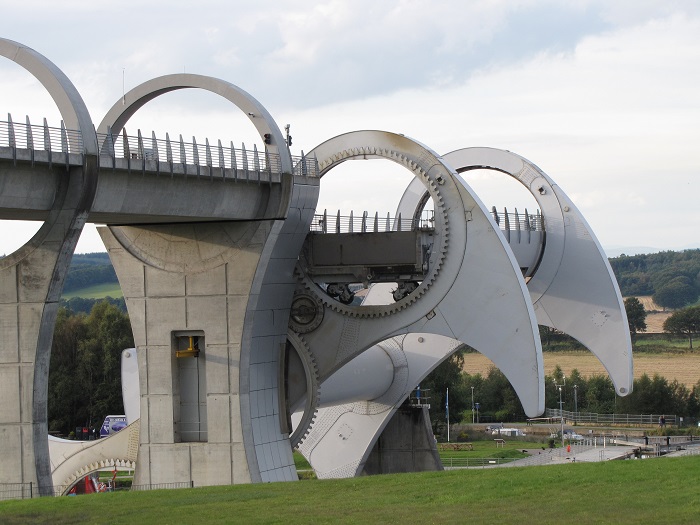 Being one of the more interesting things that deserve to be seen in person, unfortunately, the people coming to see it come by car instead of using the canals.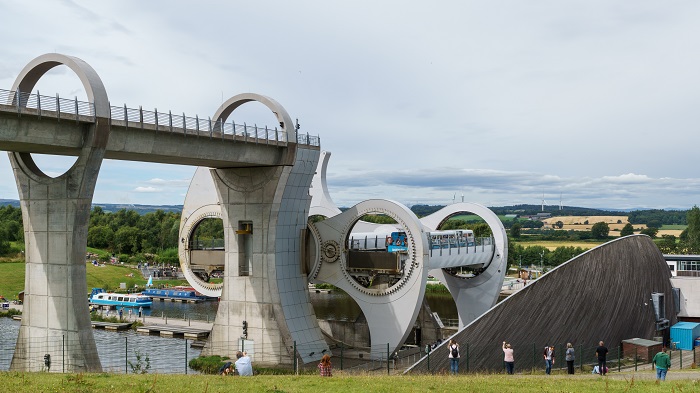 Still, since its opening on 24 May 2002, the Falkirk Wheel enjoys great attention and since it is one of its kind in the world, it well deserves to be called the Marvel of 21 Century. All in all, continuing to be used for connecting Scotland's canals and cities, this tourist attraction shall be used as an example of how something that was in the imagination of the engineers became a reality.