Vaduz Castle is the official palace and residence of the Prince of Liechtenstein, located 120 meters (324 feet) above the capital city of Liechtenstein, Vaduz. As it is the symbol not just for the city, but also for the Principality, it can be seen from far away. It is thought that the castle was constructed as a fortress as early as the 12th century, before living quarters were added in 1287.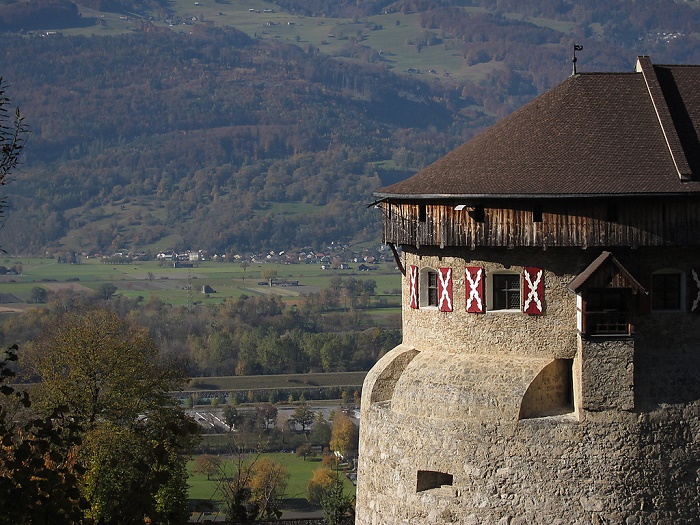 Vaduz Castle is first mentioned in documents dating back to 1322. The Princely Family of Liechtenstein acquired Vaduz Castle in 1712 when it purchased the countship of Vaduz. At this time, Charles VI, Holy Roman Emperor, combined the countship with the Lordship of Schellenberg, purchased by the Liechtensteins in 1699, to form the present Principality of Liechtenstein.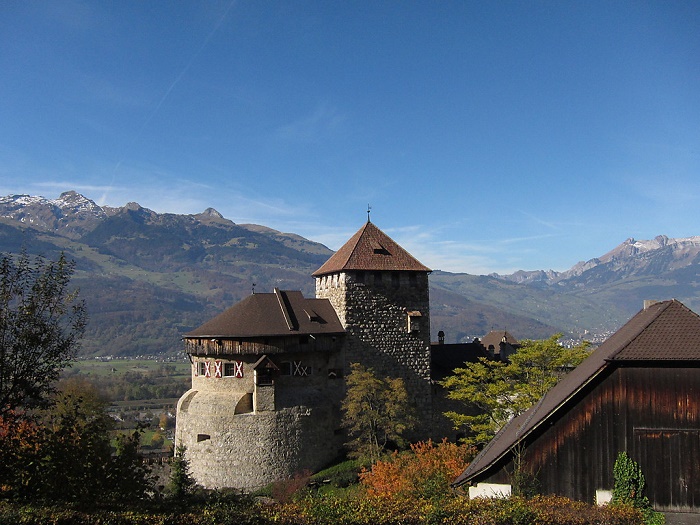 During the medieval days of the principality, the prince could have sought refuge in the castle from a potential peasant uprising. As the castle came into ownership of the Princely Family in 1712, the west wing served as the family's official residence until 1732.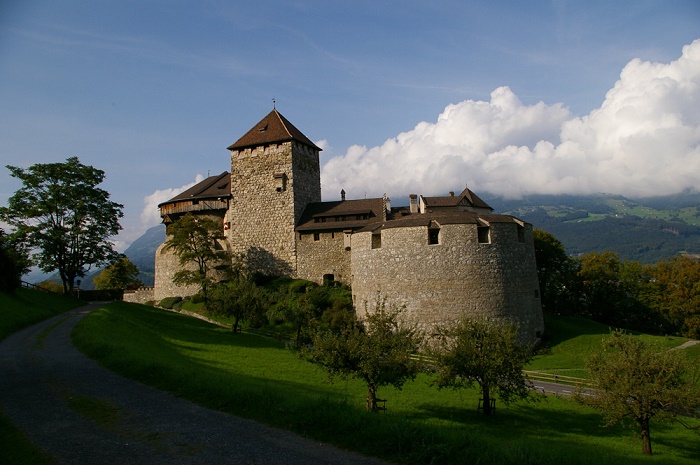 However, after that the building became increasingly dilapidated and fell into disrepair before being rebuilt and renovated between 1905 and 1912.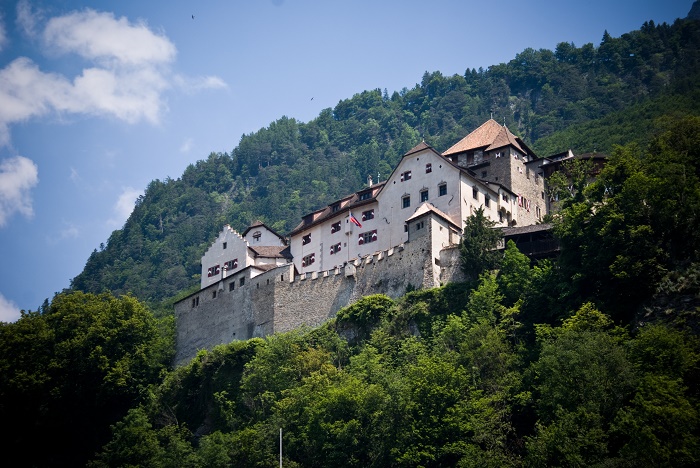 Under Prince Franz Josef II the castle was extended and once again made fit for living. In 1939 the Prince moved in with his family and adopted Vaduz Castle as his official residence. The castle is not open to the public as the princely family still lives in the castle, and they do want their privacy to be respected.