The Baths is an attractive beach area that is located on the Virgin Gorda Island, which is part of the British Overseas Territory, the British Virgin Islands in the Caribbean Sea.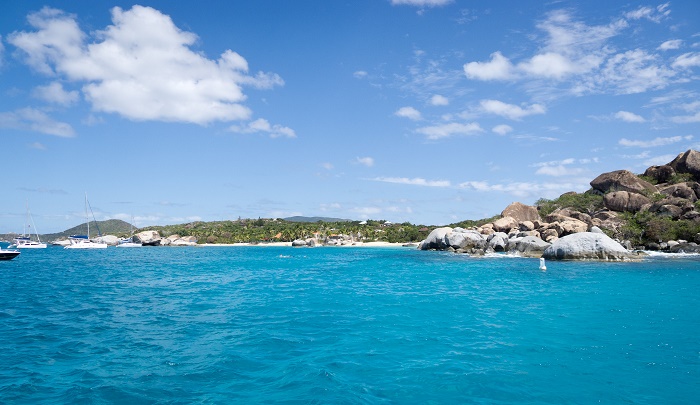 Located more precisely to the southern part of the island, also to the south off the main town Spanish Town, the area features unique geologic formations making it one of the major tourist destinations among the Virgin Isles.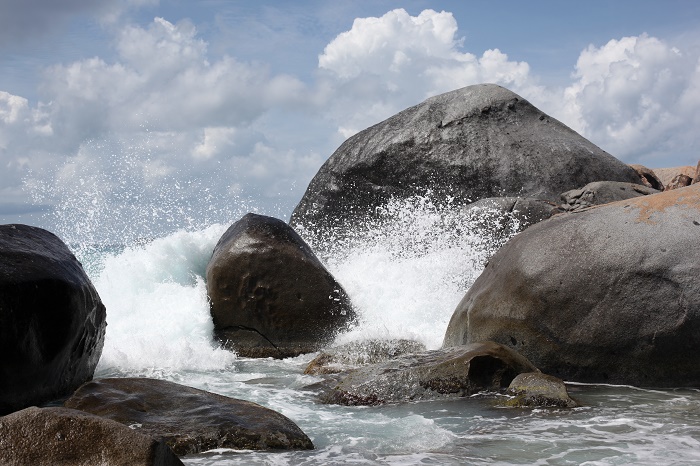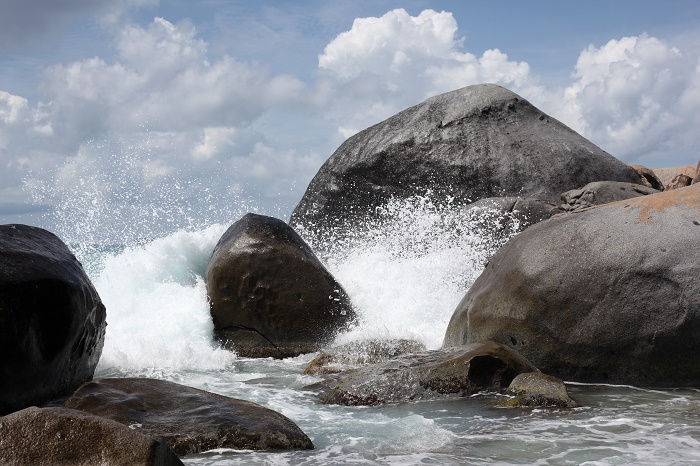 Being part of the Baths National Park, it is not only a geological wonder comprised of awe-inspiring granite boulders, which form sheltered sea pools on the beach's edge, it also includes the Devil's Bay, which can be reached from The Baths by a series of ladders scaling the boulders.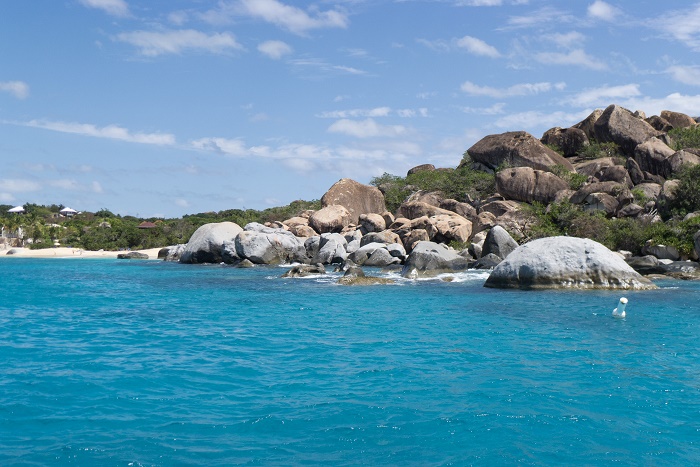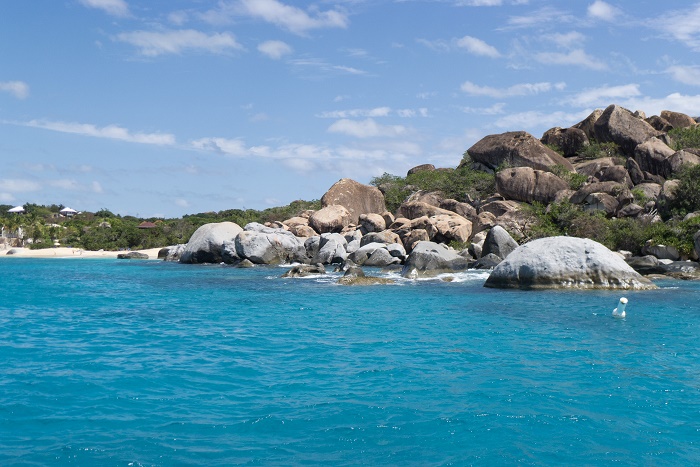 The responsible body that is taking care of the park is the National Parks Trust, and as the island is one of the larger ones, plenty of visitors are getting to the Baths so that they would enjoy in the posh resorts, pristine beaches and great sailing.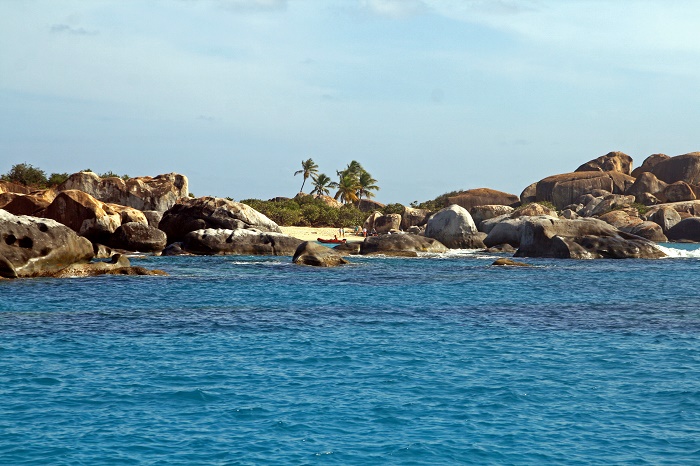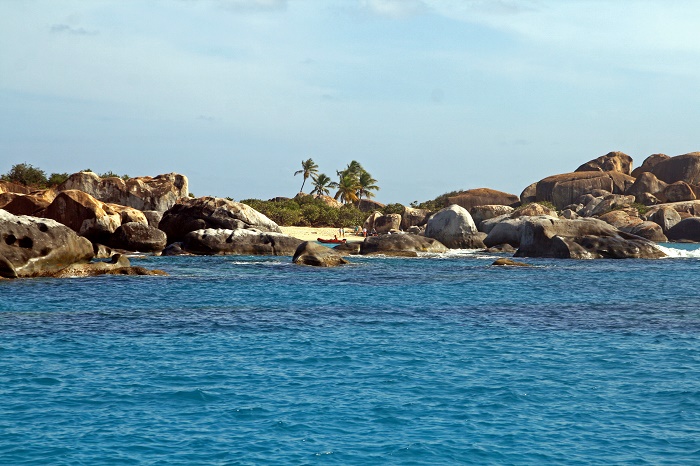 Unlike any other beach in the Caribbean area, some of the boulders are measured to be some 12 meters (40 feet) in diameter. The islands have been formed by volcanic eruptions, which is one of the reasons why geologists believe that these odd formations are the result of volcanoes, but there are also piles of granite that eroded from the boulders on the beach.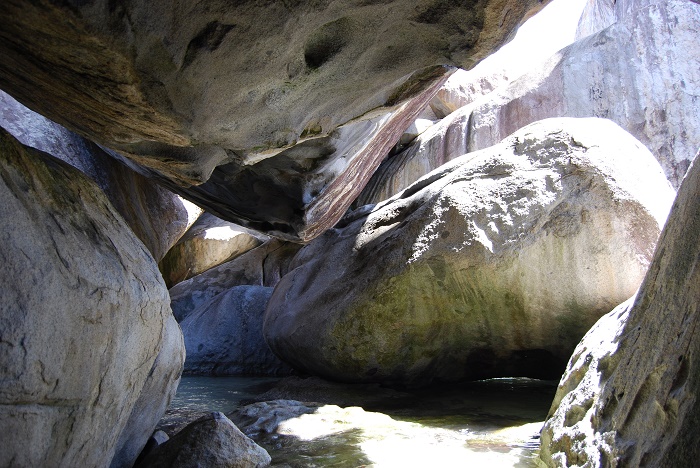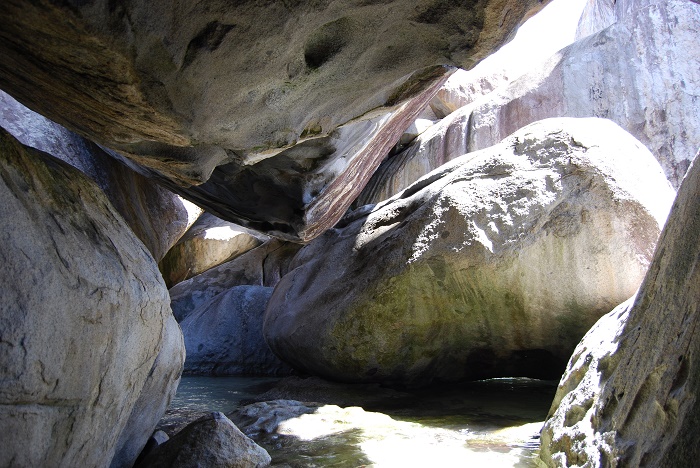 The boulders have rounded corners from the shrinkage and cracking among the blocks, and the weathering helped the process to accelerate a bit more.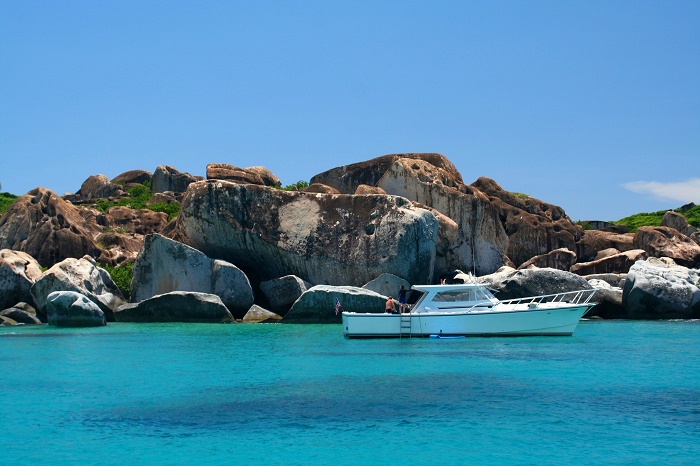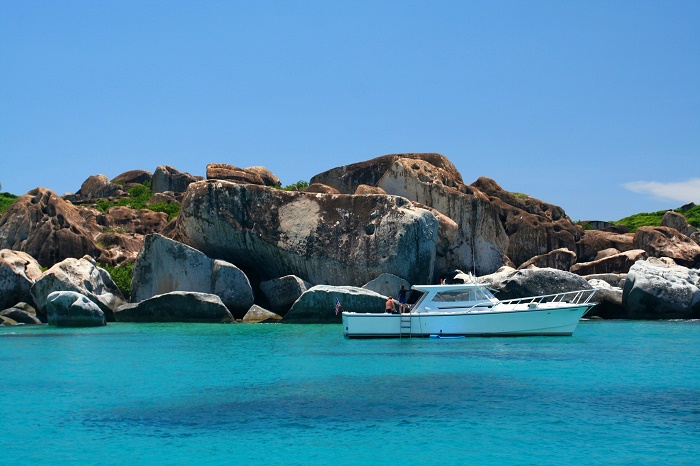 The Baths National Park is truly a majestic place, where it seems that every visitor to the island has the same destination in mind, which is a regular daytime place ideal for swimming and snorkeling in the pools created from the boulders, as well as the open sea.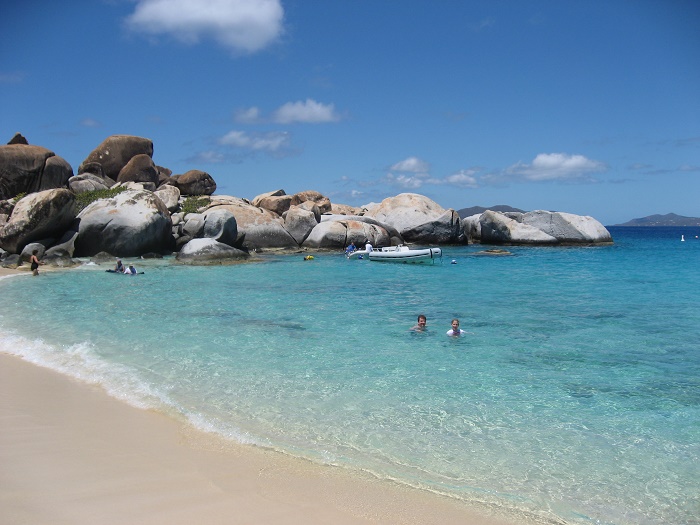 Nevertheless, for an escape from the crowds, those who would like to see something more than the natural wonders of the boulders, visitors can follow the winding paths and trails to Devil's Bay Beach, which shores are lined with coral sands that blend into startling blue water.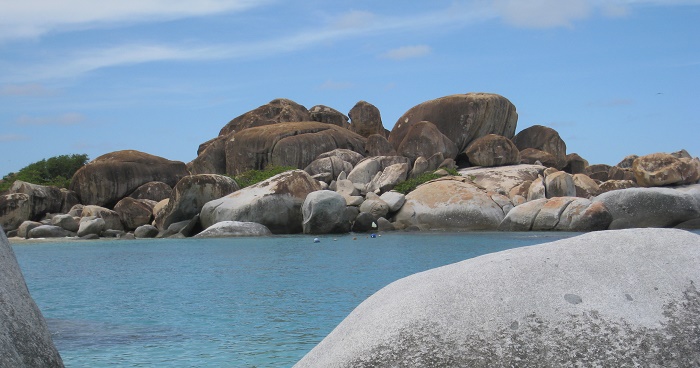 A definite paradise that the British Virgin Islands are offering, which is great too for better sun tanning, and introducing the underwater sea life to those who would like to snorkel on the amazing shores along the Baths.