The Old Government House was the official residence of the Governor of the British Virgin Islands until 2003, located in the capital city of the British overseas, Road Town. The first official constructed building was in 1899, which was later in 1924 destroyed by a hurricane.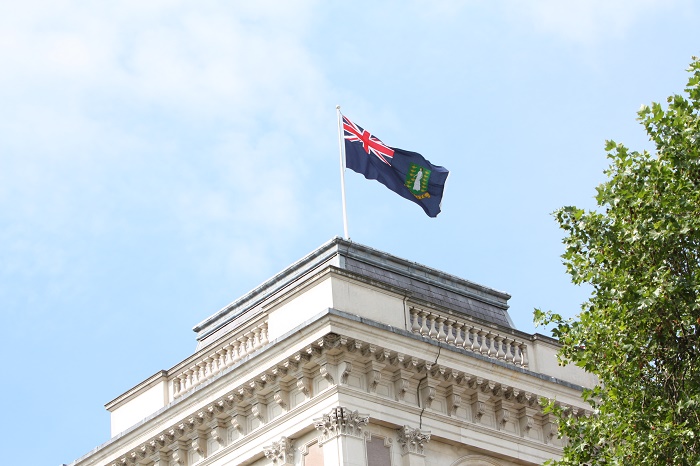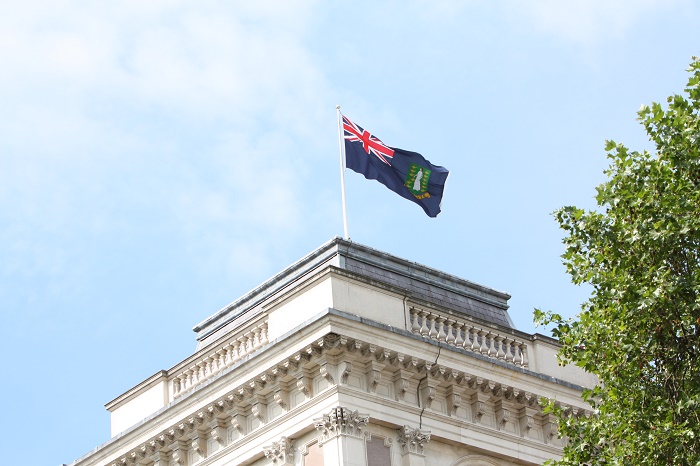 Right after the hurricane, a reconstruction followed during which a contingent of Trinidadian contractors were employed to remodel the Post Office and Hospital, and to also raise a new Government House from the wreckage of the original. Still, due to the lack of building materials, the contractor had to use ghut gravel and beach sand, to finish with the construction of the official building. For many years, this monument to British colonialism was the most visible structure when entering Road Harbour and its position on a hill overlooking the town combined with the fact that it housed the most important man in the colony earned old Government House the nickname 'Olympus' among the local population.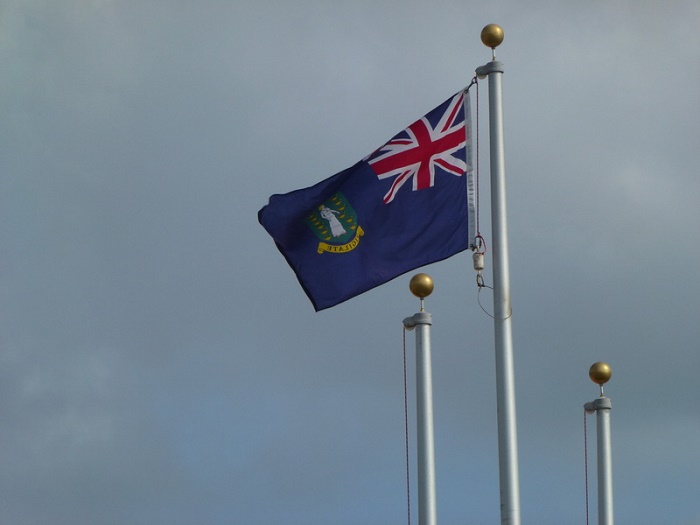 This was the "residence" of the Commissioners, Presidents, Administrators and Governors until 1999, when it was agreed that it is unsuitable, with some plans for the building to be demolished. The public was against this, strongly disagreed with the destruction of this historic building, it was left as it is. Still, in 2003 a new Government House was built on adjacent land while the old structure has been transformed into a museum. Nowadays, it represents the British overseas territory, and it is one of the best conserved landmarks found on the islands. Attracting many people visiting the British Virgin Islands, it shall continue to tell the story about how the life was on the islands throughout the history.