Spittal Pond Nature Reserve is considered to be the largest wildlife sanctuary that can be found near the coast of Smith's Parish, within the British Overseas Territory in the North Atlantic Ocean, Bermuda.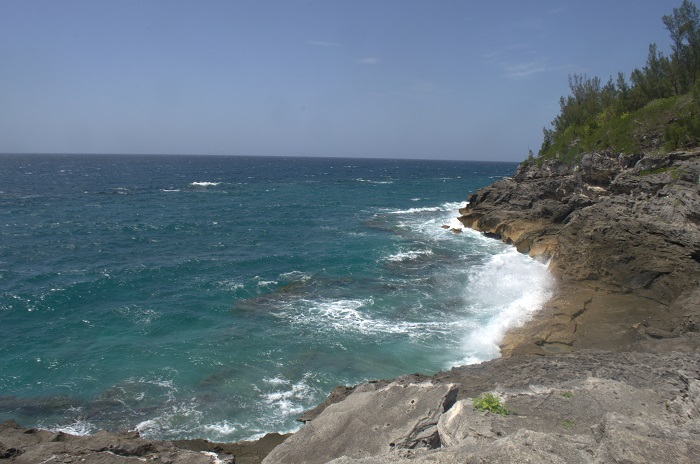 Covering an area of about 24 hectares (60 acres), the reserve is part of 12 other reserves which are managed by the Bermuda Department of Conservation Services, that aims to protect and conserve the areas and habitats which are crucial for the local flora and fauna.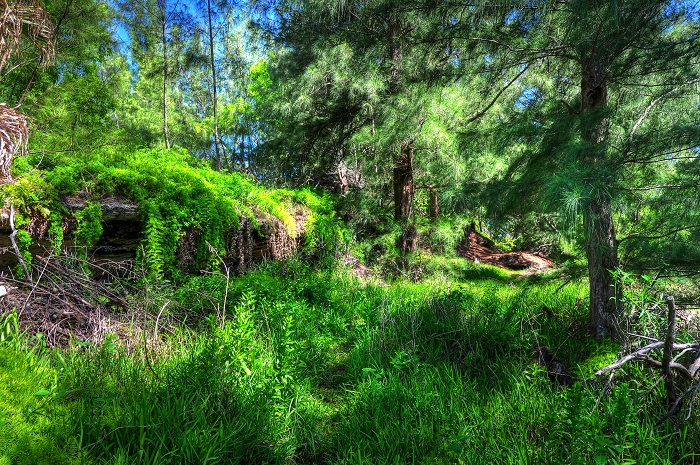 Stretching along the Atlantic coast, the Spittal Pond is the main feature of the reserve, in addition to other smaller freshwater ponds with surrounding marsh and woodland areas. Still, this lush and leafy sanctuary contains winding trail that leads to spectacular coastal views with the rocky, unusual marine shore created by a limestone formation and the Spittal Pond itself.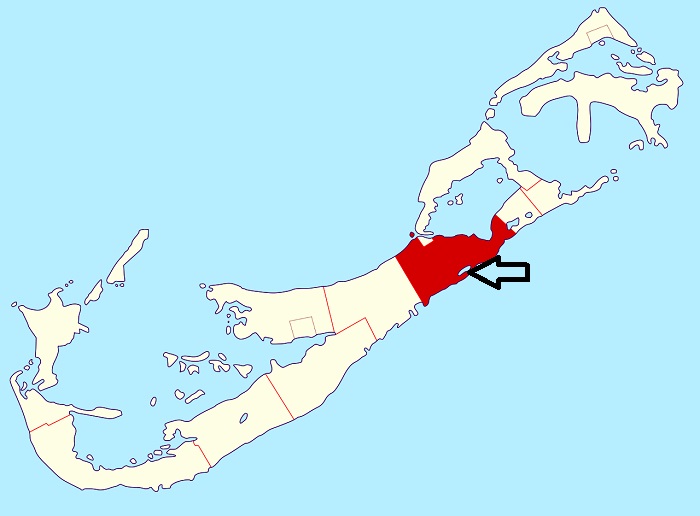 Due to the magnificent nature and variety of flora, Spittal Pond Nature Reserve since 1999 is part of the Ramsar list of Wetlands of International Importance, and enjoys a great popularity among the locals who would like to go out for a picnic here.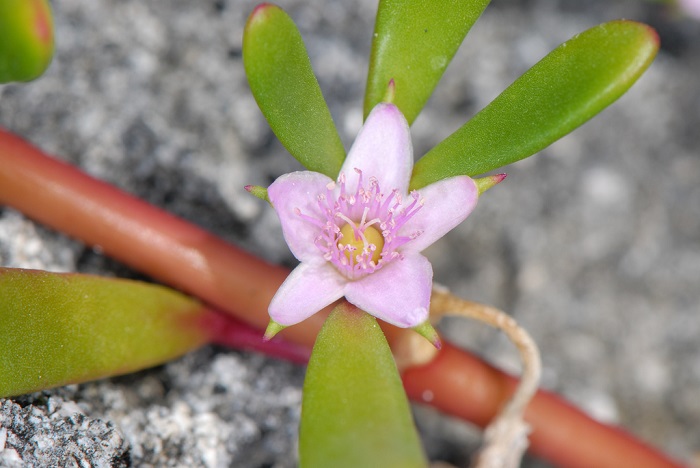 There are certainly plenty of plants that once lived here, like the Bermuda cedar which unfortunately was "killed" by introduced species which are thriving nowadays like the Mexican pepper, Australian pine tree, fiddlewood, Chinese fan palm, and asparagus fern.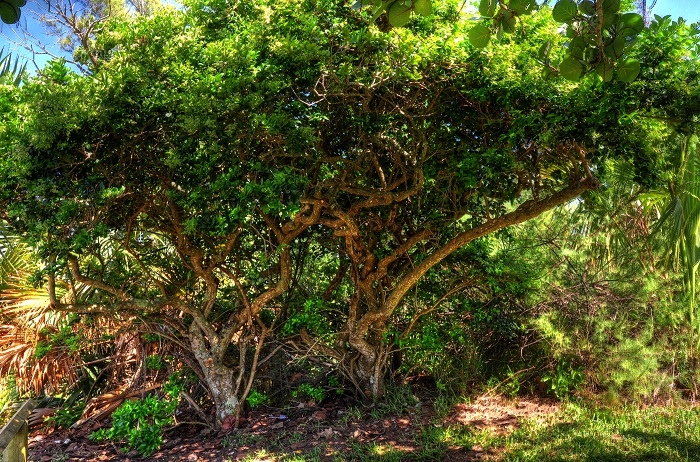 From the fauna, the Bermuda rock skink which is critically endangered can be found here, the silver-haired bat, Sally Lightfoot crab and buckeye butterfly. In addition, the place is also a heaven for birdwatchers, as it represents a major transition area for migratory birds which are crossing the Atlantic Ocean.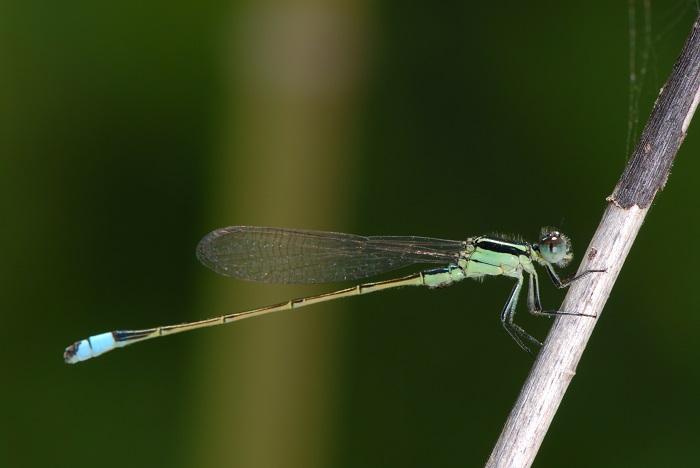 All things considered, Spittal Pond Nature Reserve is definitely one of Bermuda's wildest spots that one would want to see in person, to walk on the marked trails and enjoy in the mesmerizing nature that is filled with life which thrives in the nice weather that most of the time is quite cool all around the island nation.